The St. James Board of Education desires to create an exceptional learning experience for the students of St. James. Like the District, the Board of Education strives to empower students through caring relationships, academic excellence, and community partnerships to encourage leadership in the global community – WHATEVER IT TAKES.
The Board of Education meets every 3rd Wednesday of the month with open session starting at 6:00 PM.
As we onboard a new technology team, live-streamed and recorded meetings will be postponed.
To view previous meeting recordings, follow the link below.
The basic definitions of policies and procedures, as defined by the Missouri School Boards' Association, can be found via the MSBA Online Policy Portal.
The St. James Board of Education utilizes BoardDocs to host their public board agenda.
For more information regarding the upcoming and/or previous agendas visit BoardDocs via the link below.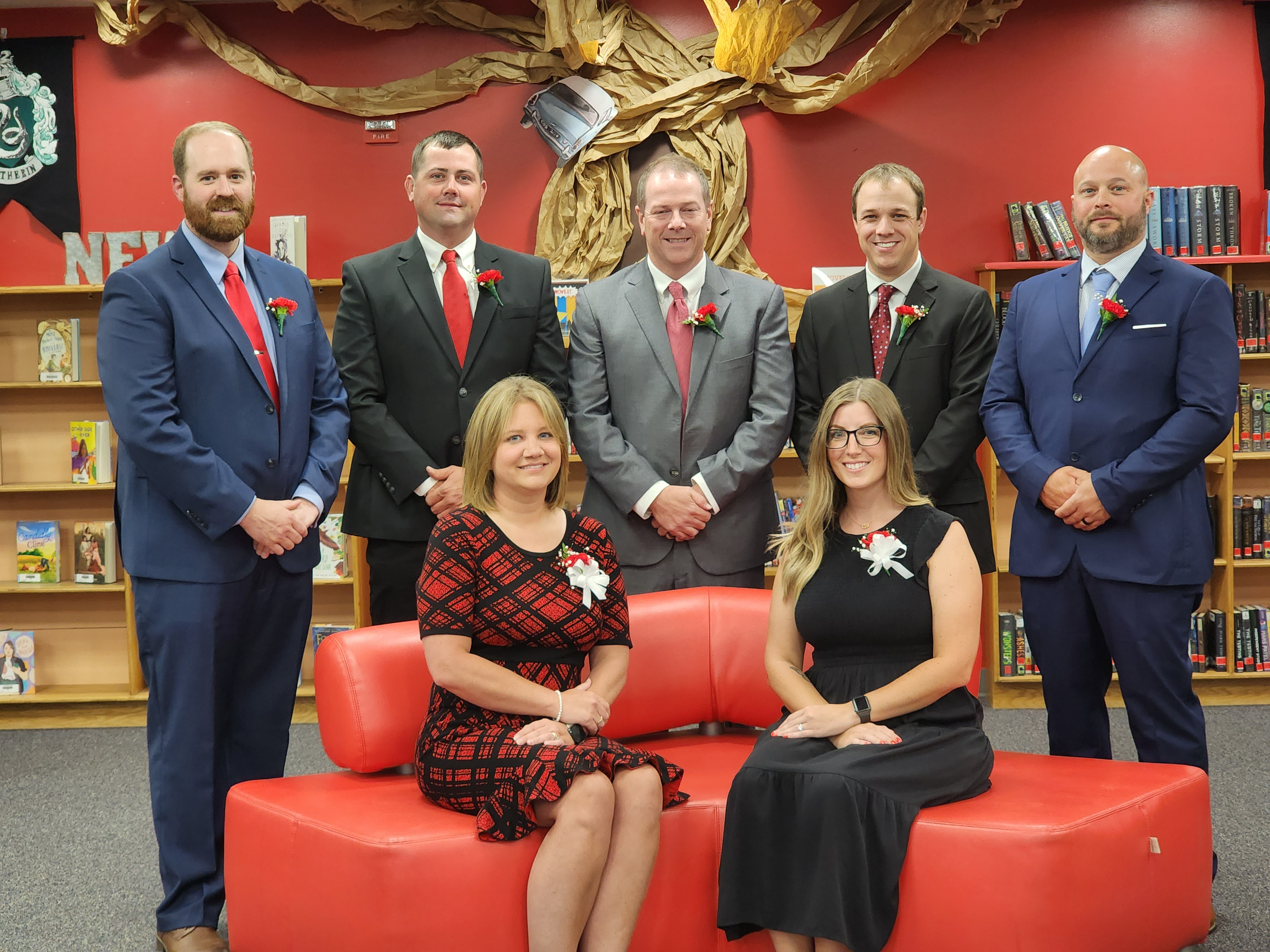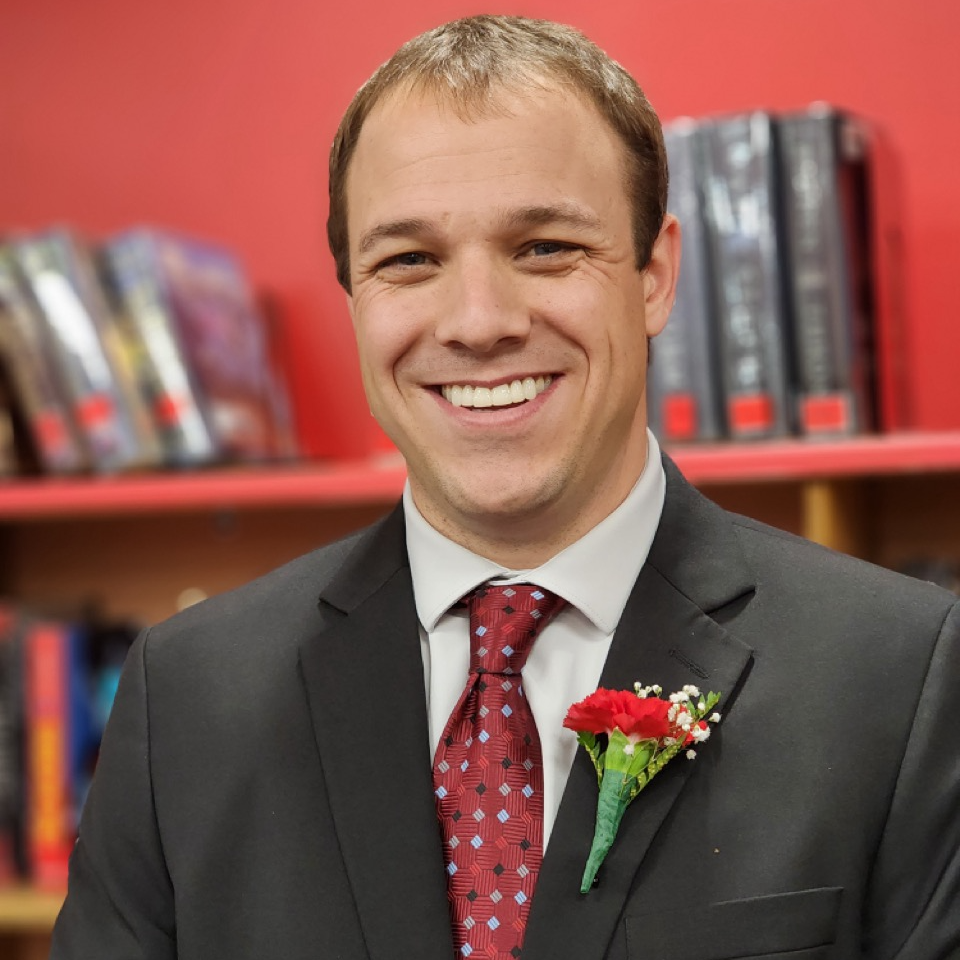 Jon Rapp
President
573-263-0598
jon.rapp@stjschools.org
First Elected: 2020
Years of Service: 3
Term Expiration: 2026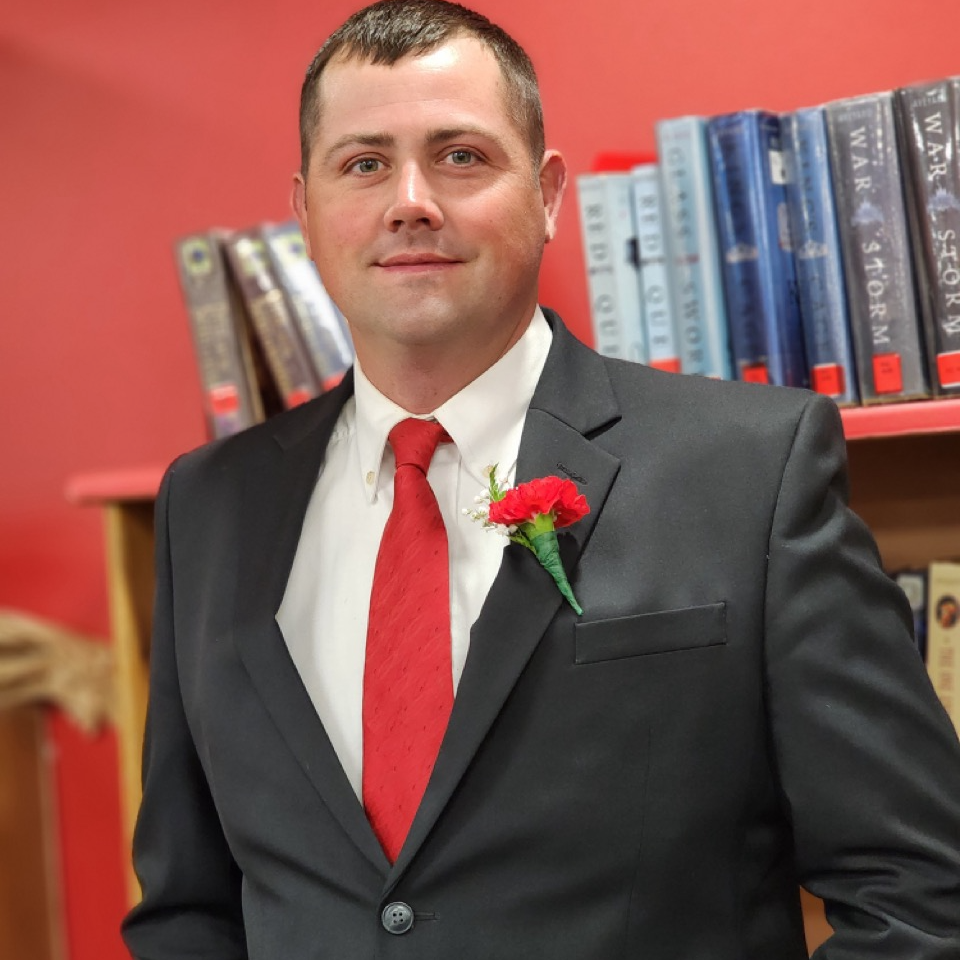 Justin Lorts
Member
573-263-2690
justin.lorts@stjschools.org
First Elected: 2021
Years of Service: 2
Term Expiration: 2025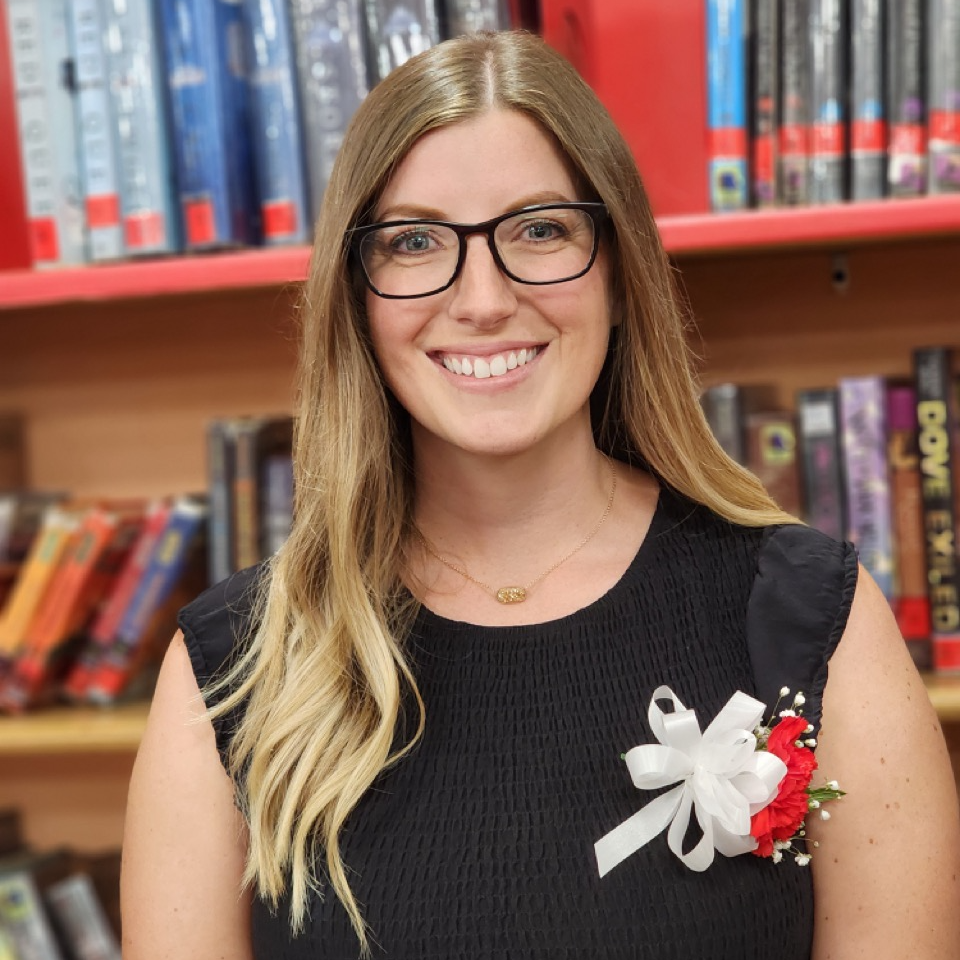 Melanie Davis
Member
573-263-4141
melanie.davis@stjschools.org
First Elected: 2023
Years of Service: 0
Term Expiration: 2026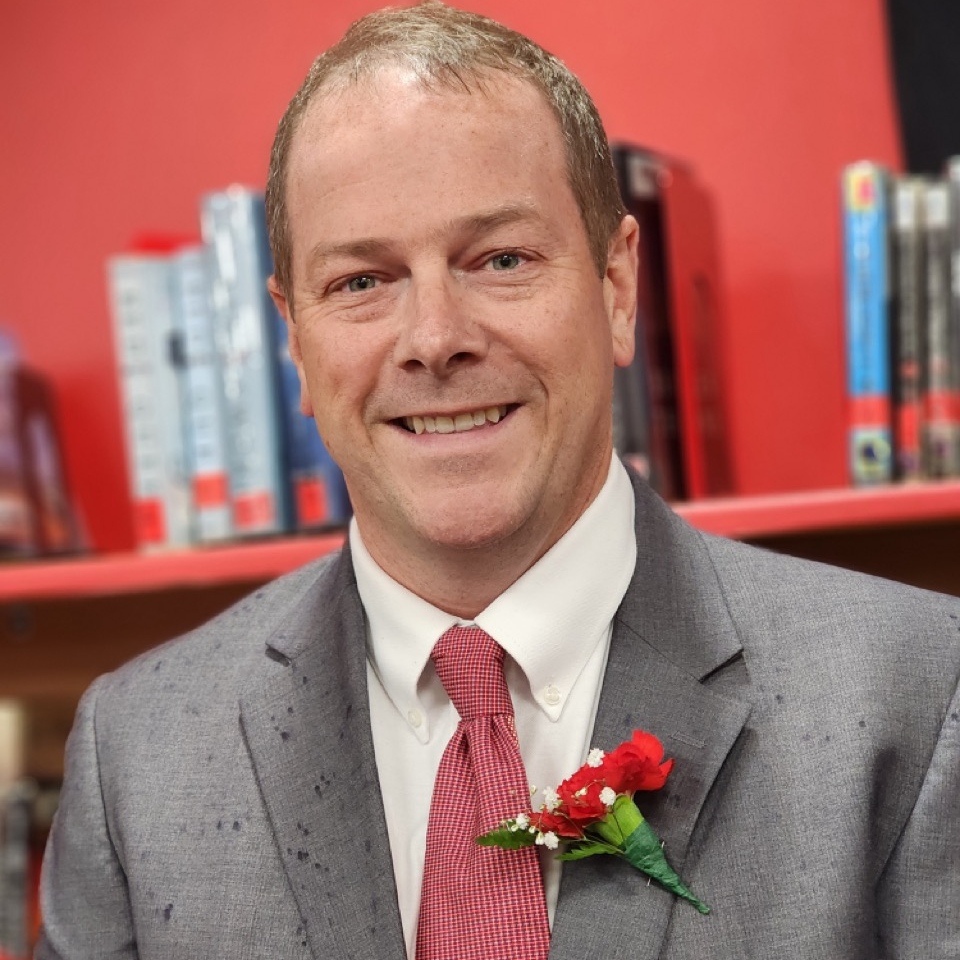 Tim Wilson
Vice President
573-263-1235
twilson@stjschools.org
First Elected: 2018
Years of Service: 5
Term Expiration: 2024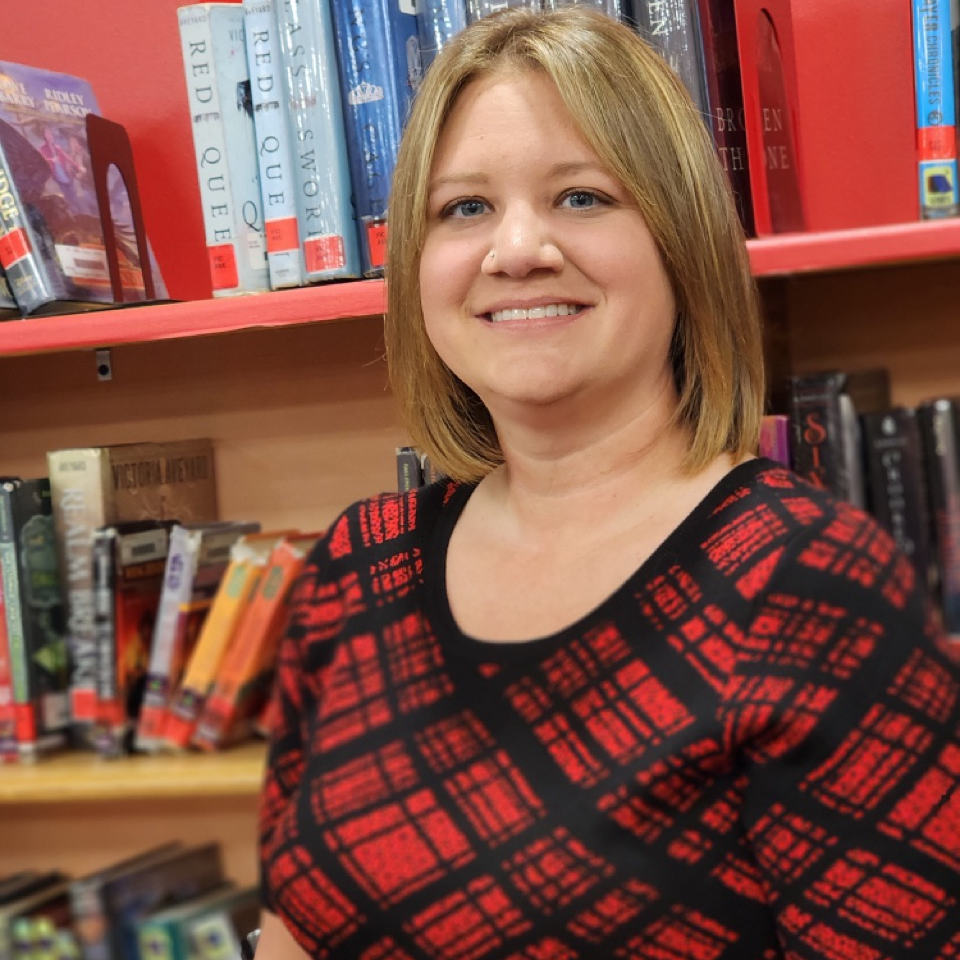 Tina Spurgeon
Member
573-308-5072
tspurgeon@stjschools.org
First Elected: 2016
Years of Service: 7
Term Expiration: 2025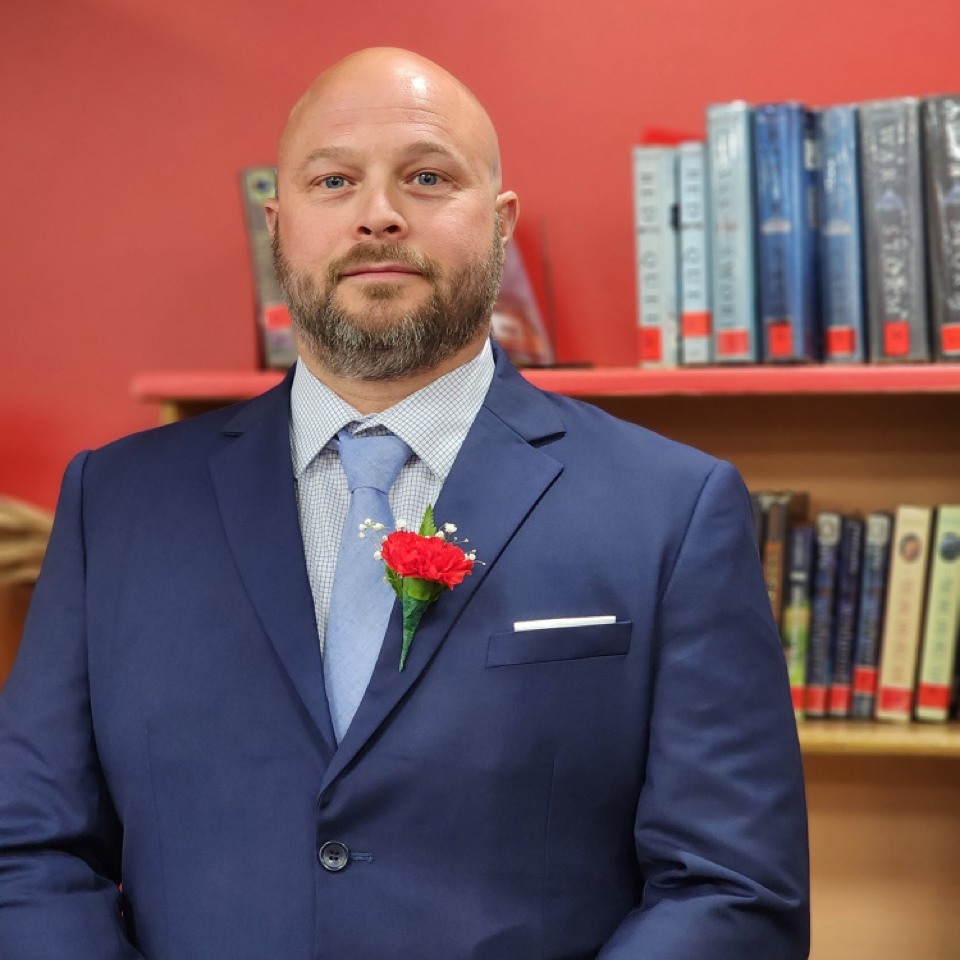 Justin Sybert
Member
573-578-8972
jsybert@stjschools.org
First Elected: 2018
Years of Service: 5
Term Expiration: 2024