The District held our second Community Conversations yesterday at the beautiful James Memorial Public Library!
Superintendent Webster visited with patrons to discuss the proposed operating levy increase. It was a great opportunity to ask questions and learn more about Proposition TIGERS. We're proud of our community for coming together to make informed decisions for the betterment of our schools. Let's continue to stay informed and involved in shaping our future!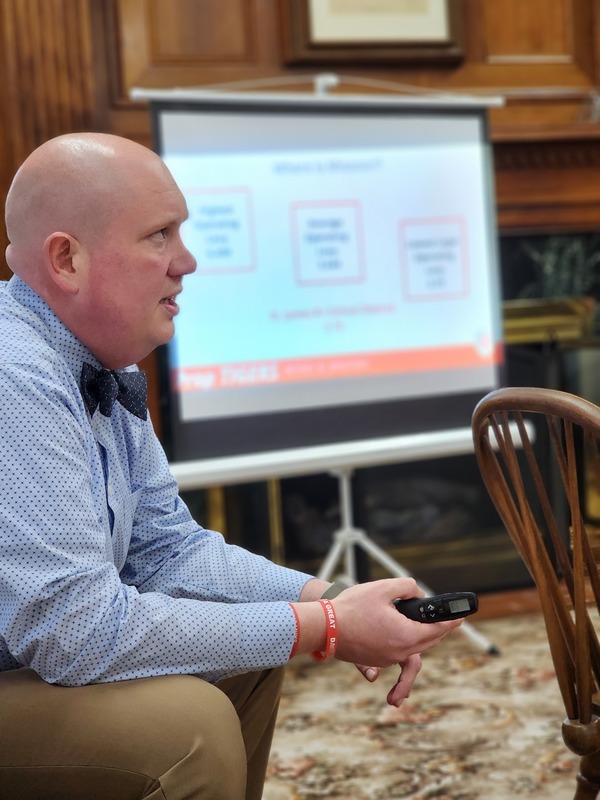 Our last Community Conversations will be on March 21, 2023 at 6 PM at St. James Golf Course Clubhouse. There will be a short presentation followed by a Q&A session. Light refreshments will be provided.
For more information about Prop TIGERS: https://www.stjschools.org/page/prop-tigers