We had a big win for our Gifts for Kids Project!
The 2nd Annual Tiger Trot was a great success with almost 150 participants and 32 sponsors. Many local businesses donated items for our swag bags as well. The school district had a goal of raising $10,000 to add into our Gifts for Kids fund.
We're proud to say that this year we fundraised just over $13,500 for our Gifts for Kids Project! This would not have been possible without the hard work and dedication of our District, sponsorships, and our racers.
The Gifts for Kids Project was started last year with the idea that every child in our district (over 1,600) deserves a gift before winter break. We are in the process of building our fund to allow us to do this year after year for our students. If you are interested in donating to our fund, please contact communications@stjschools.org.
Here are the top winners of our 2nd Annual Tiger Trot race:
Overall Winners - 5K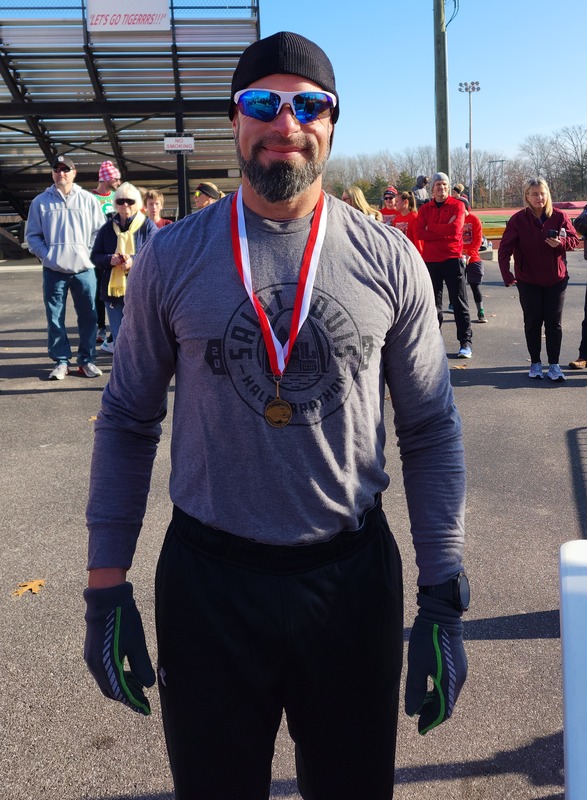 Patrick Frost - 19.23.02 (M)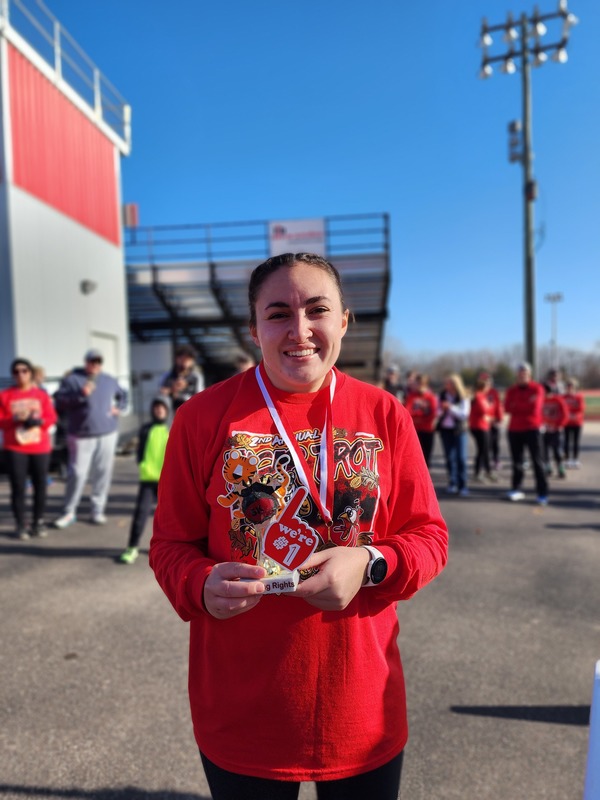 Leslie Perona - 21.57.31 (F)
Overall Winners - 10K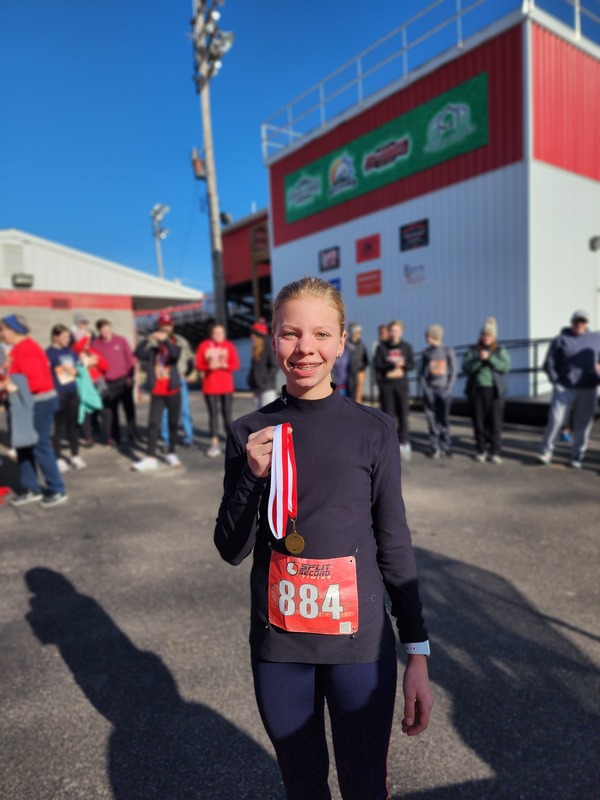 Katherine Strackeljahn - 46.23.56 (F)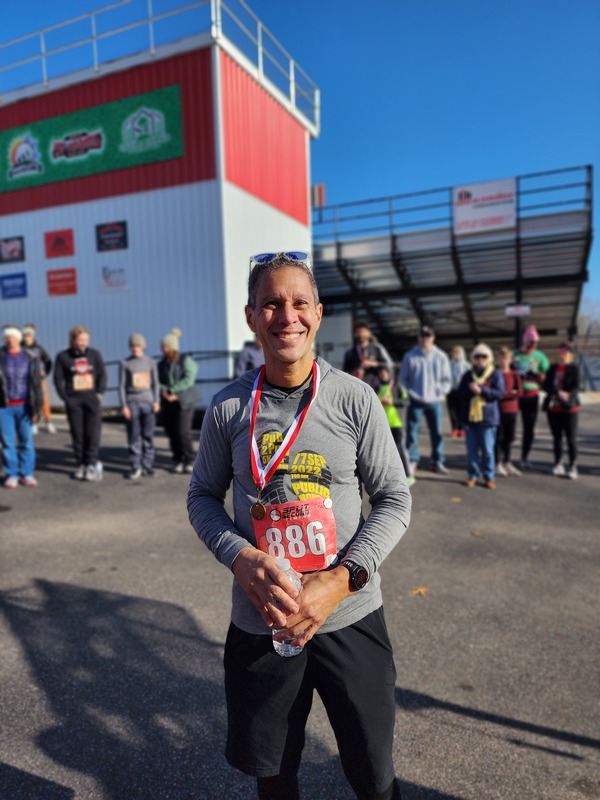 Mike Menendez - 48.09.06 (M)
For more race day photos: https://photos.app.goo.gl/sBLwLsvxswEUiP7C6
Thanks again to our generous sponsors!