The St. James R-1 School District believes in building relationships and effective partnerships with the community and beyond.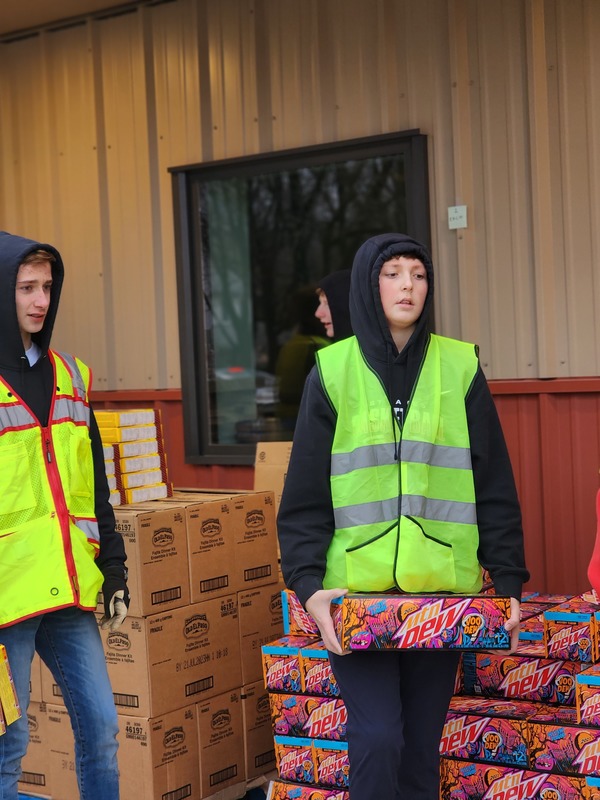 Tigers from St. James Middle School and St. James R-1 High School dispersed food products to local families during commodities this morning. Our students take on many different roles and responsibilities to make our community a better place.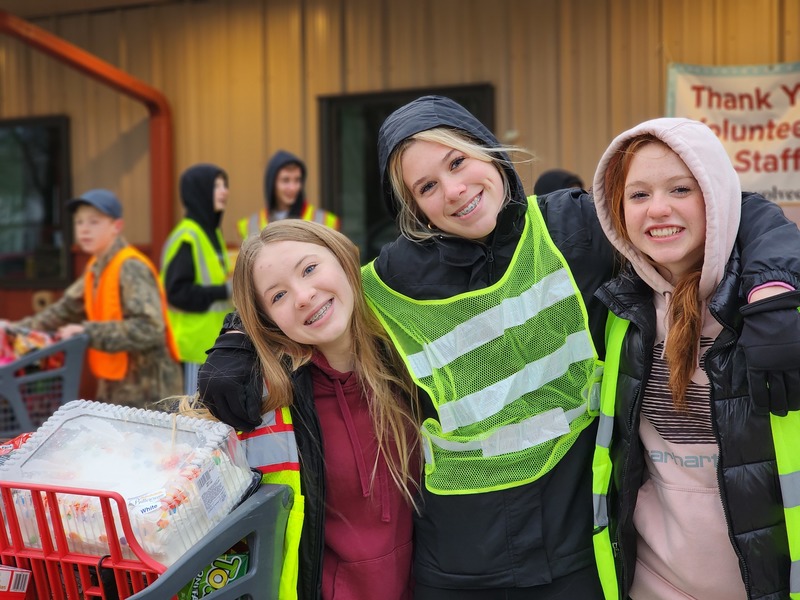 By providing service learning opportunities, students are discovering the small and big ways they can impact their community through daily actions as well as bigger, conscious efforts. Thank you to St. James Caring Center Thrift Store for your continued community outreach!