I hope this finds you all living your best life. Everyone deserves the time to relax and take a deep breath. With a new school year on the horizon, we find a new opportunity to def...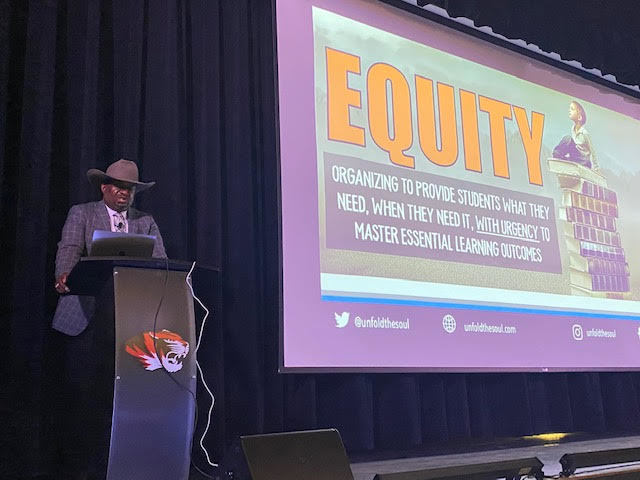 This Thursday, August 19th Ken Williams attended teacher professional development day for all three buildings. It was a great day to soak in the power of professional learning comm...
This award is given to those deserving districts who offer National Beta in all schools in their district, and who induct qualifying students in all eligible grades 4-12. St. James...