New gym mats at the middle school. They look amazing! Thank you Maries County Bank.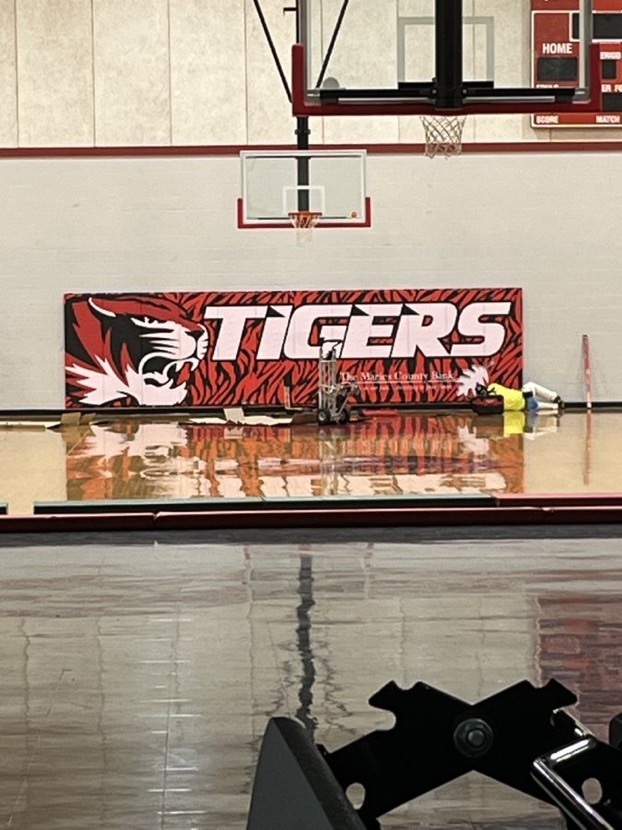 The middle school celebrated the last day of school with a Family Feud and karaoke assembly.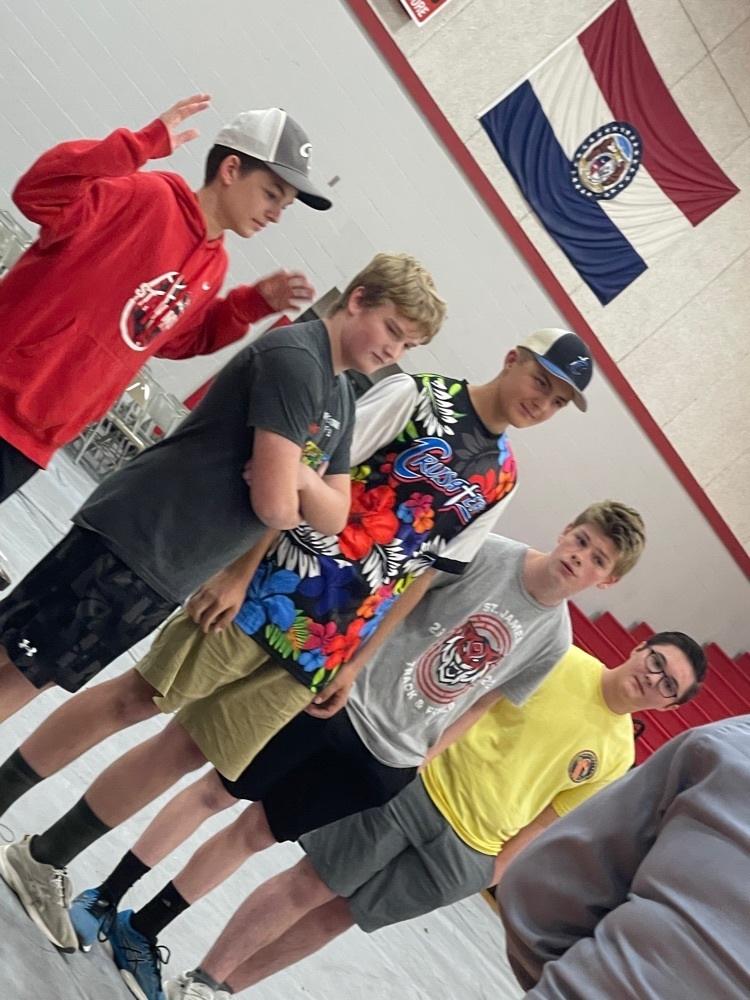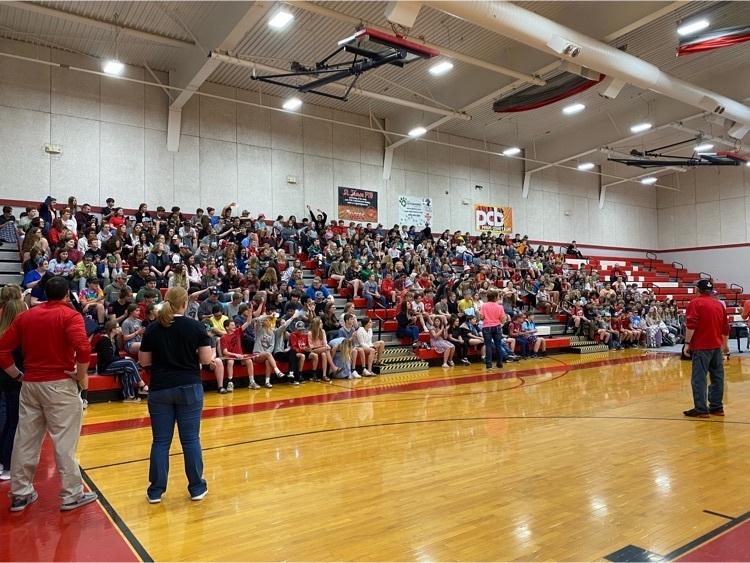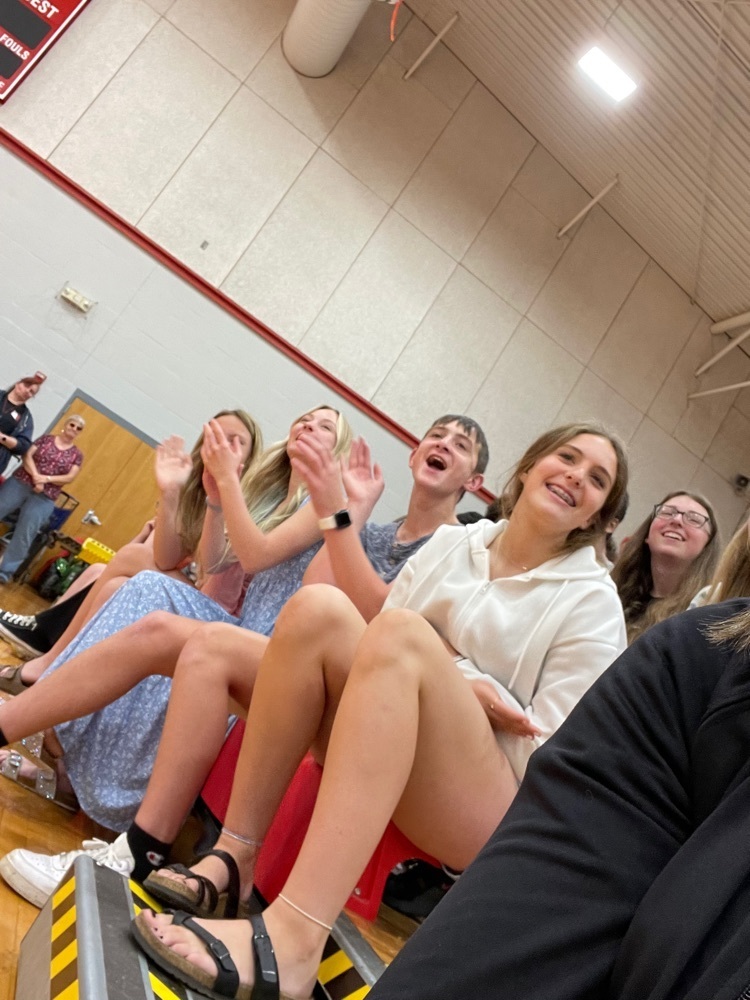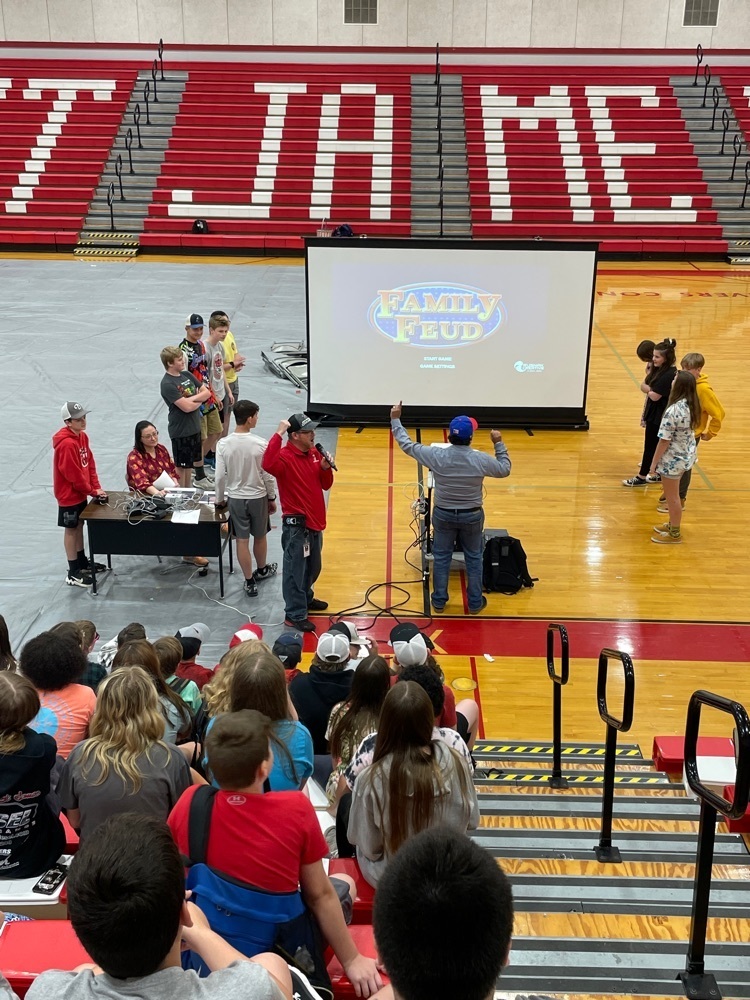 The middle school ended the year with "anything but a backpack" day. The participation was amazing and here are some pics.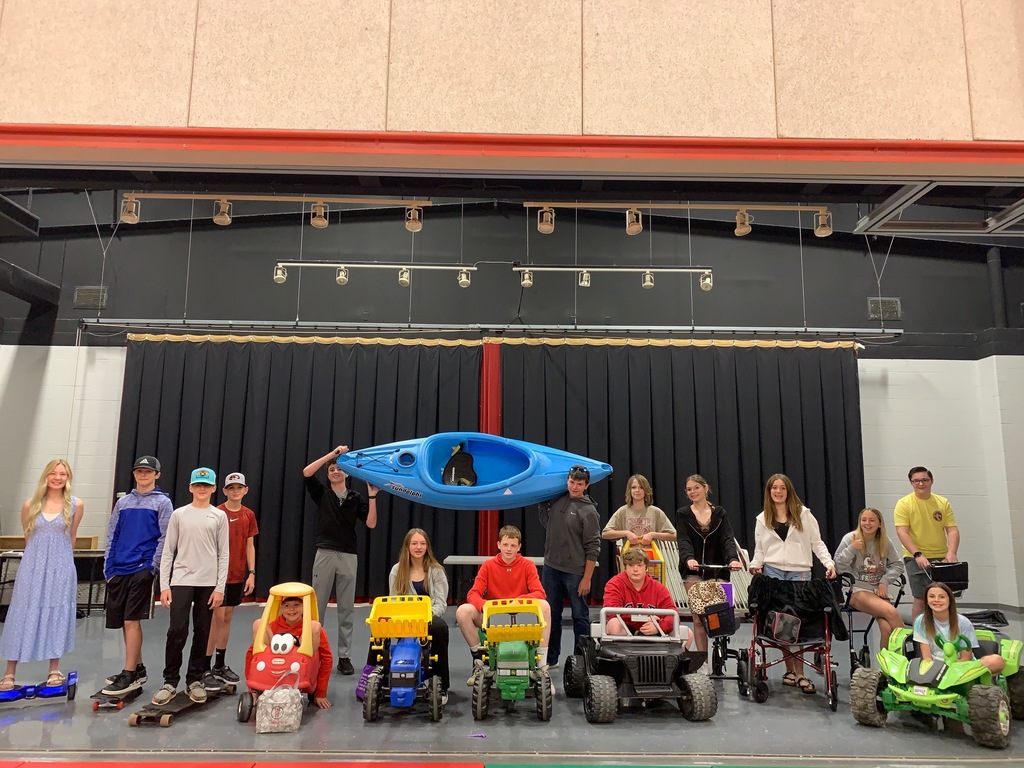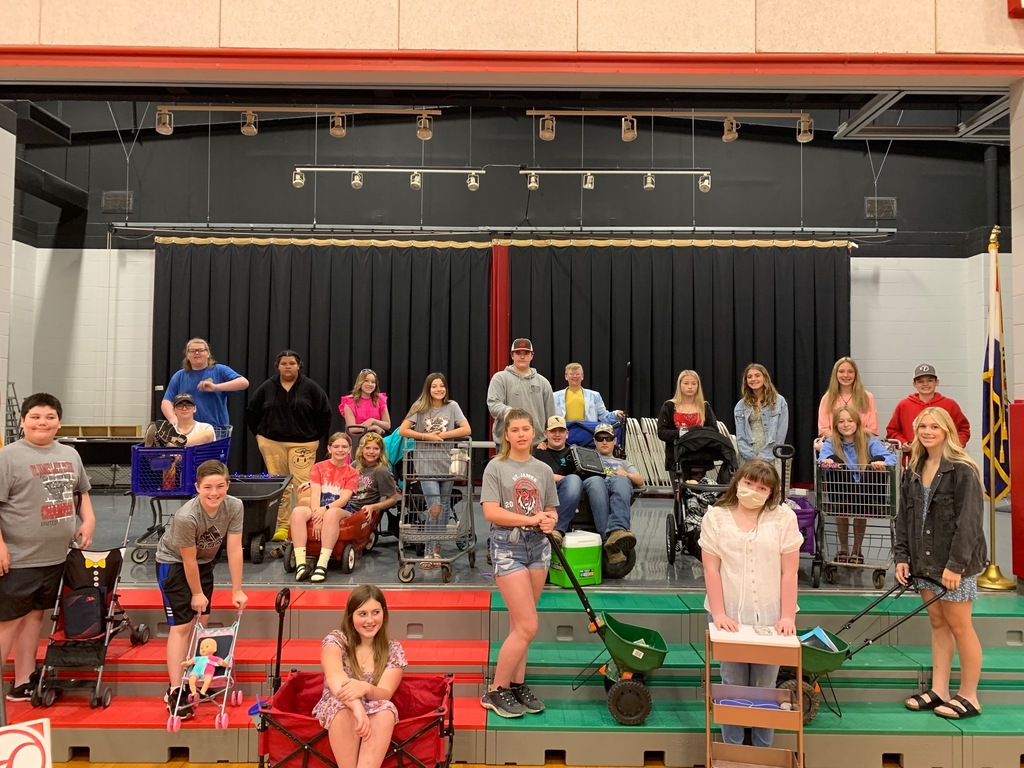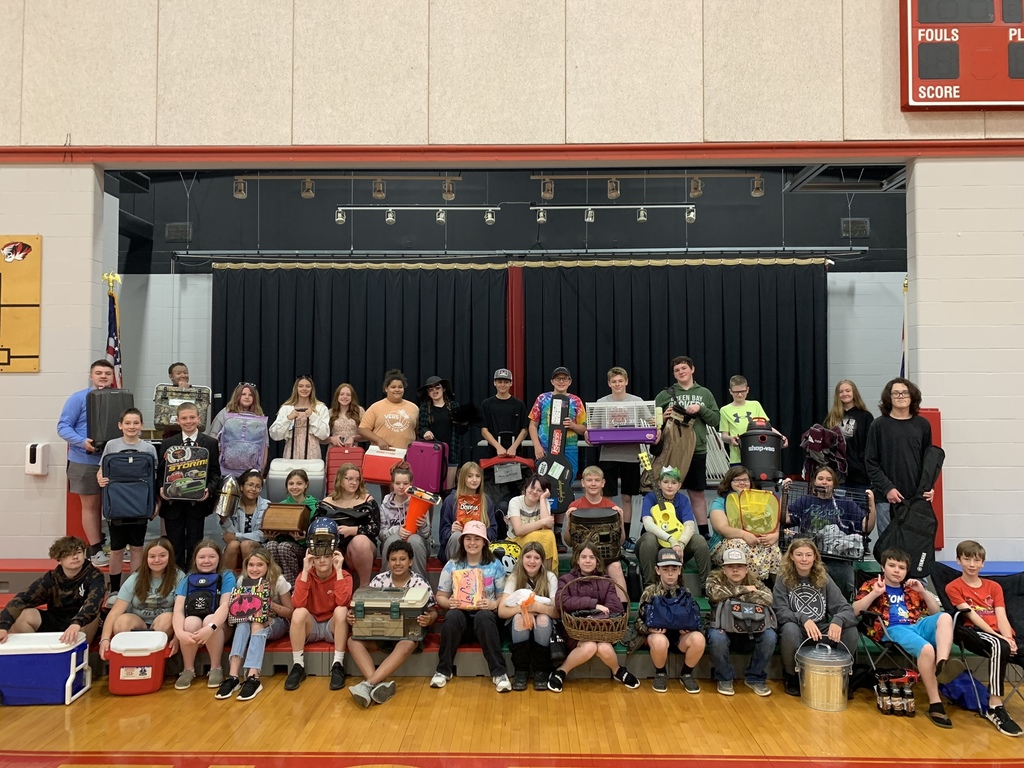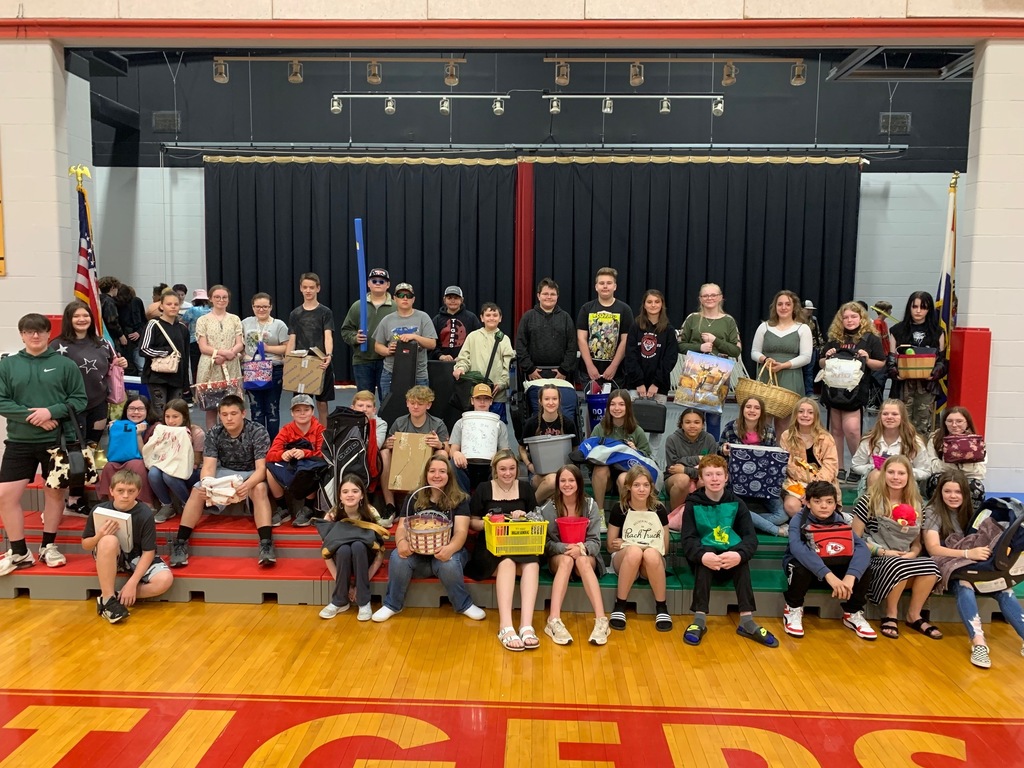 Summer Reading Program Kick-Off Party - June 1 from 12-4:00 Contact the James Memorial Public Library at 573-265-7211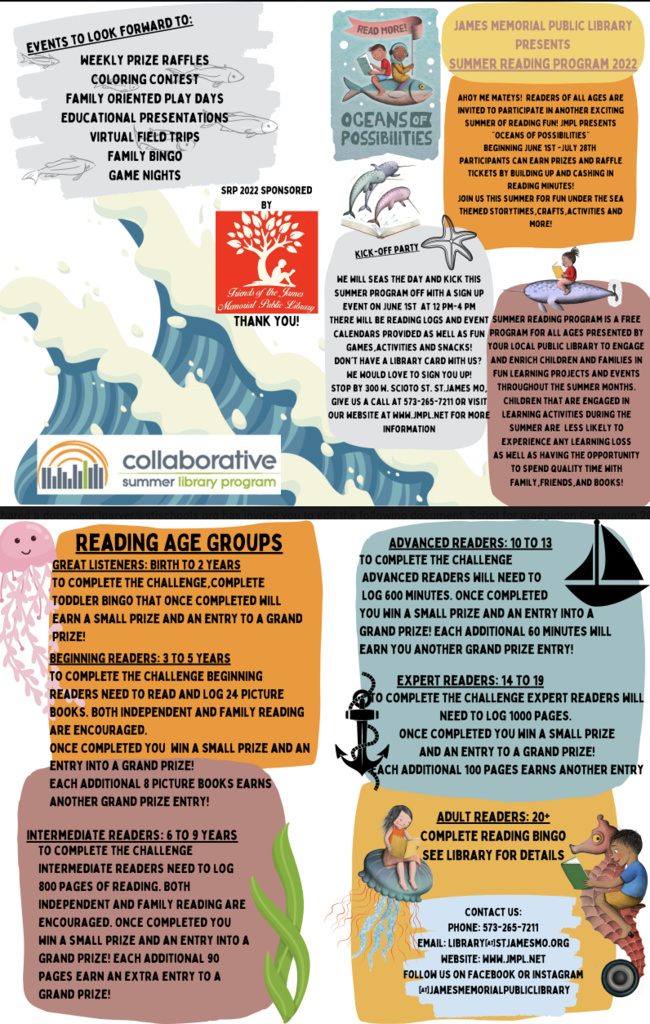 Anything but a backpack day excludes all live animals.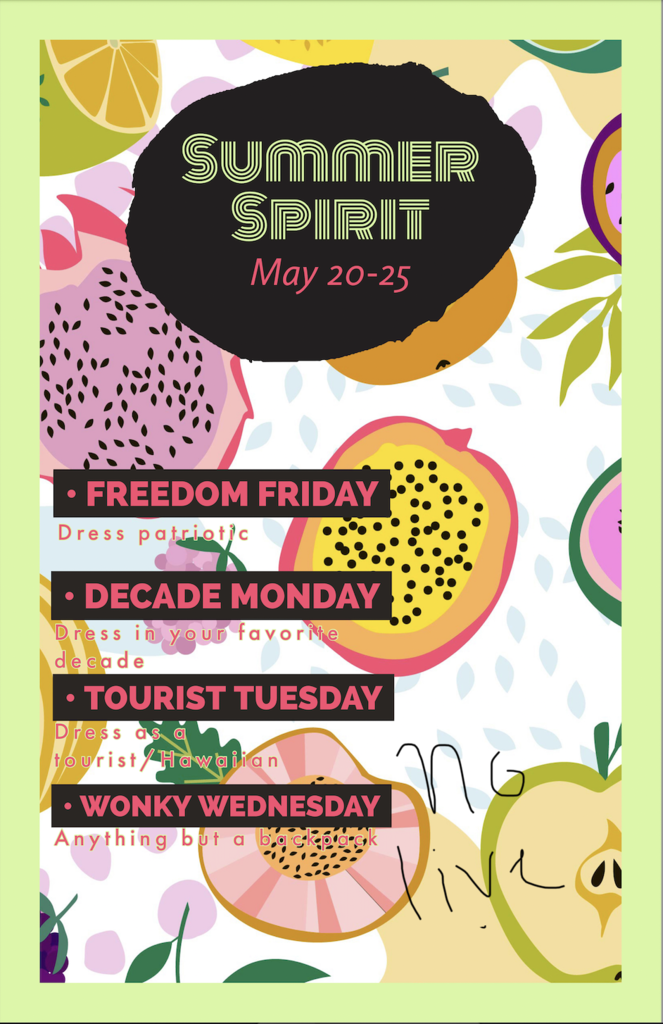 August 4th the Red Regiment band will be performing at the St Louis Cardinals vs Cubs Game prior to the game start. I have attached the flyer for that as well. All information including how to purchase tickets can be found at:
www.redregimentband.com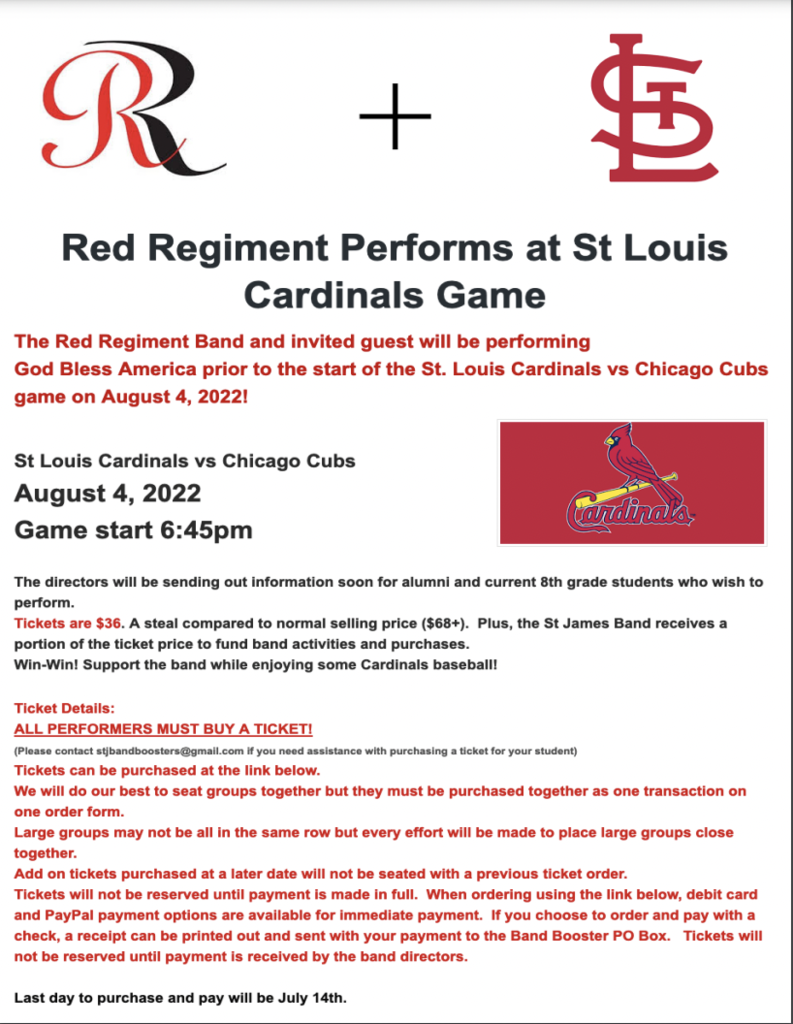 June 24th Band Boosters is hosting a dual event, both taking place at the St James Golf Course. We will have a Jazz Dinner at the clubhouse from 6-8pm and a glow in the dark golf tournament from 8pm-Midnight. I have attached the two flyers for those events.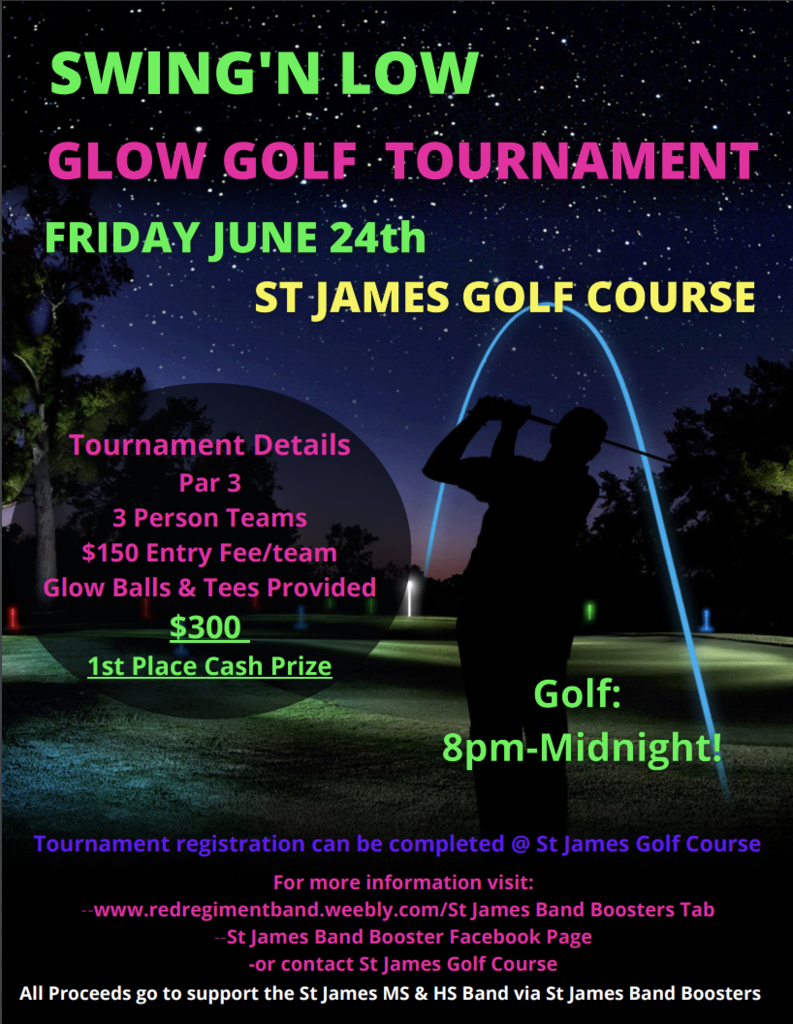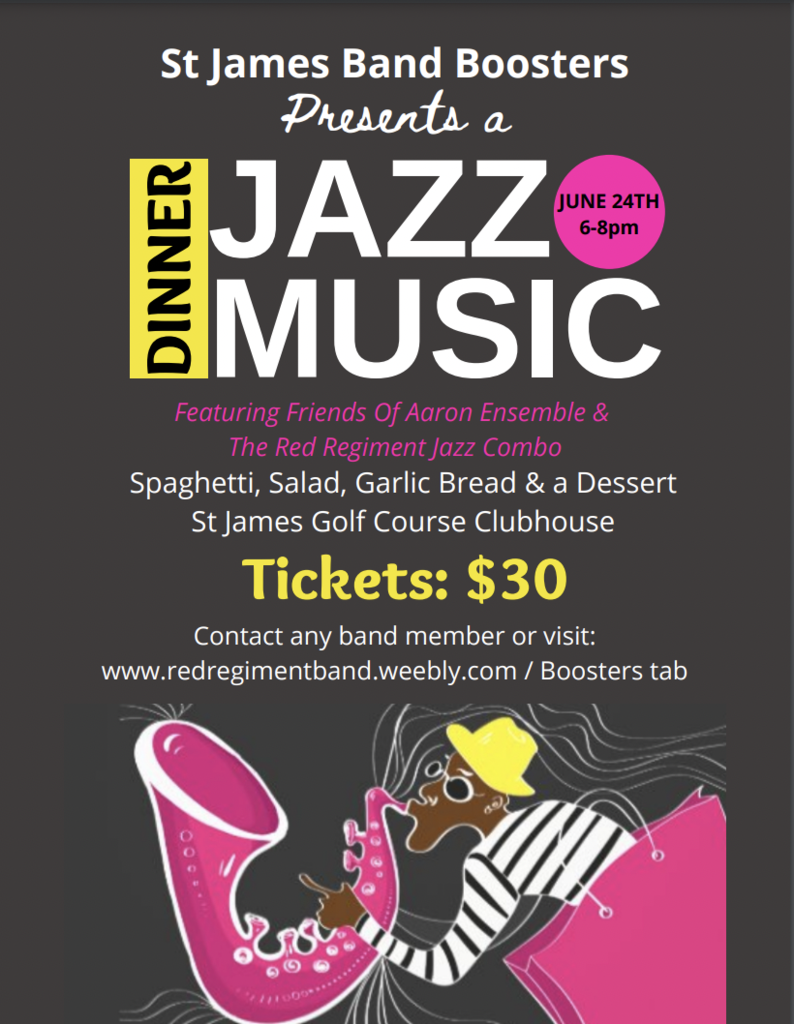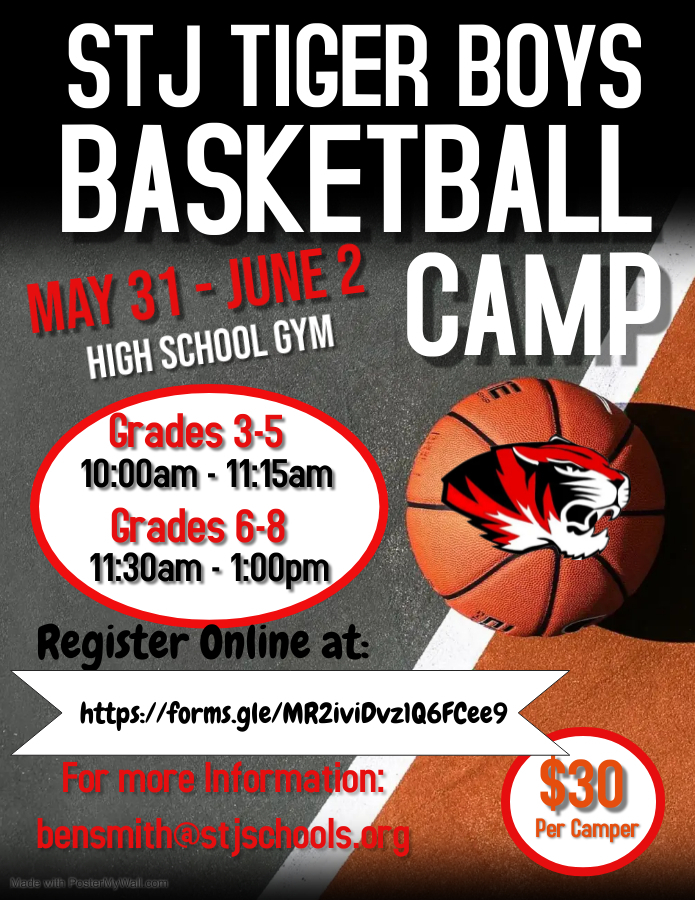 Middle School Football Camp is May 9, 10, and 11 from 3:30 - 5:30.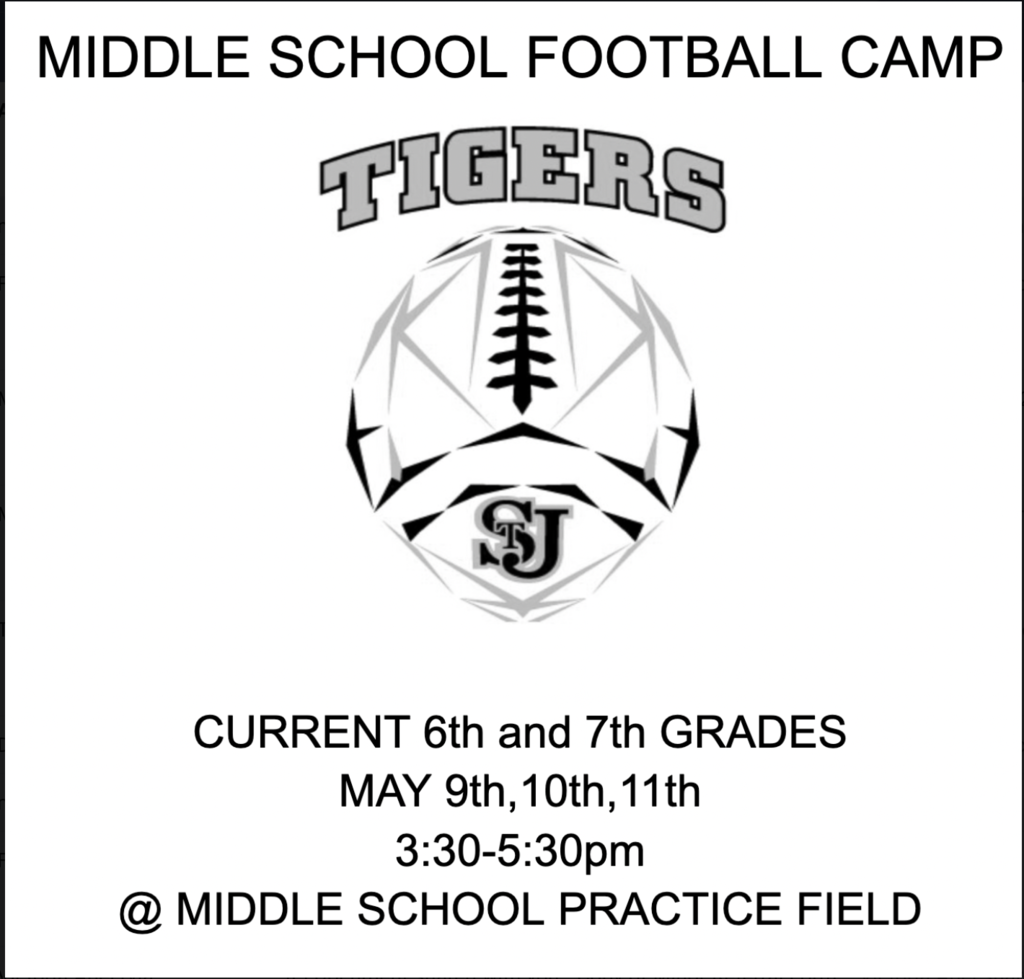 Linens & Things Drive
Girls 4x100 team: Payge Kemnitzer, Avery Campbell, Alex Hughes, and Adalee Richardson. Set a new MS record on Tuesday April 19 at Hermann with a 54.37 then broke that record on 3 days later at Union with a 53.92. Avery Campbell set a new MS record at Union in the 200m - 28.54.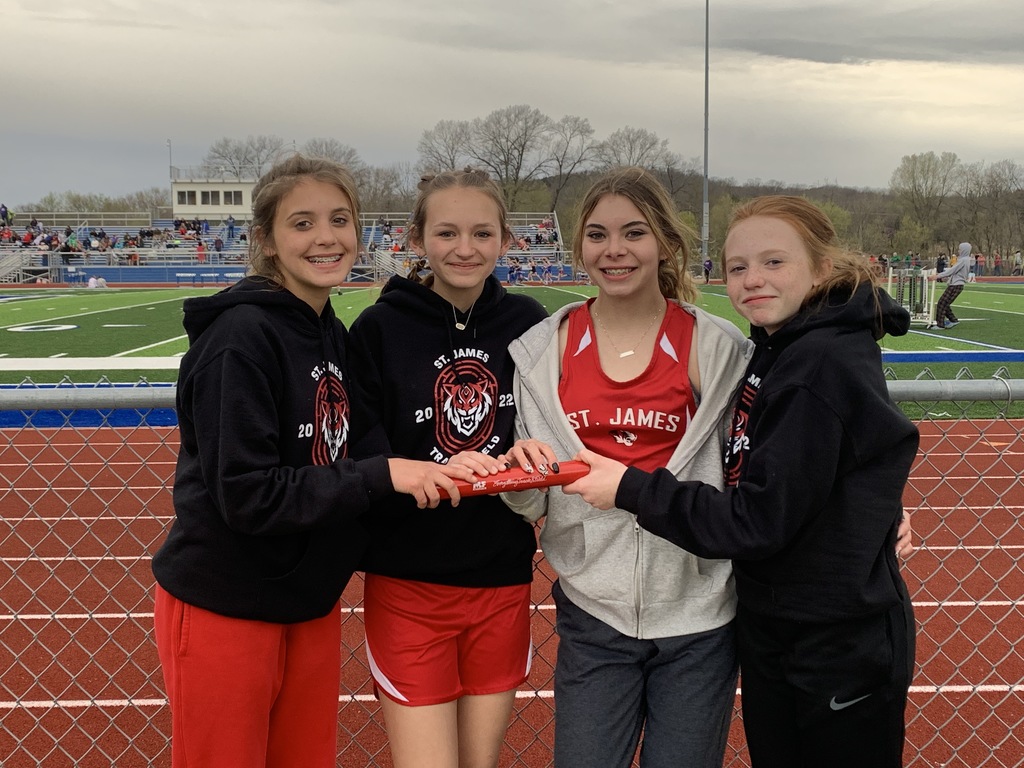 Pics from tonight's track meet in Union.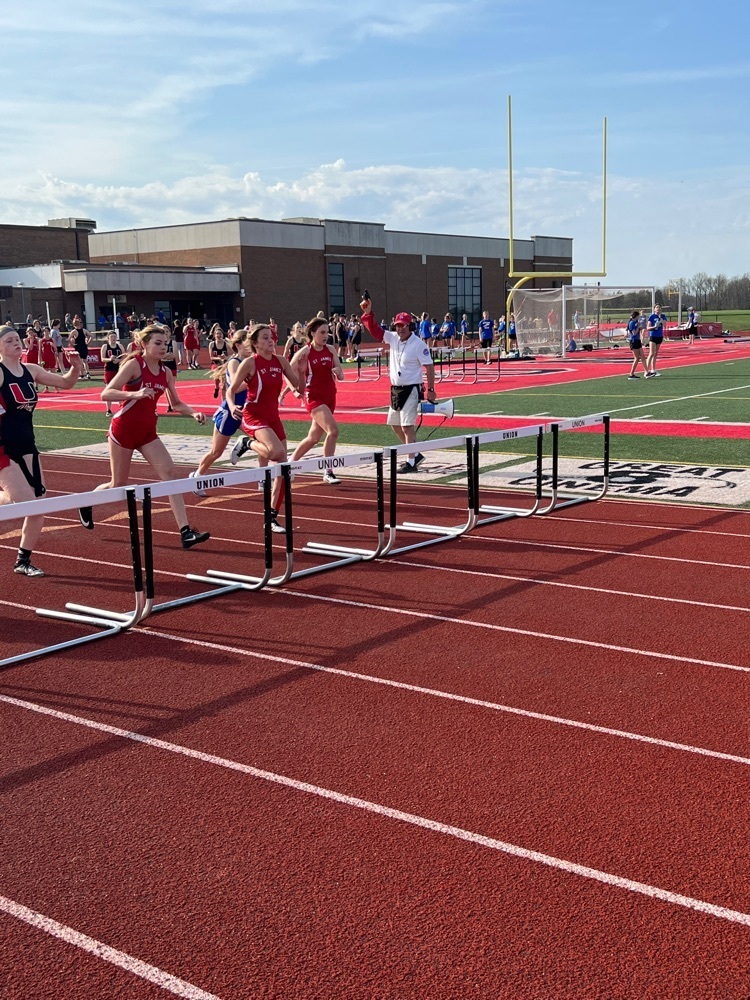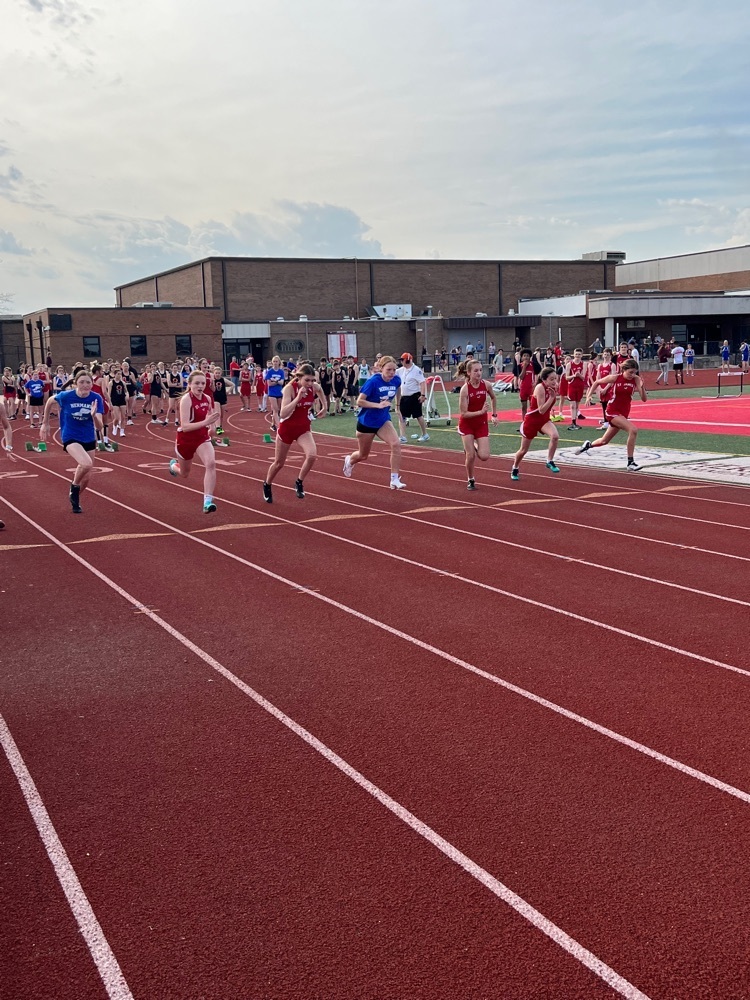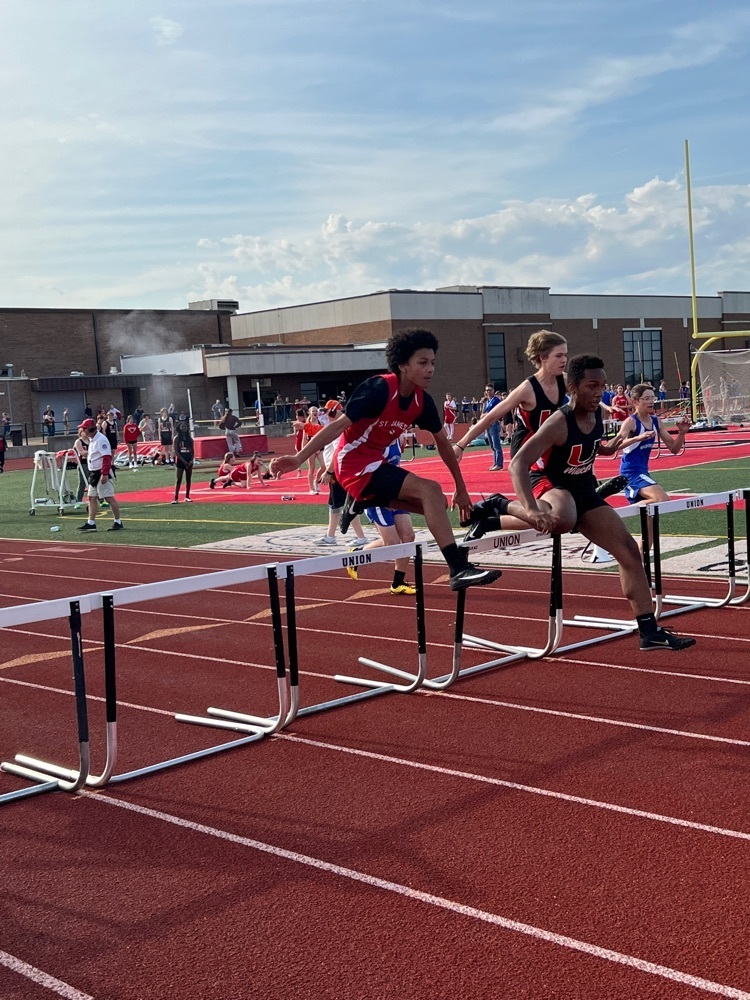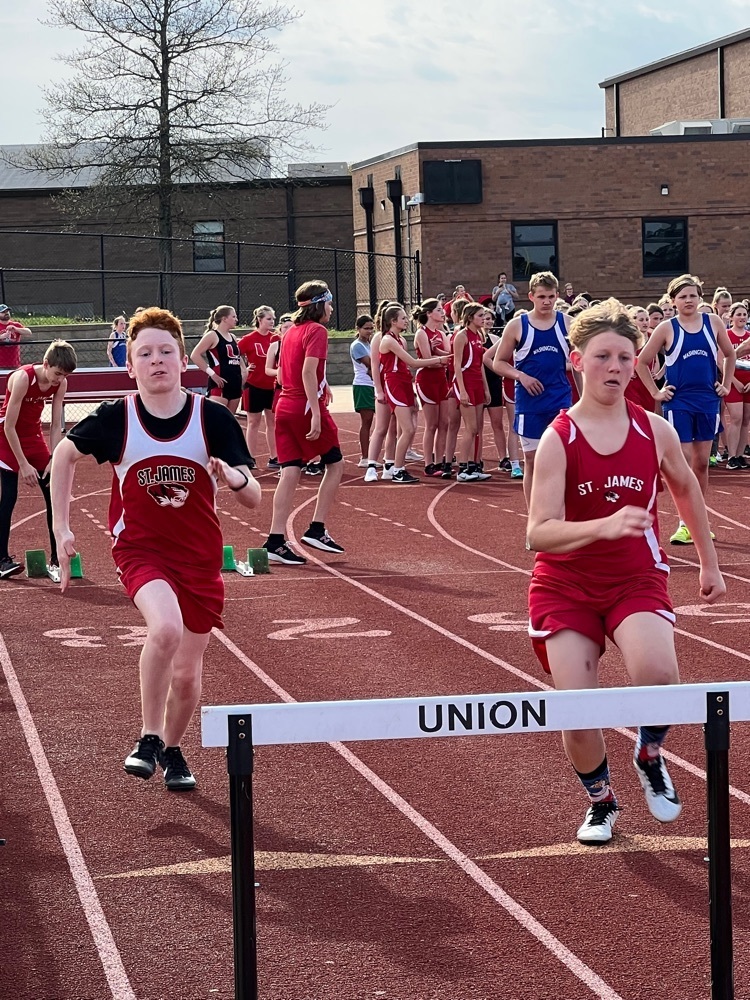 A friendly reminder that Candy Bingo is this Friday, April 22nd.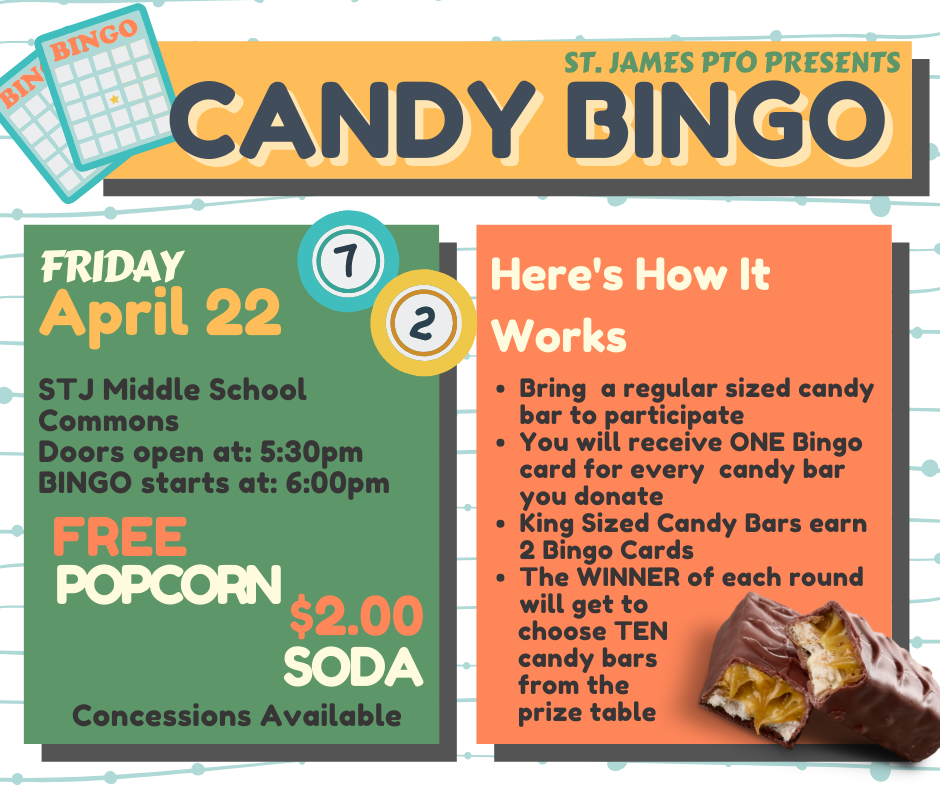 MAP and EOC Testing Spirit Week April 25-29.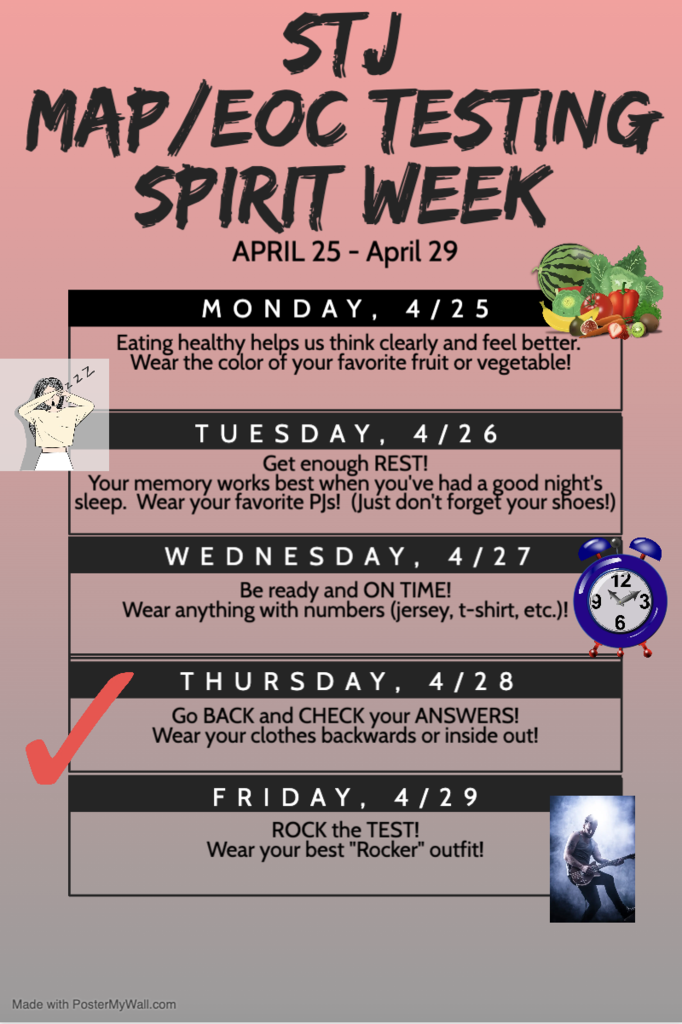 The middle school track meet today in Owensville has been canceled.
Join us at Meremec Springs Park for kid's free fishing day on May 14th.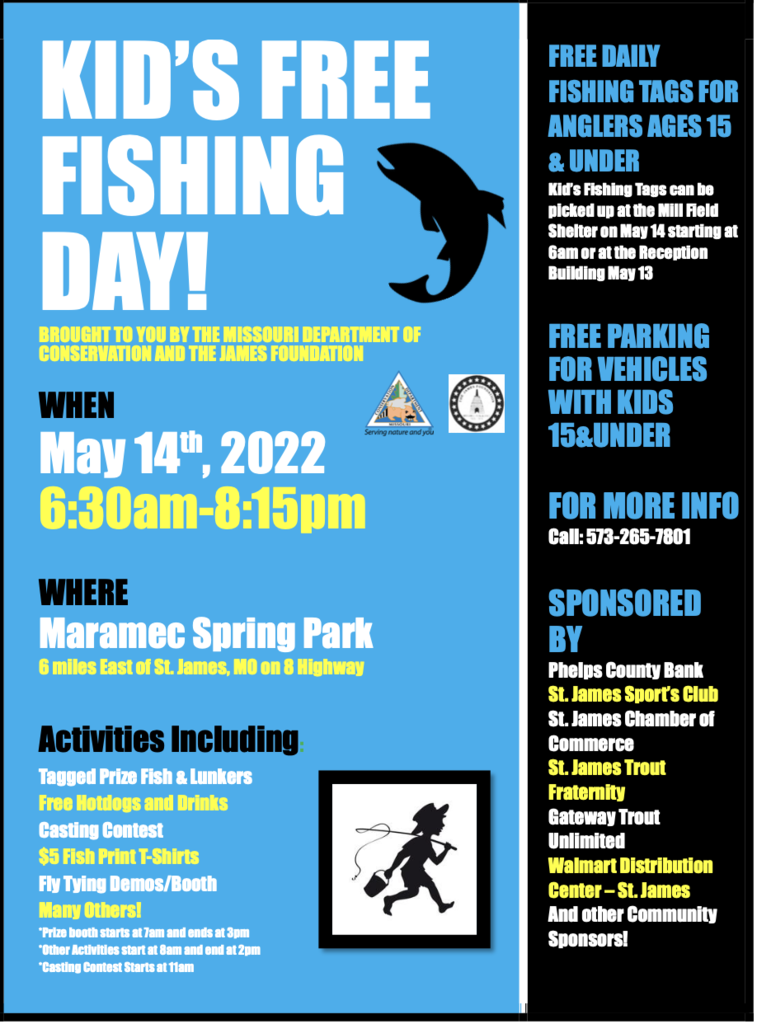 Help prevent youth cannabis use.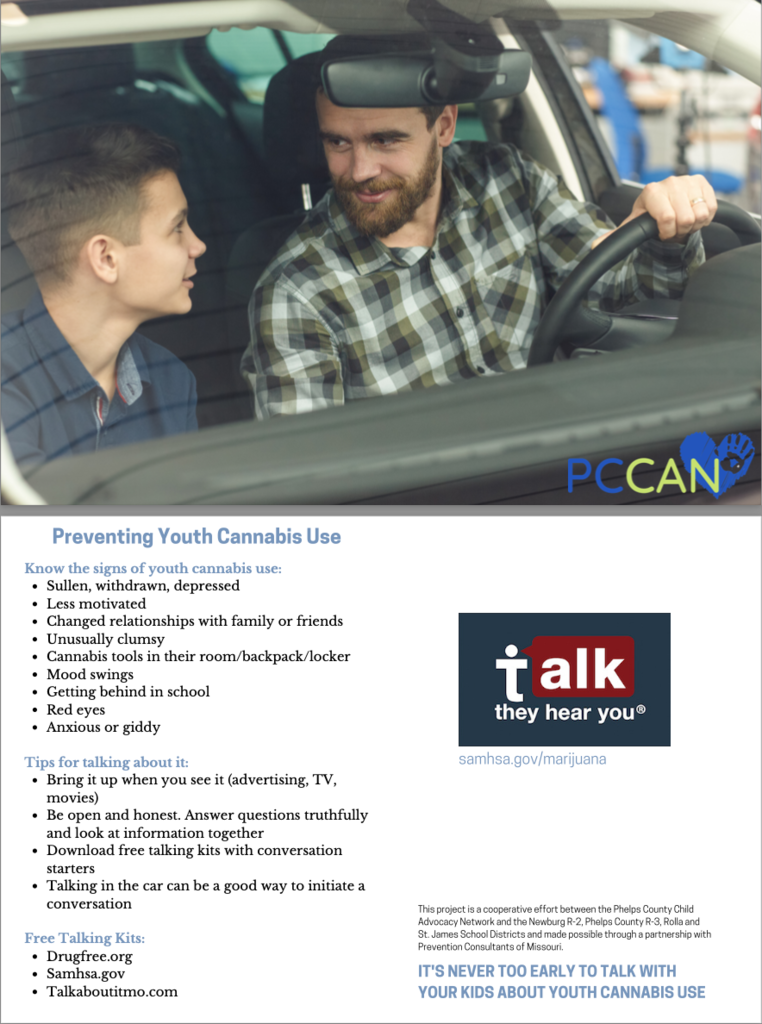 Parents, Beginning May 6th, the middle school will no longer have early release on Fridays. Our last early release will be April 29th. After that date, school will dismiss at our normal time of 3:20. Thank you.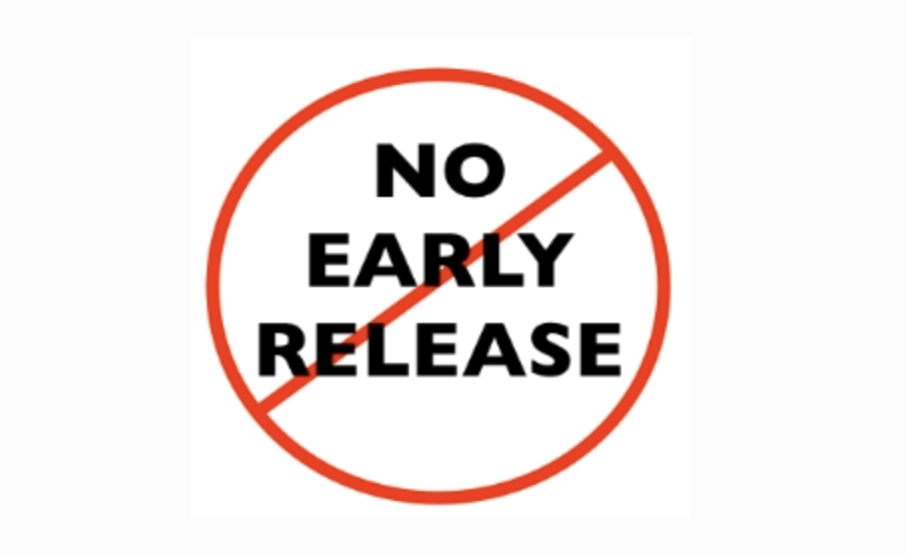 Join us for Candy Bingo.