You asked for it, we got it! This year we are joining Titan Family Connect to monitor your student meals, all online payment processing (meals, fees, and more), Free & Reduced Applications, with more exciting options coming. Get a head start, sign up online and download the App. All the information is not in yet but it is coming soon so sign up now. Here are the instructions to register at
https://family.titank12.com/
: 1. Register Register at:
https://family.titank12.com/
or download Titan Family Connect App 2. Confirm Email Confirm your email address by clicking on the email verification link sent to your email address. 3. Sign-in Now you can sign in at
https://family.titank12.com/
using your email and password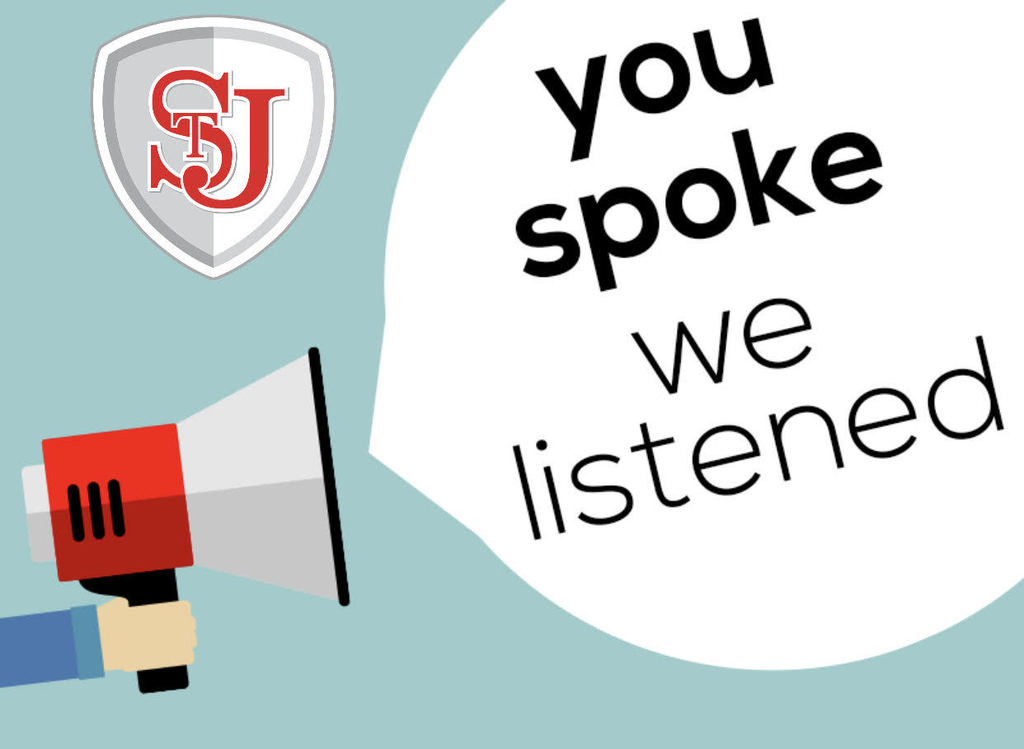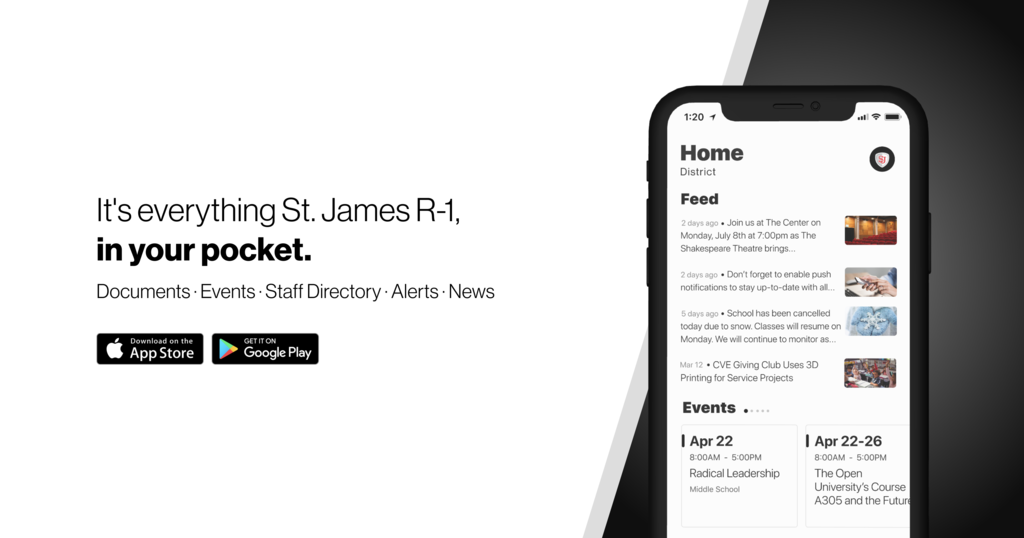 Have a happy and safe 4th of July from St. James Schools!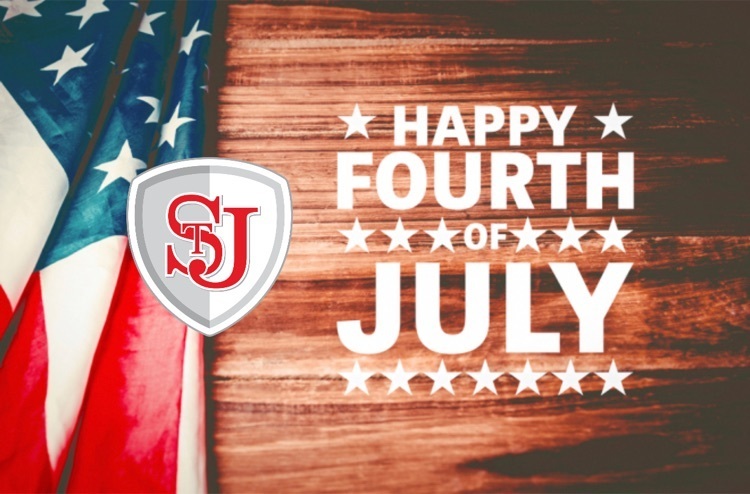 St. James School District July Newsletter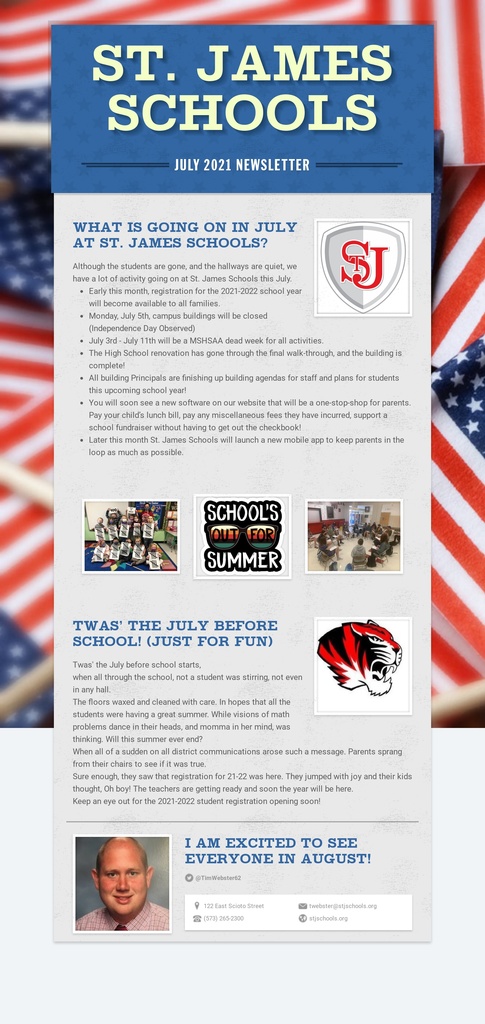 Today, May 26, is the last day of school for the 20-21 school year! Students will be dismissed early today! Have a safe and happy summer, Tigers! #STJTigerPride

Please come out and support your State Qualifiers Camille and Kaiden on Saturday at 10:30 we will line the road and cheer them on as they head to state.