#MissionMakers were in action last night for Youth Night at the baseball home game! The 11U Tigers and the 10U Bullets had the honor of throwing the honorary first pitches and were recognized on the field after the varsity game. We believe in empowering our students through caring relationships and seeing our younger students receive mentorship and support from their older counterparts is a mission success. When older students take the time to guide their younger peers, it creates a positive ripple effect that extends far beyond the baseball field. Thanks to the coaches and players for showcasing the power of mentorship and reminding us why it matters! #caringrelationships #activities #stjschools #tigerpride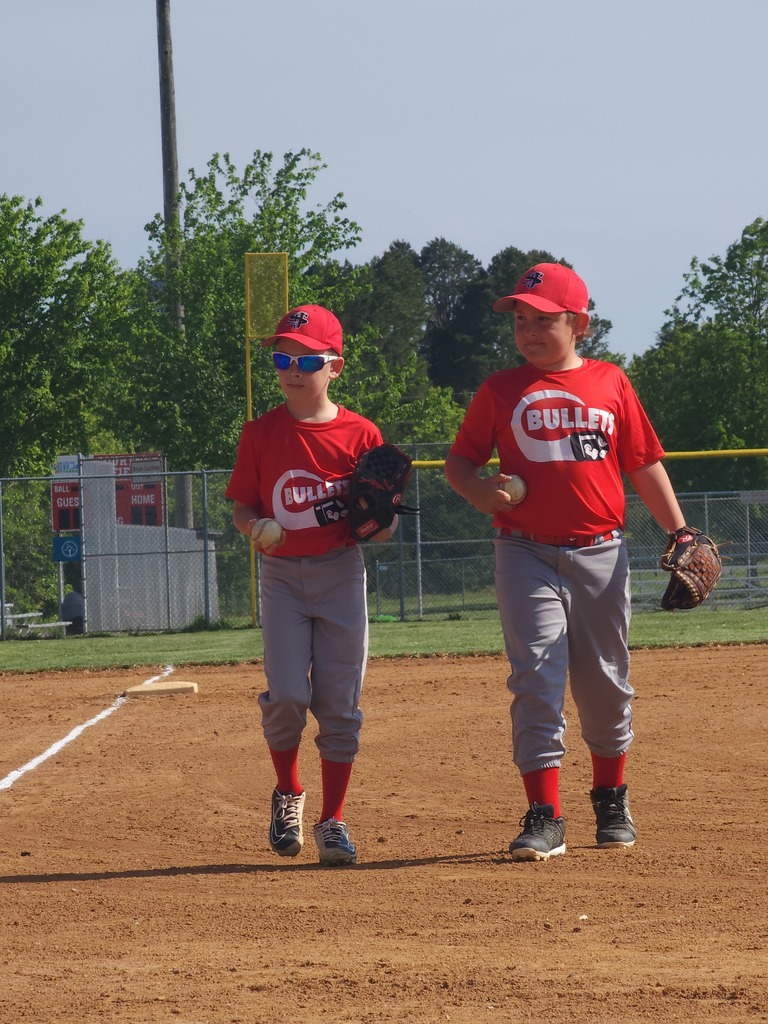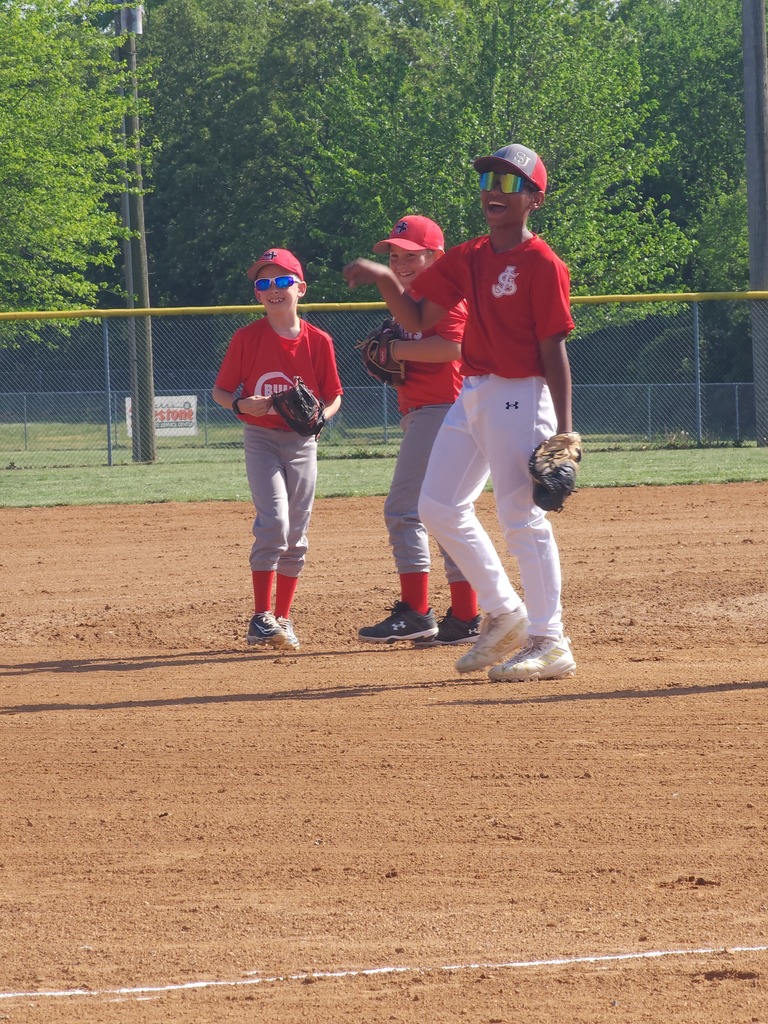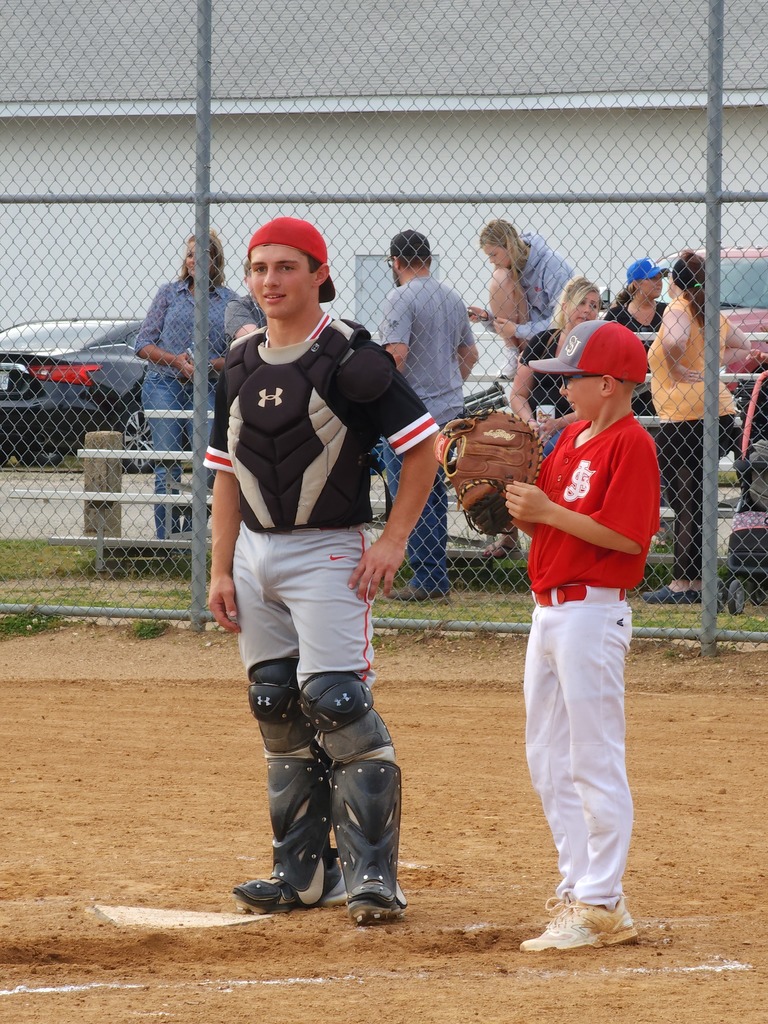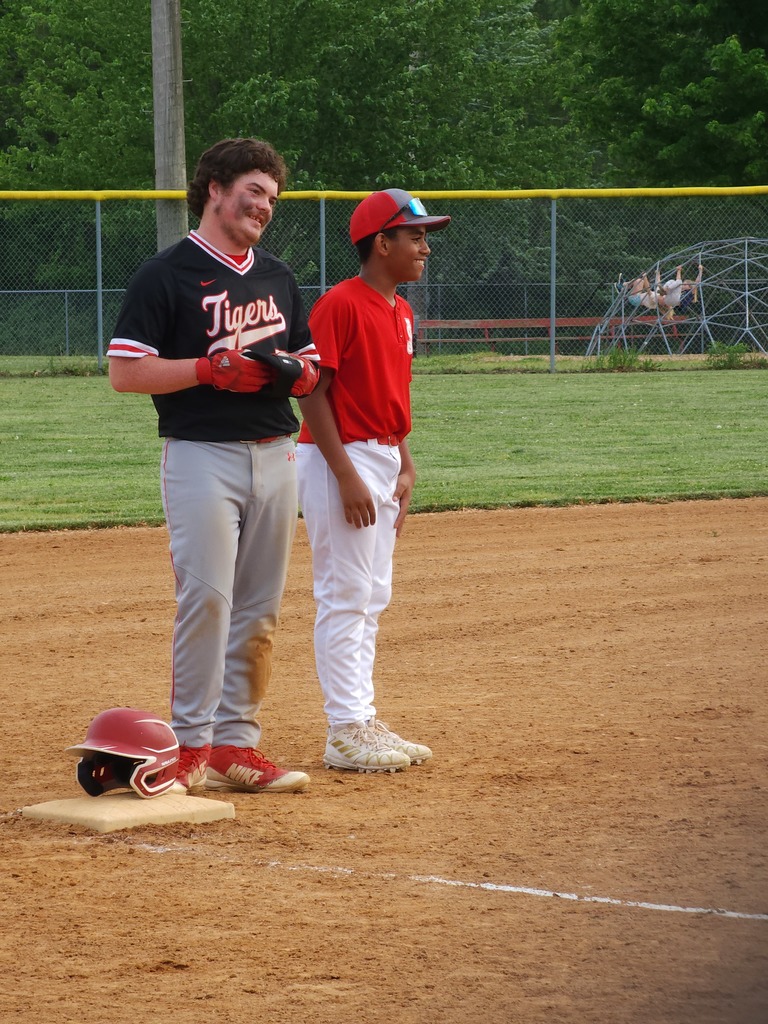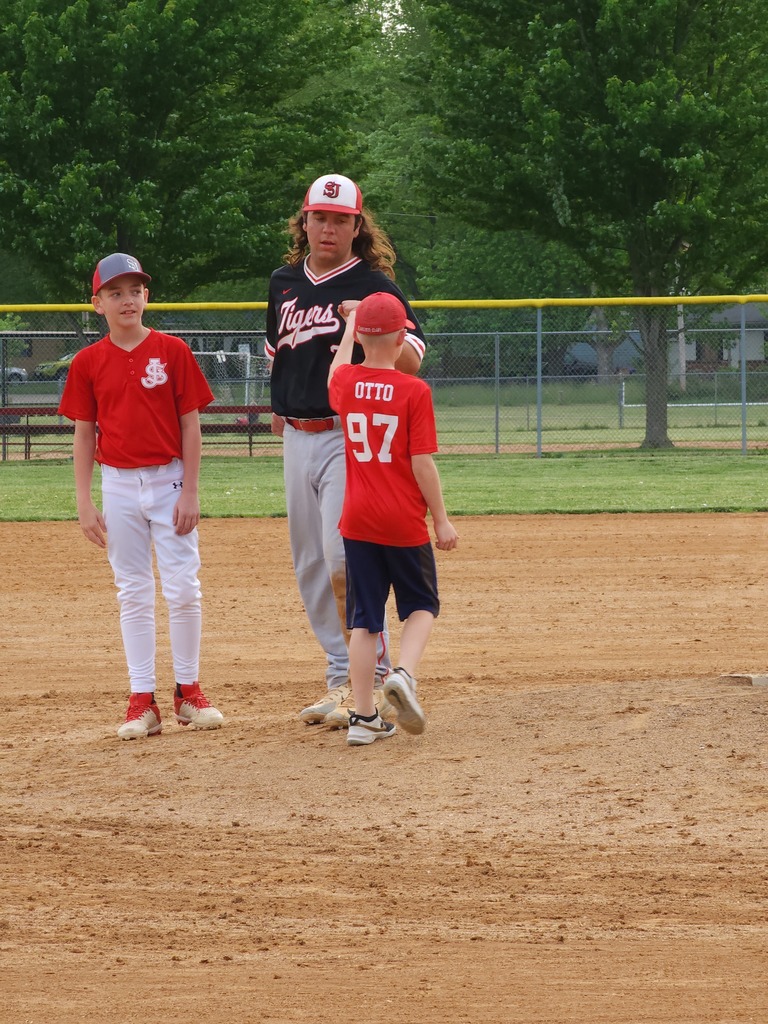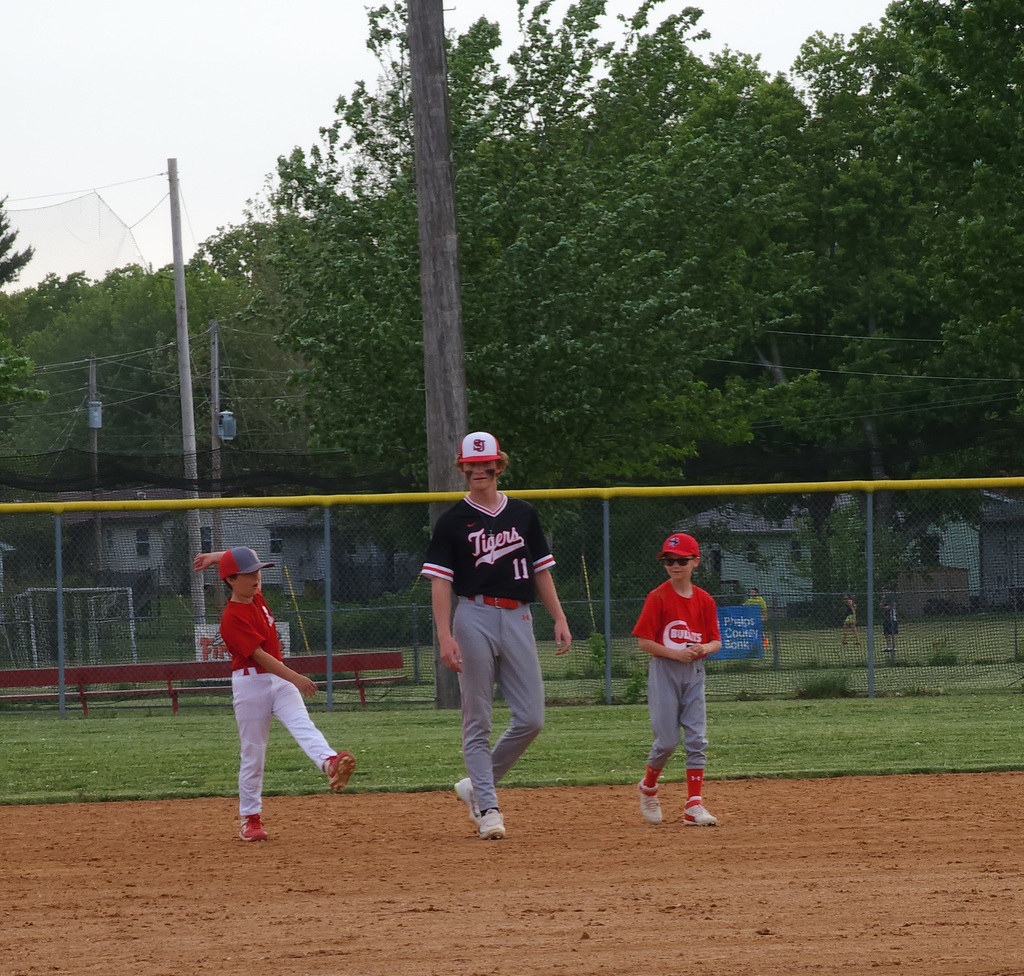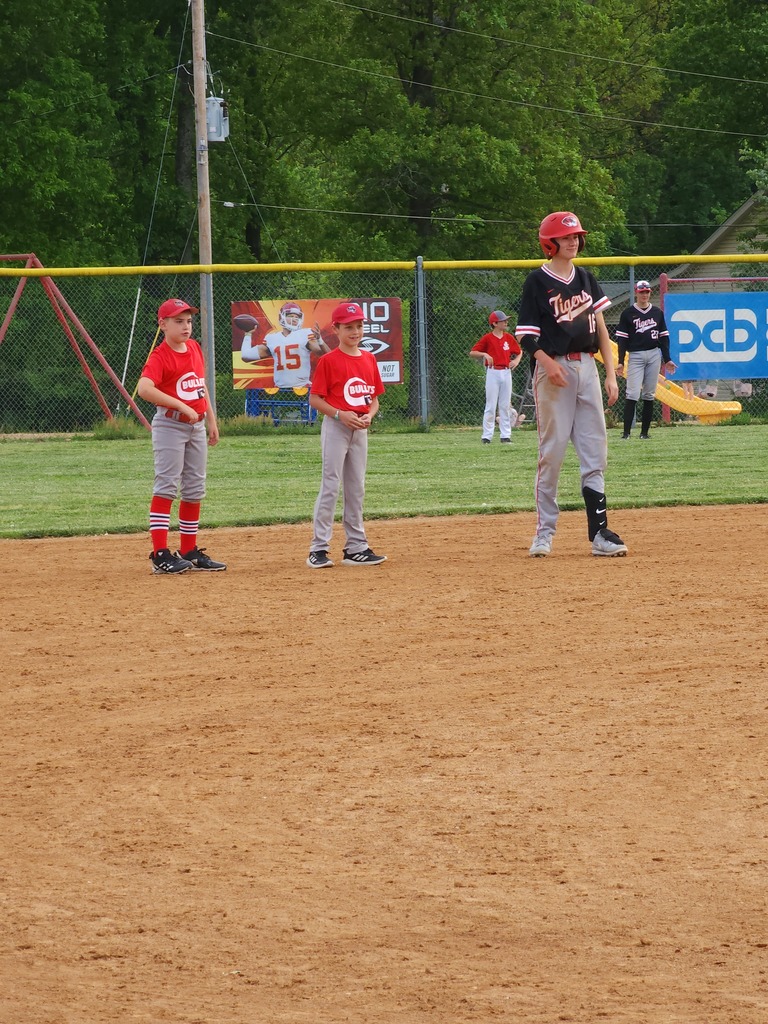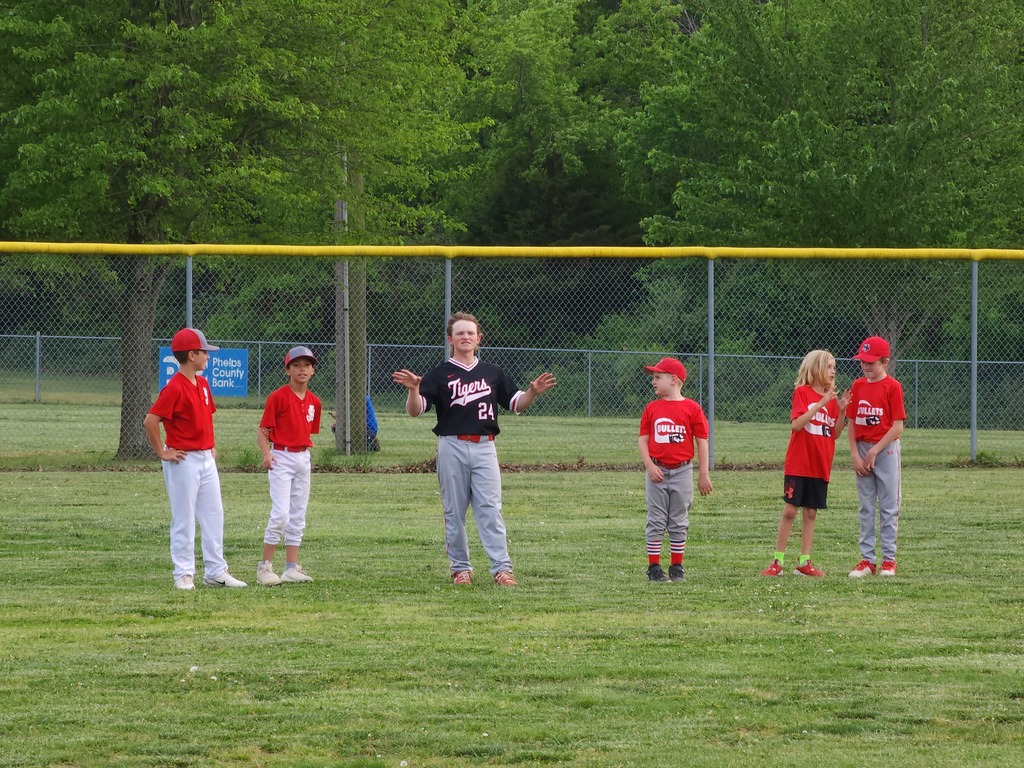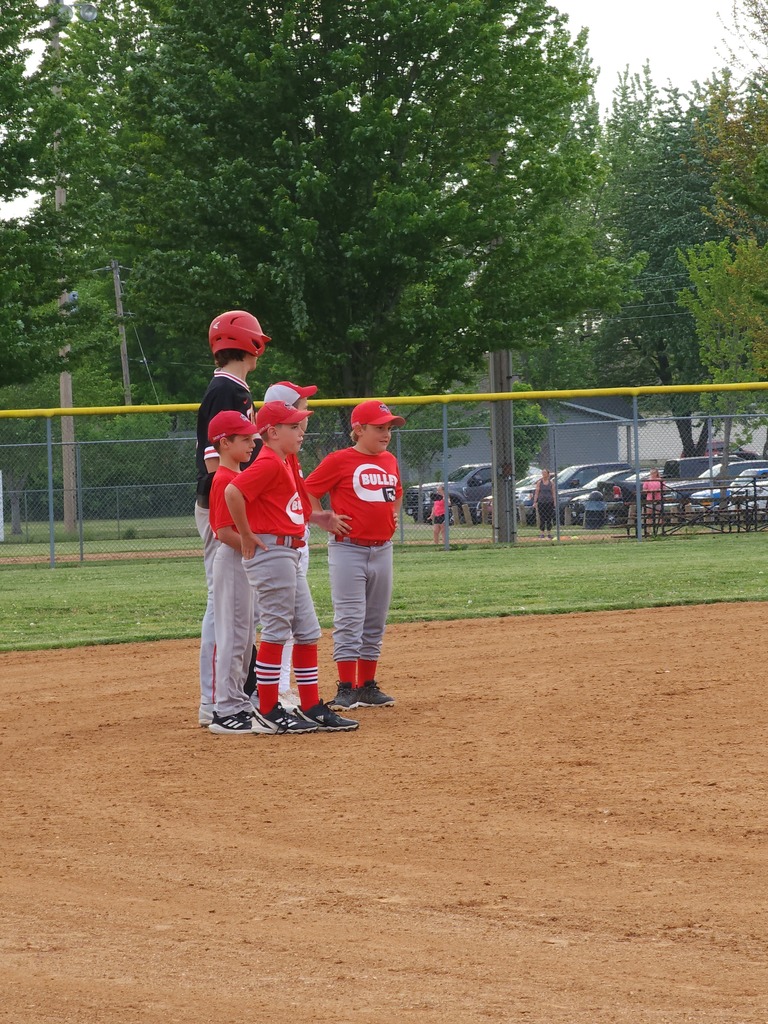 Tiger Highlight! Second-grade Parent Night was held last week at Lucy Wortham James Elementary! Parents were able to come see the progress our students have made learning about graphing and measurement. Title 1 Parent Nights allow our educators to showcase student learning as well as provide insights into the curriculum, promote parent-teacher connection, and give strategies for supporting their child's learning journey. Strong relationships between teachers and parents greatly contribute to the academic success of our students. What a great night to be a Tiger! #caringrelationships #academicexcellence #stjschools #tigerpride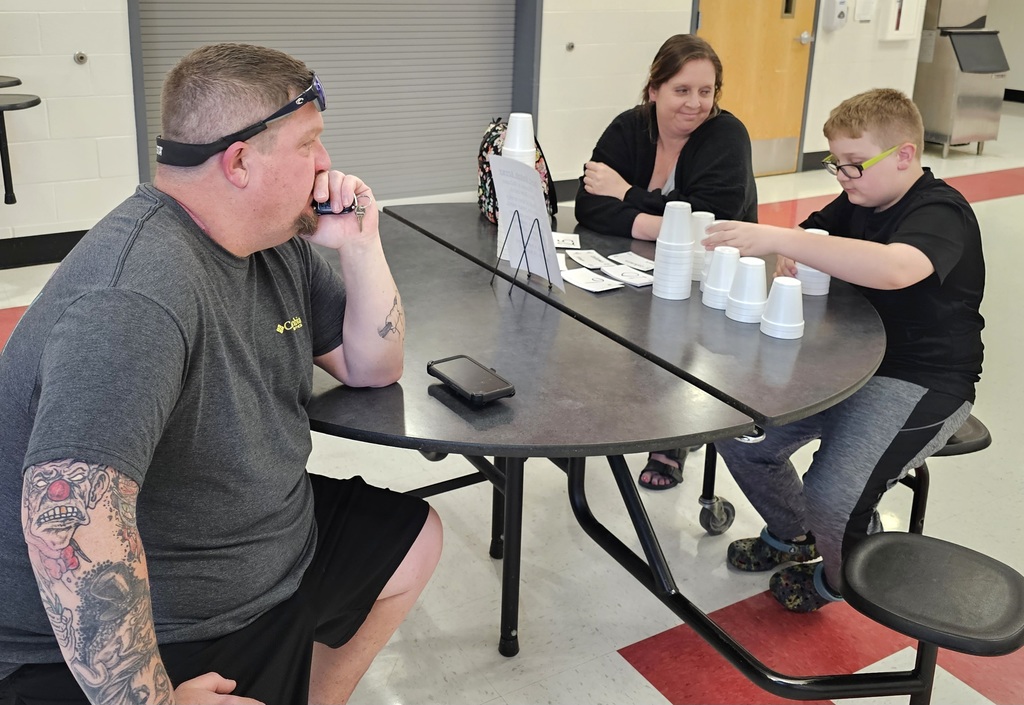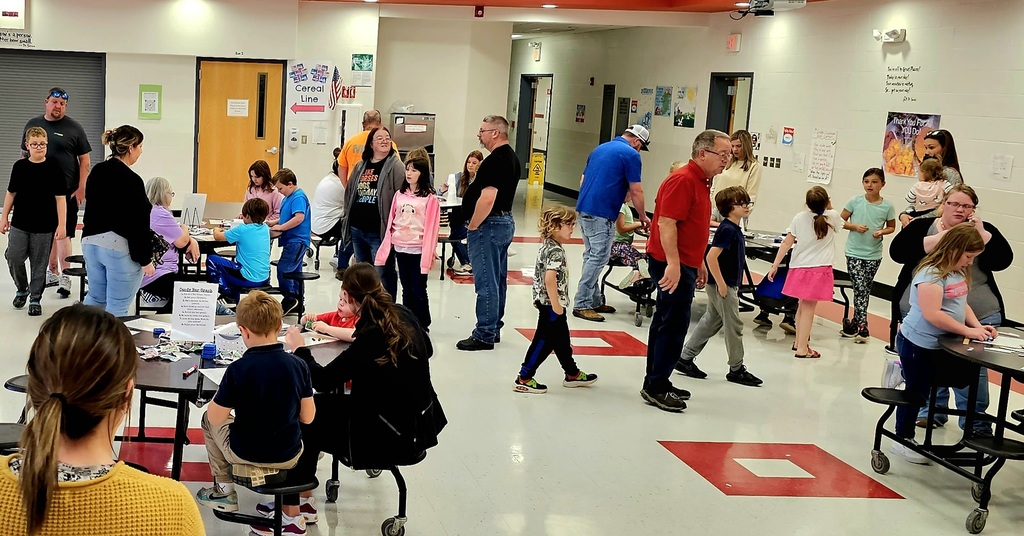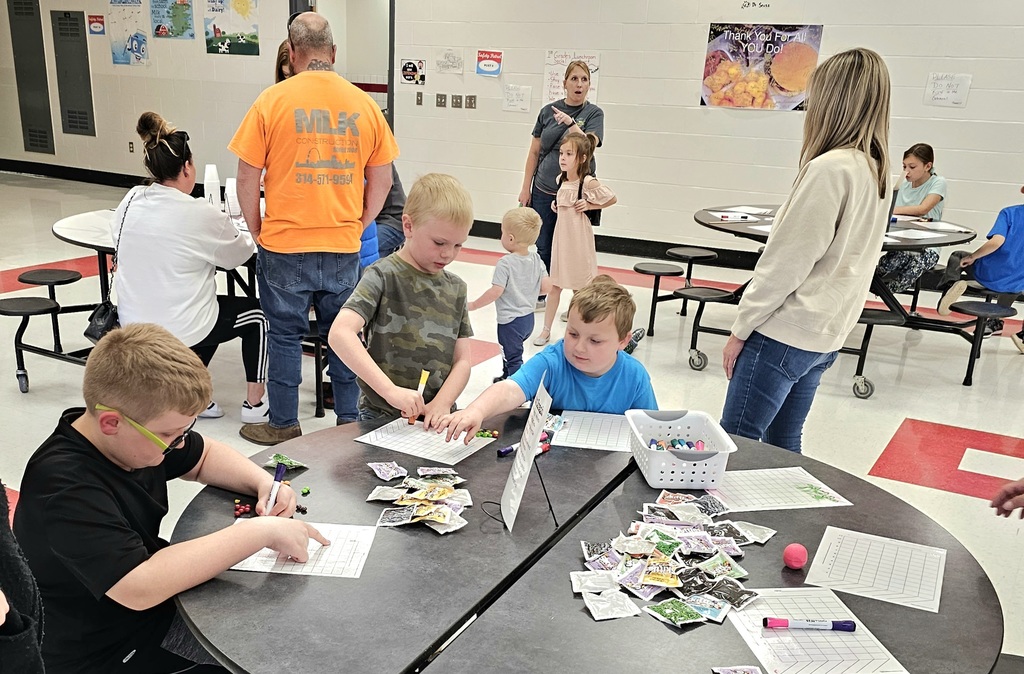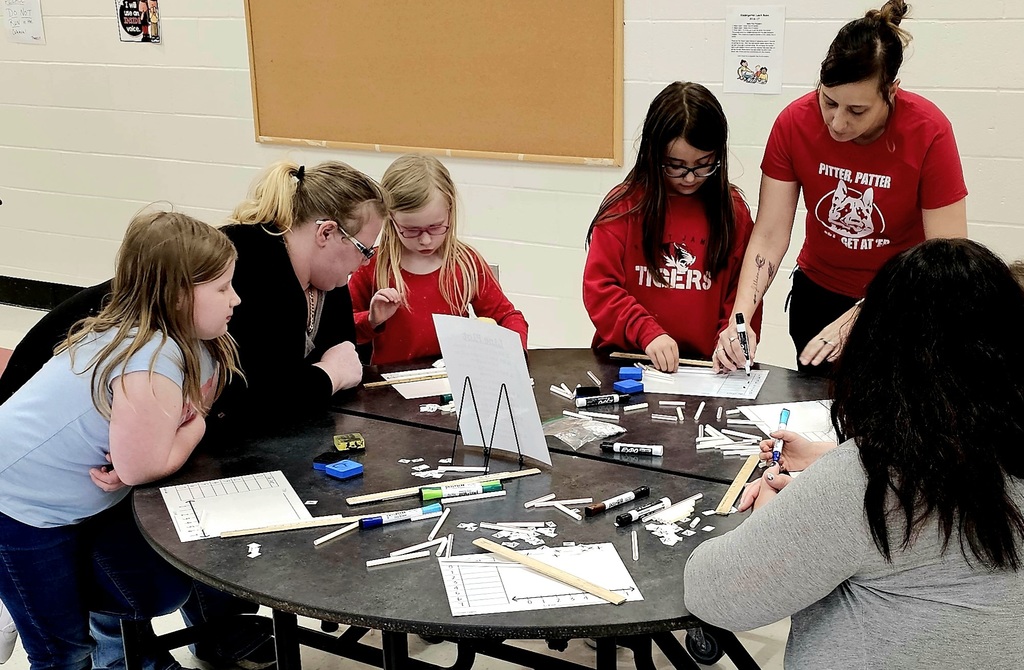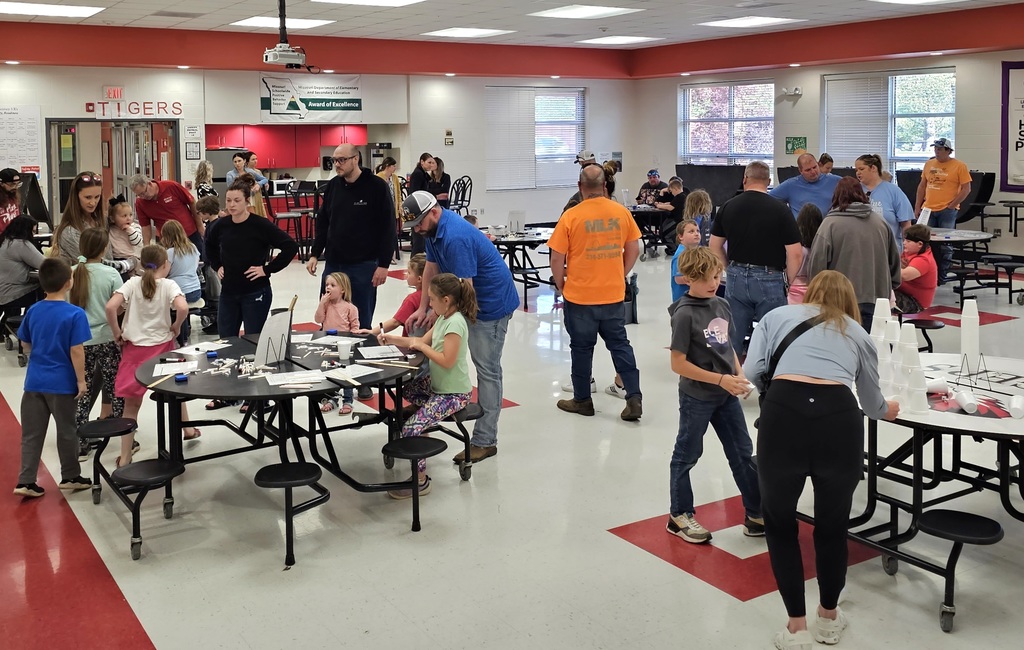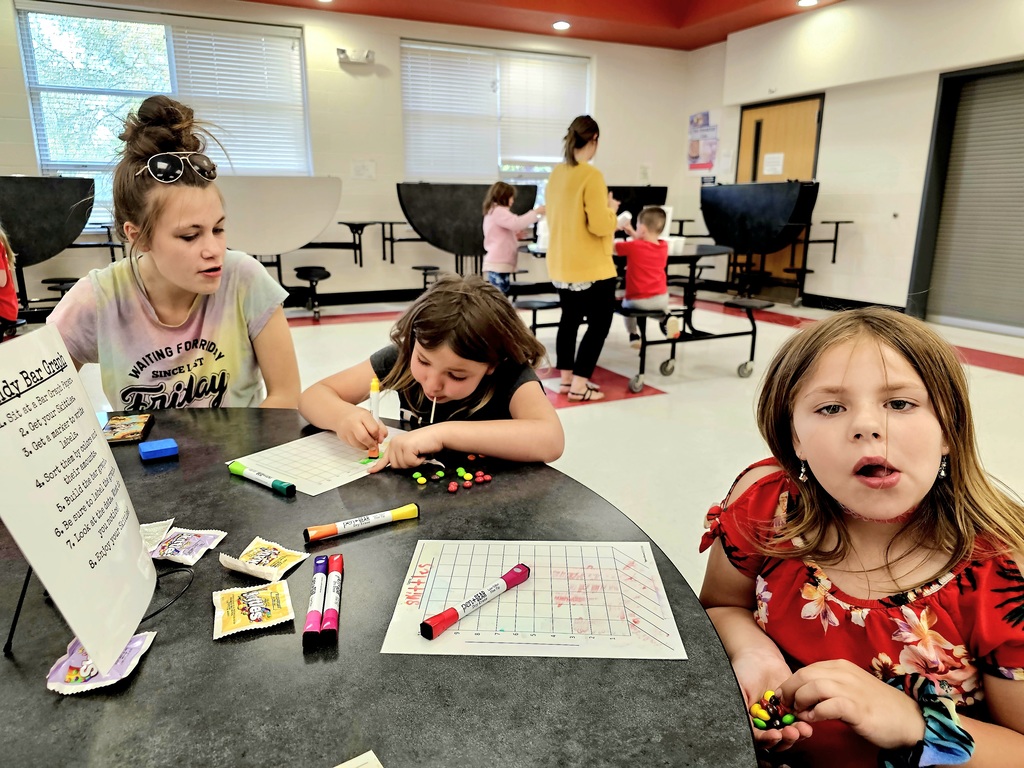 Summer is just around the corner, and our Tigers are soaking up the sunshine! Students across the district have been working hard on testing, end-of-year assignments, and finals preparations. Engaging in outdoor activities revitalizes their minds and bodies and these moments allow students to recharge and refocus. #academicexcellence #stjschools #tigerpride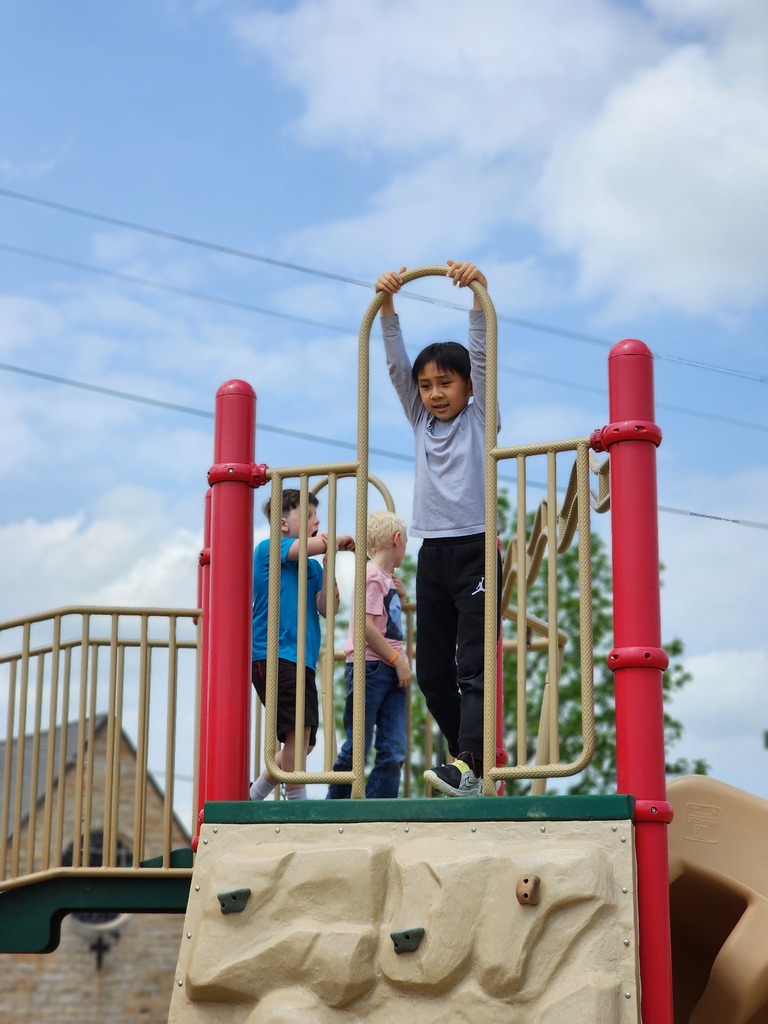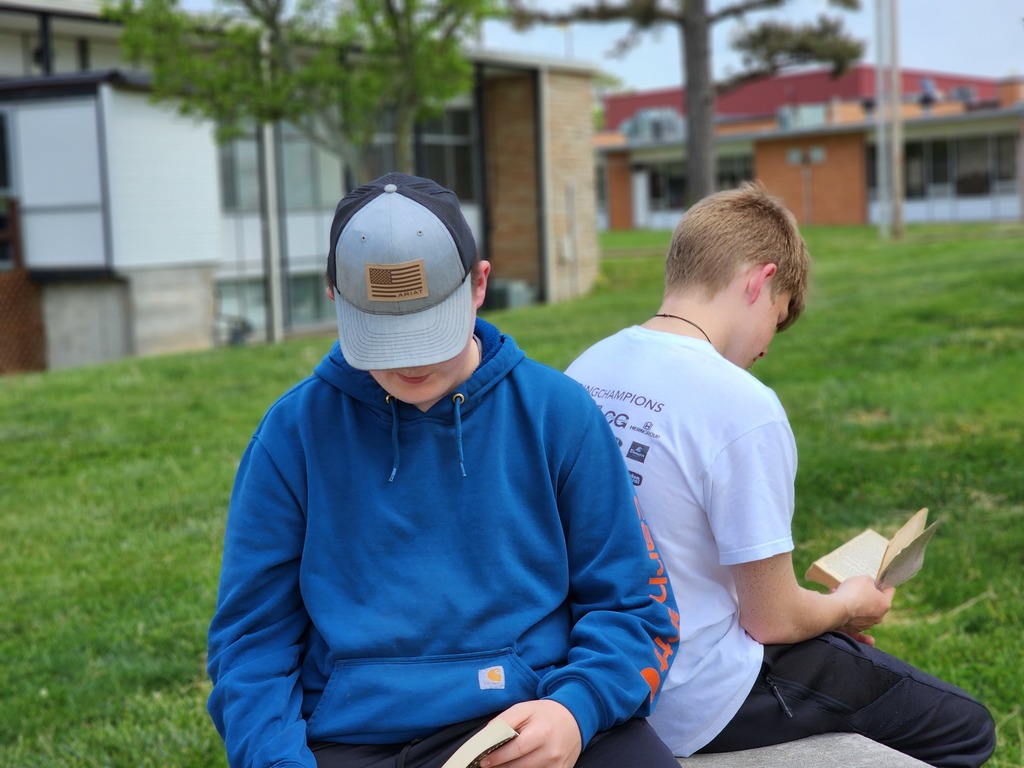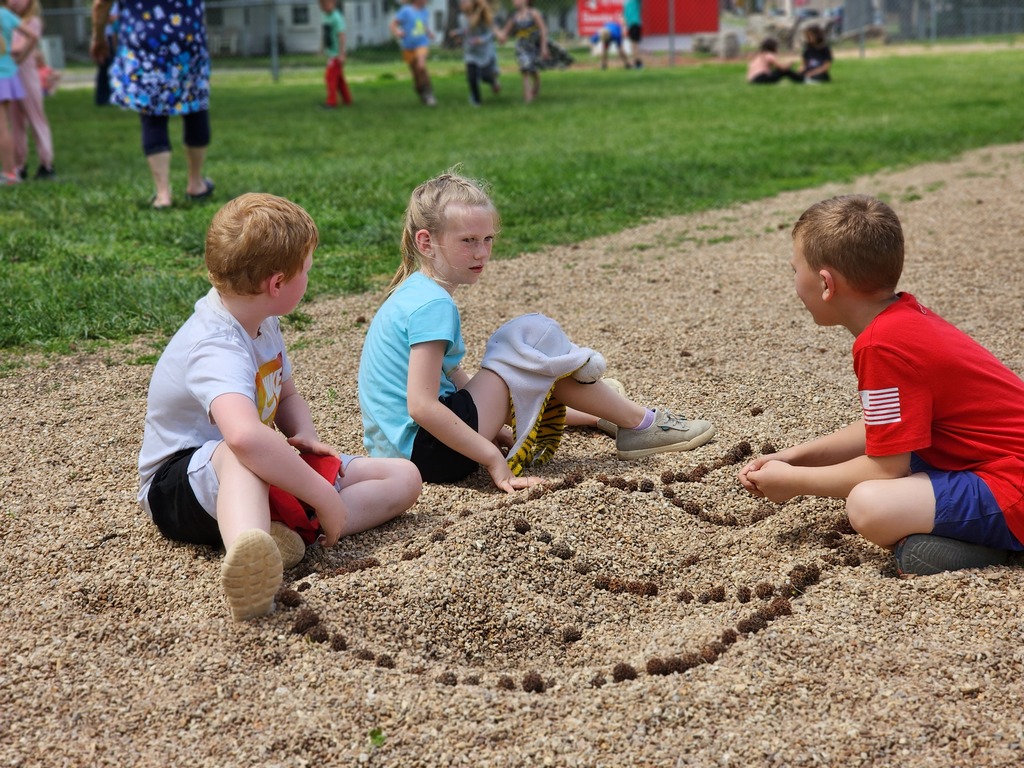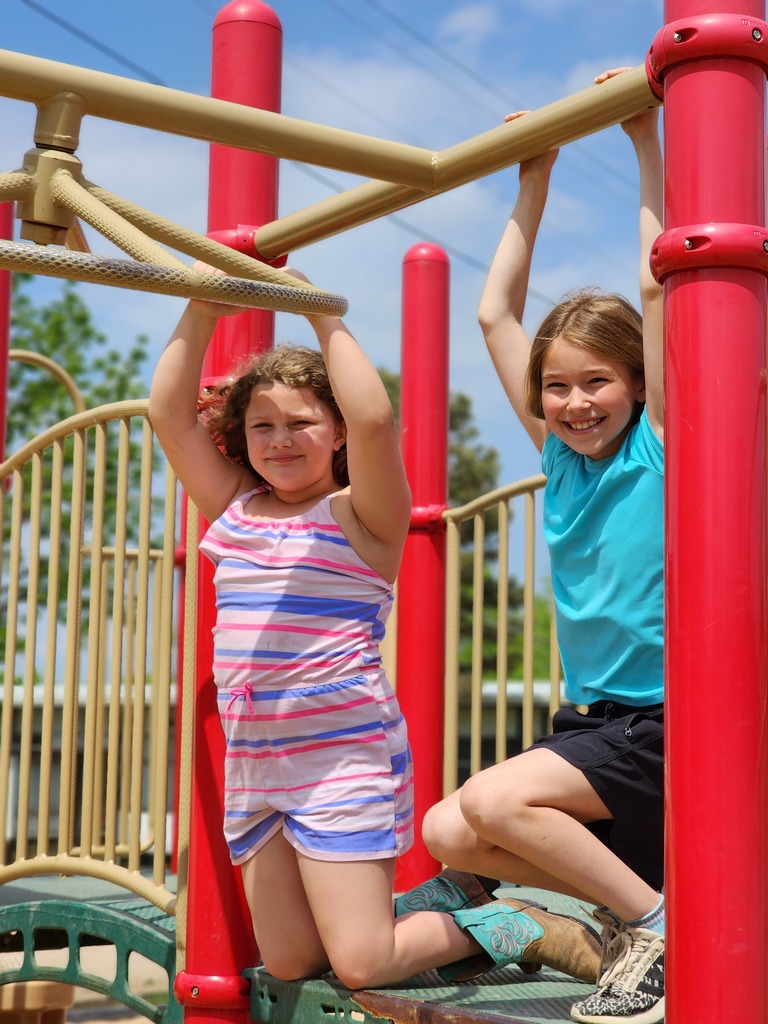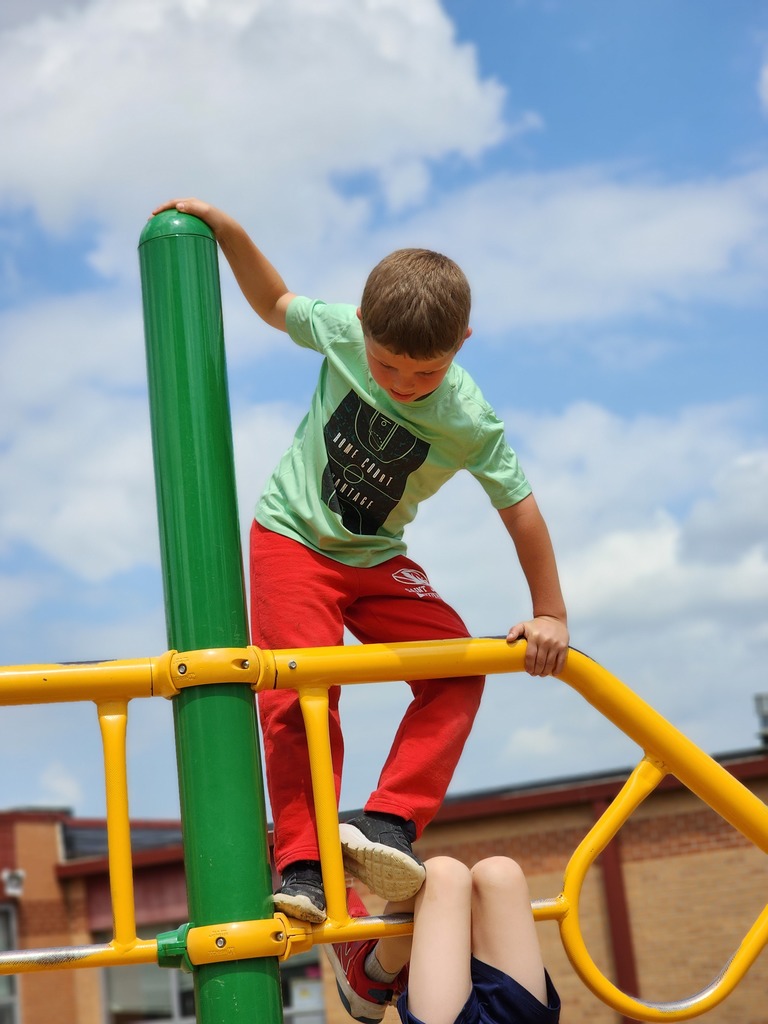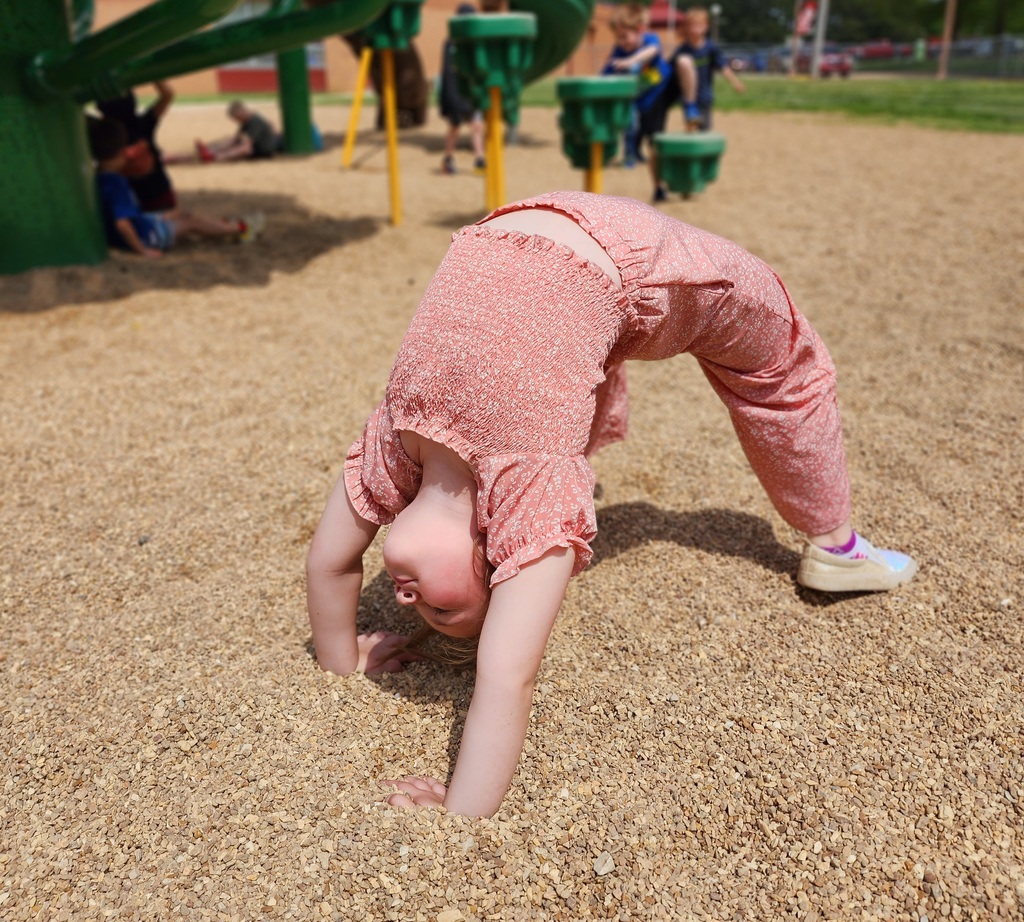 Mission Monday Continues… Kindergarten students from Lucy Wortham James Elementary have once again filled up Trinity Episcopal Church's Blessing Box! This kind and thoughtful act reminds us of how committed St. James R-1 School District is to building caring relationships and working together with our community. Thank you to all the kindergarten students, teachers, and parents who have made this possible. Your efforts showcase the true spirit of #missionmakers. Together, we will continue to promote our mission, spreading #tigerpride throughout #stjschools!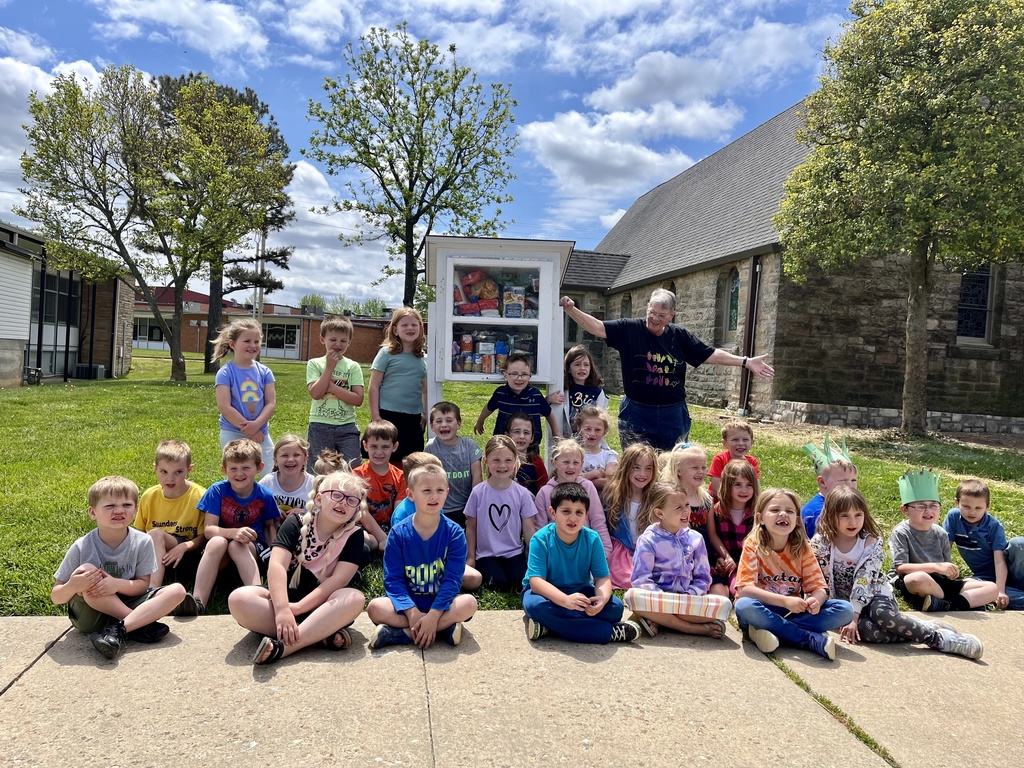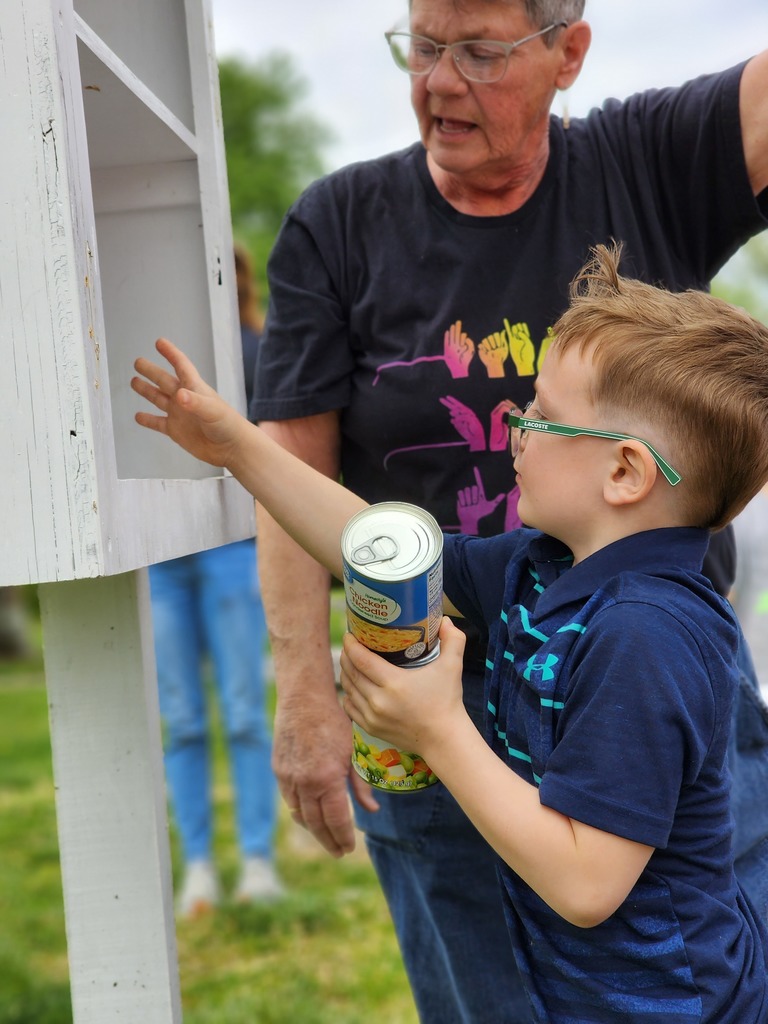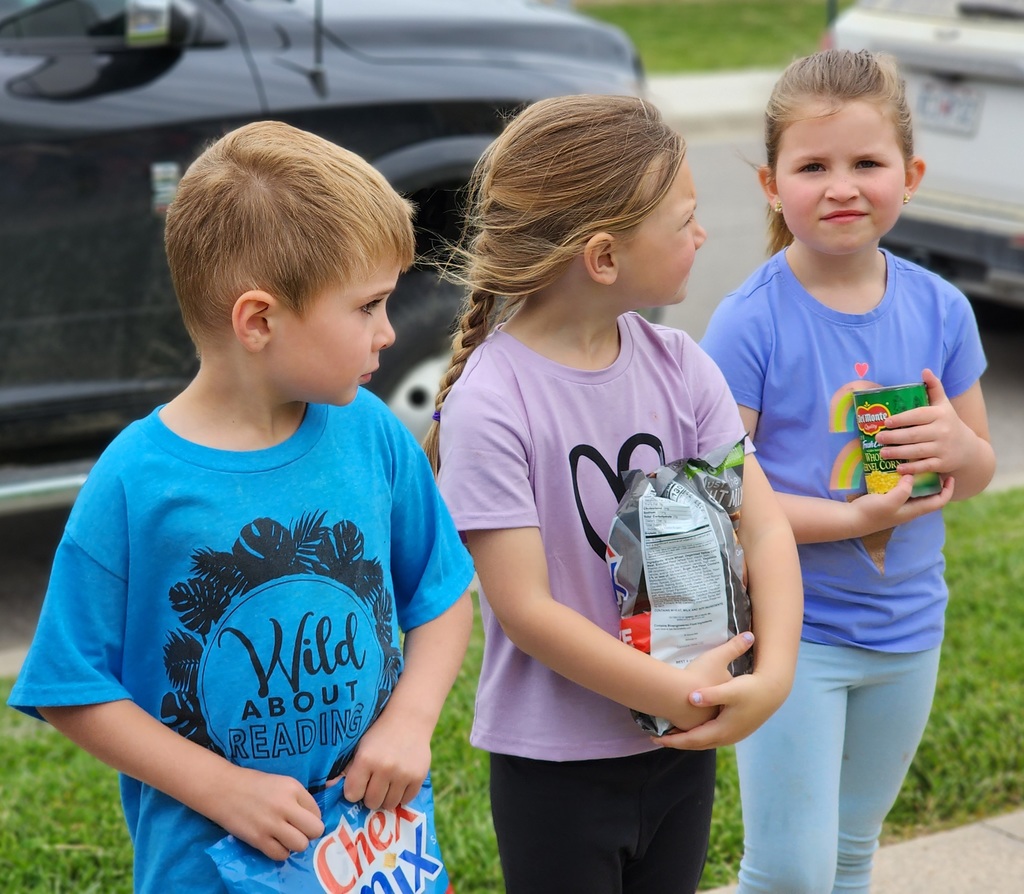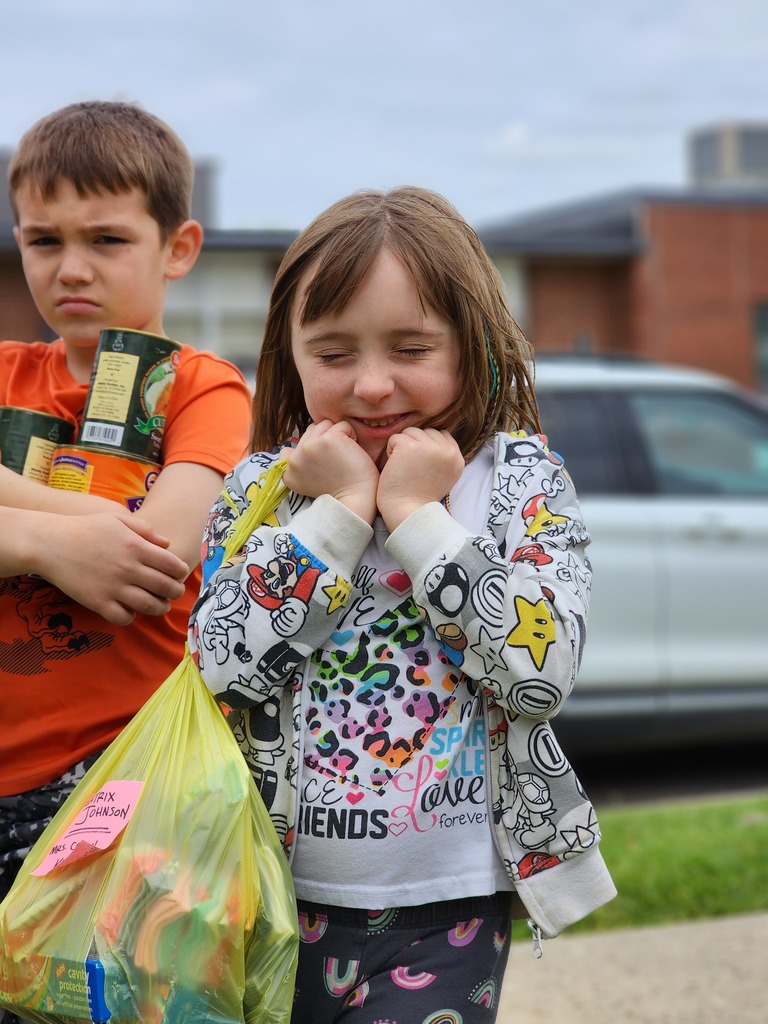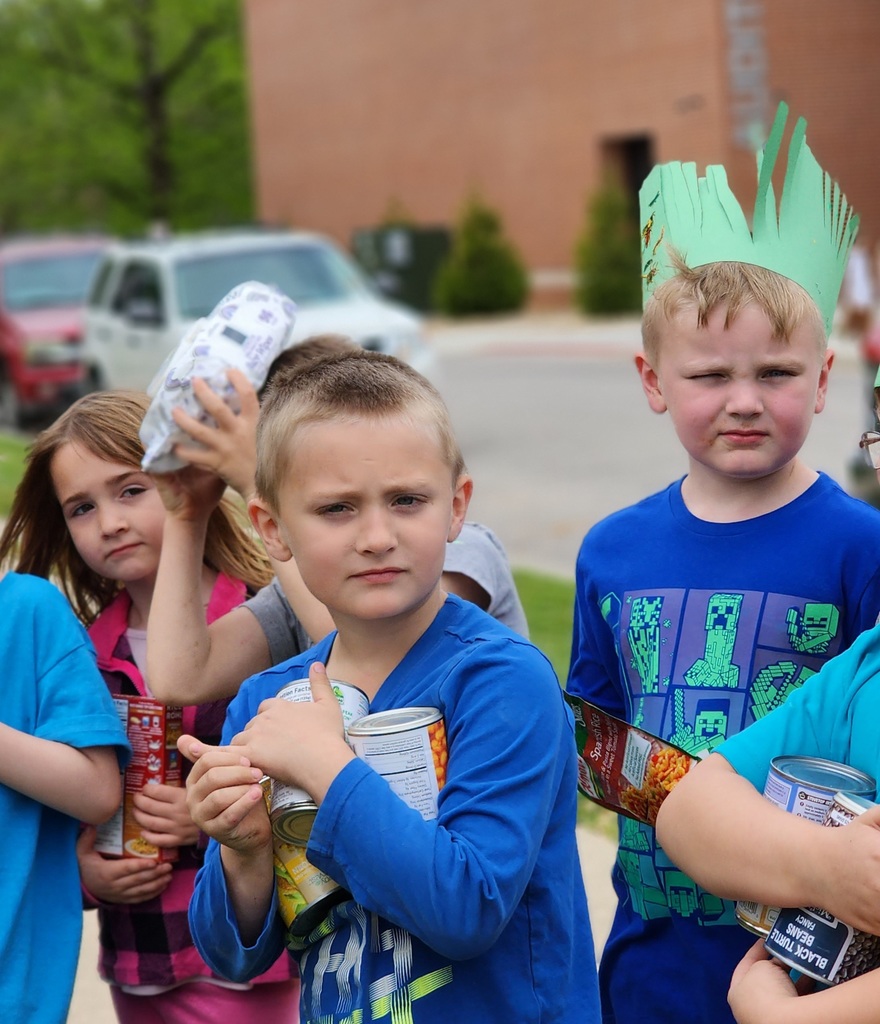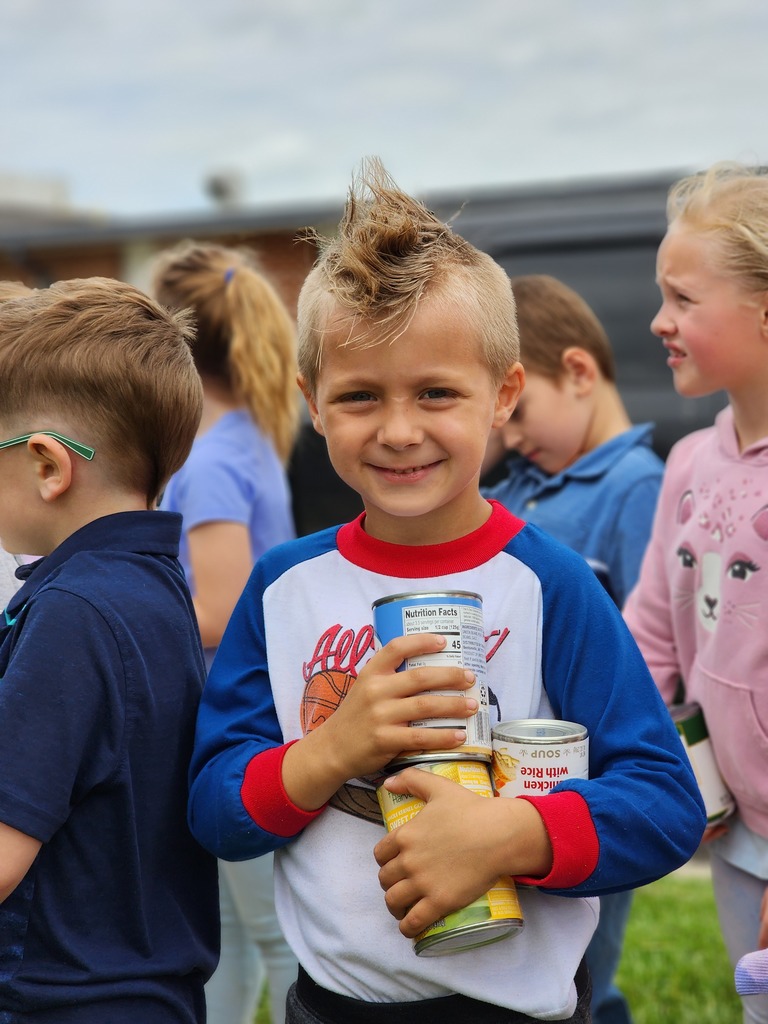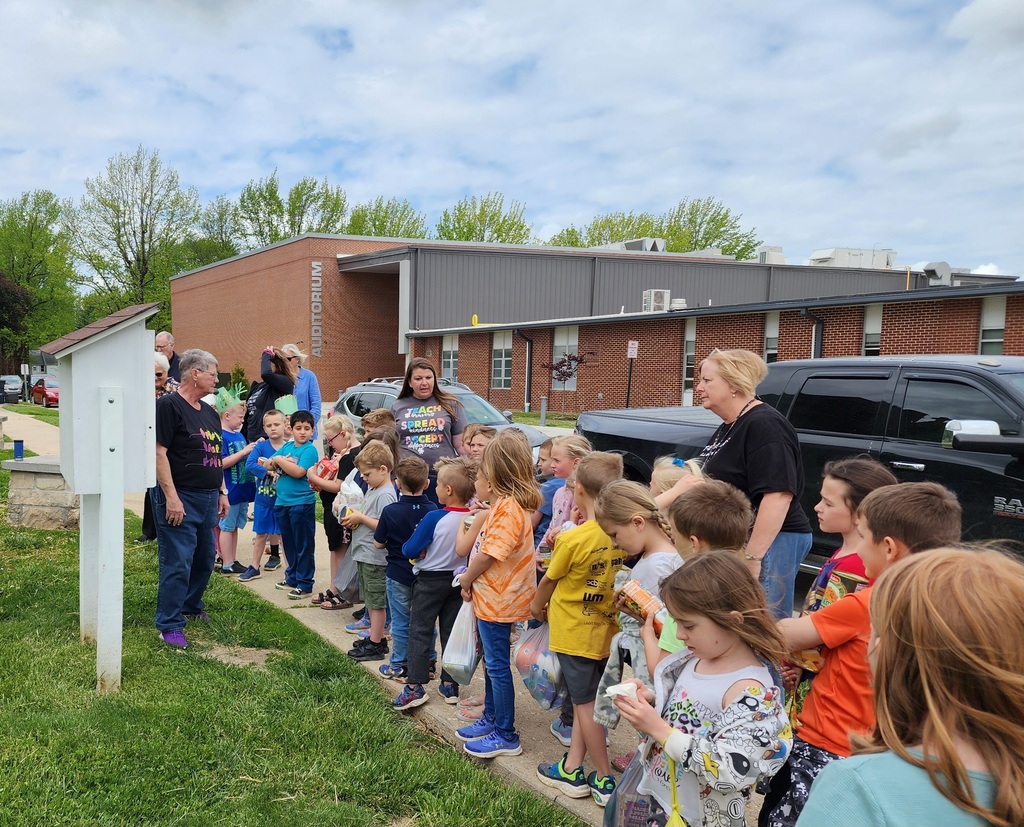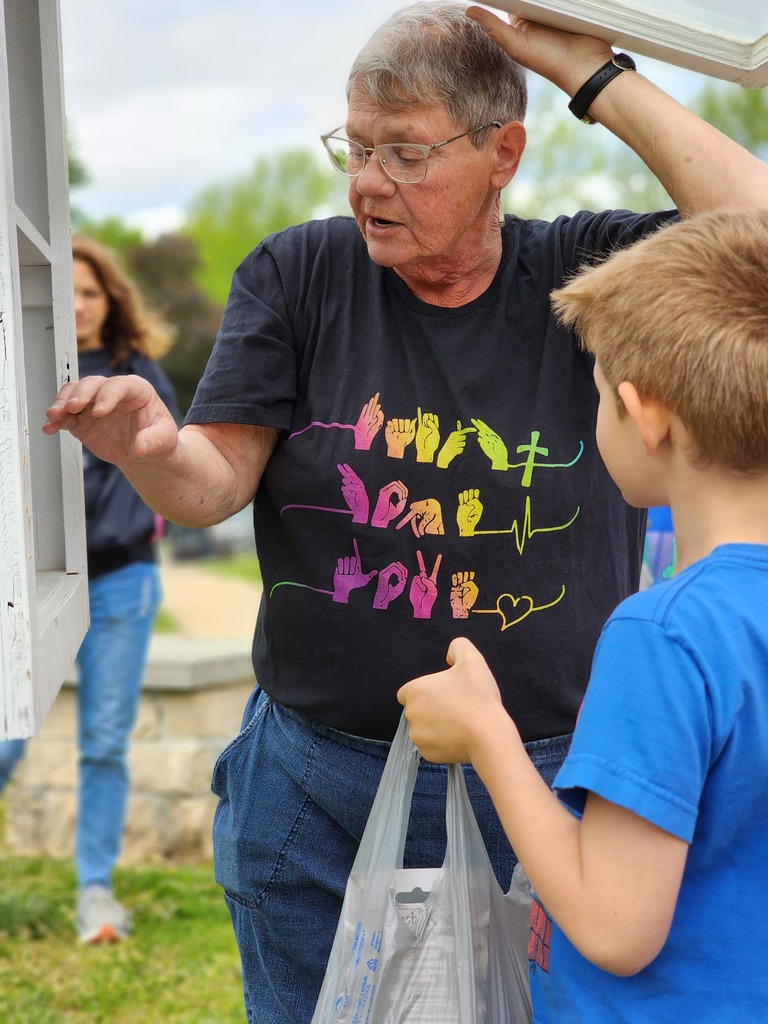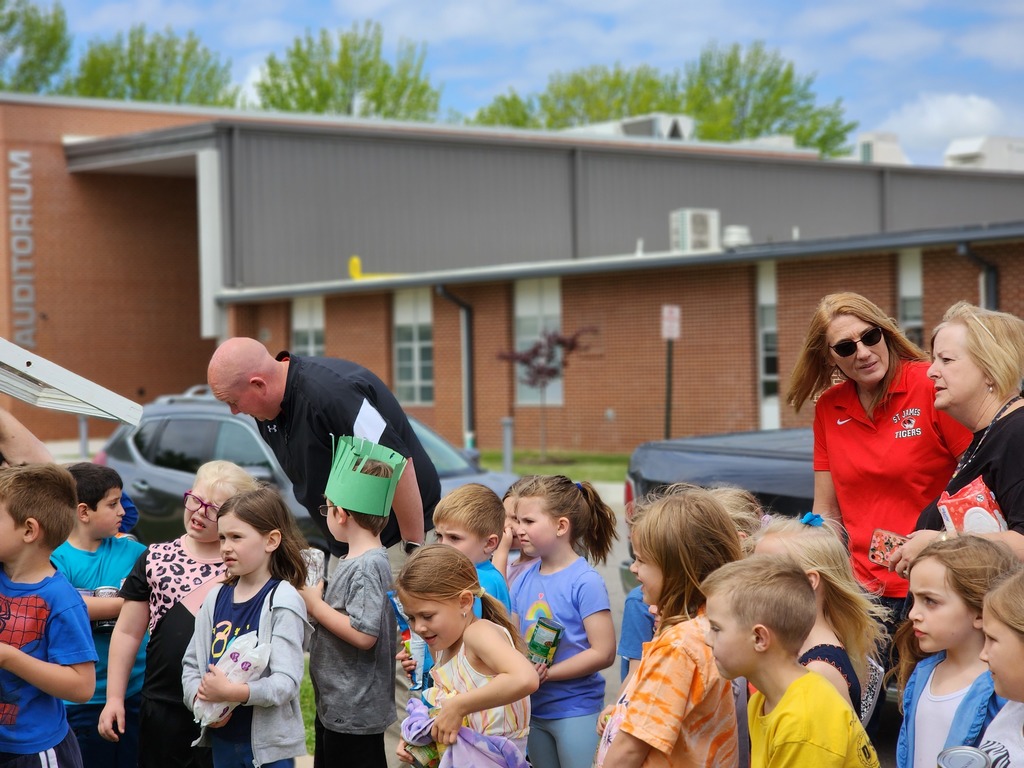 Learning Highlight! Mrs. Kleinheider's third-grade class, along with LWJE librarian Mrs. Hunter, were special guests at the high school library last week. They were welcomed by Mrs. Harlan and several of her library aide students. Together, the students did a Get-to-Know-You activity first, and then enjoyed a time of small groups where the third-graders read to the high schoolers. They also shared about their books and why they chose what they are reading. This experience is a great example of the power of mentorship and how it can develop caring relationships between younger and older students, leading to increased academic success. It was an awesome time of sharing a love for reading, spanning several grade levels, and a perfect way to wrap up April as School Library Month! #caringrelationships #stjschools #tigerpride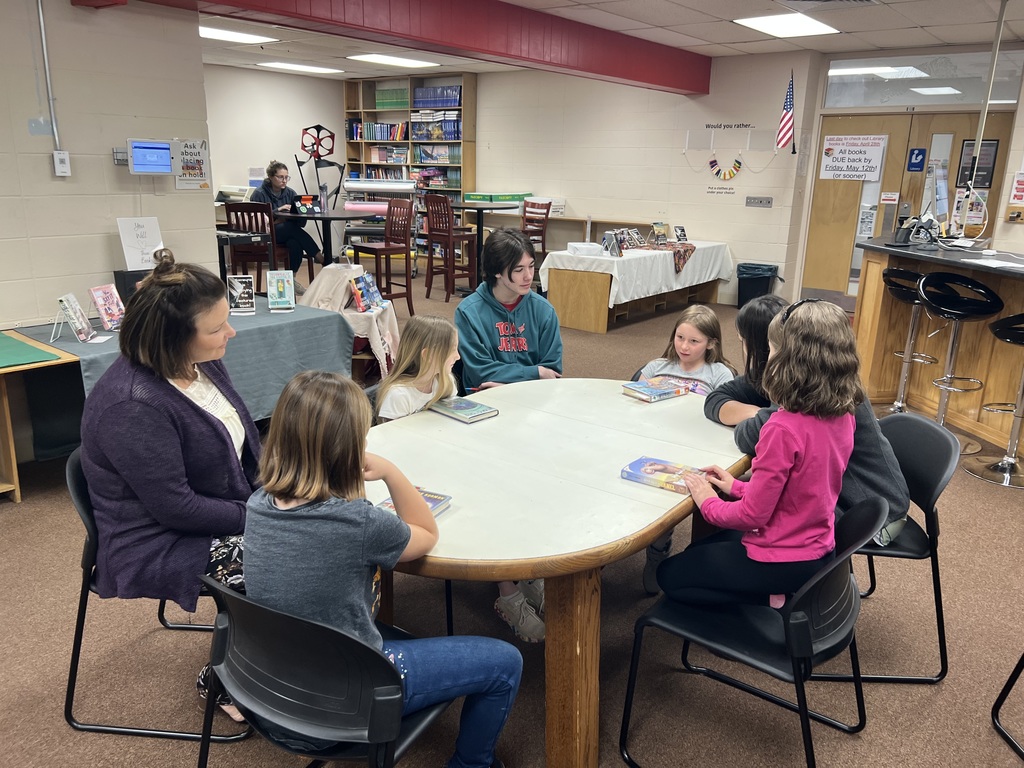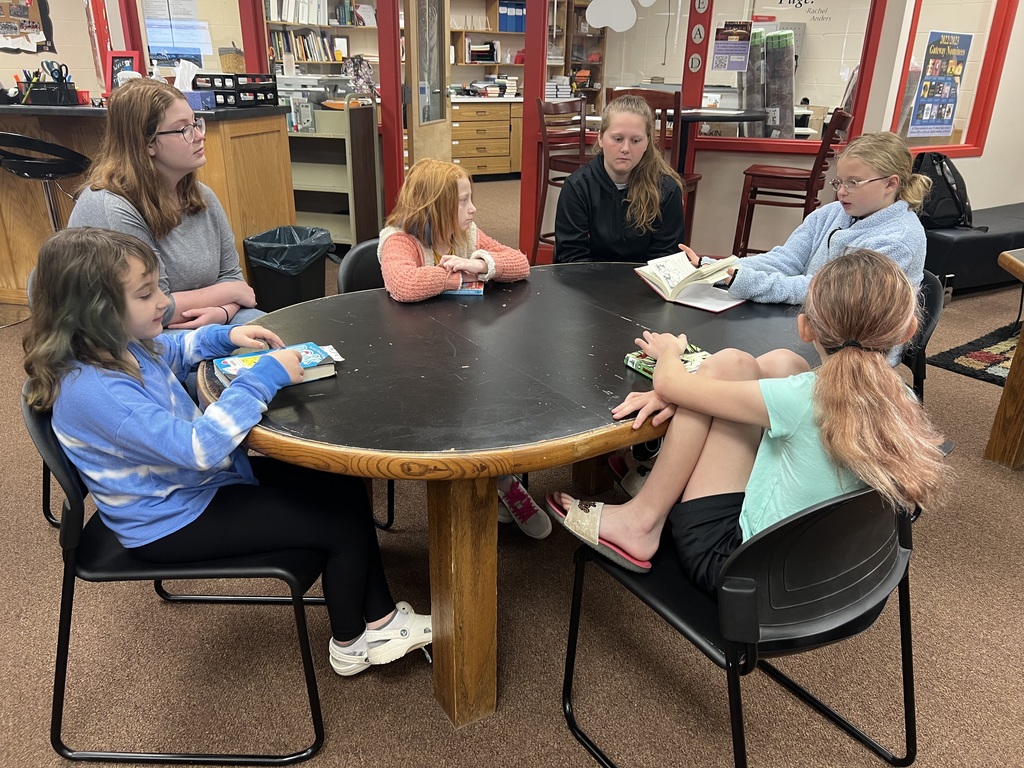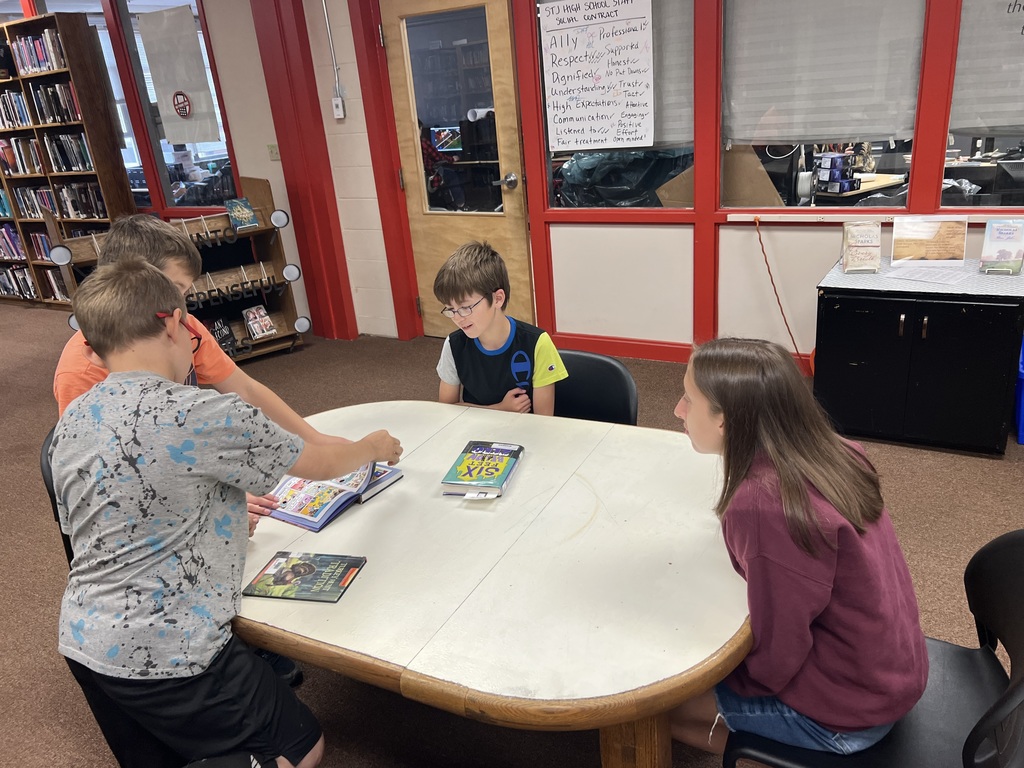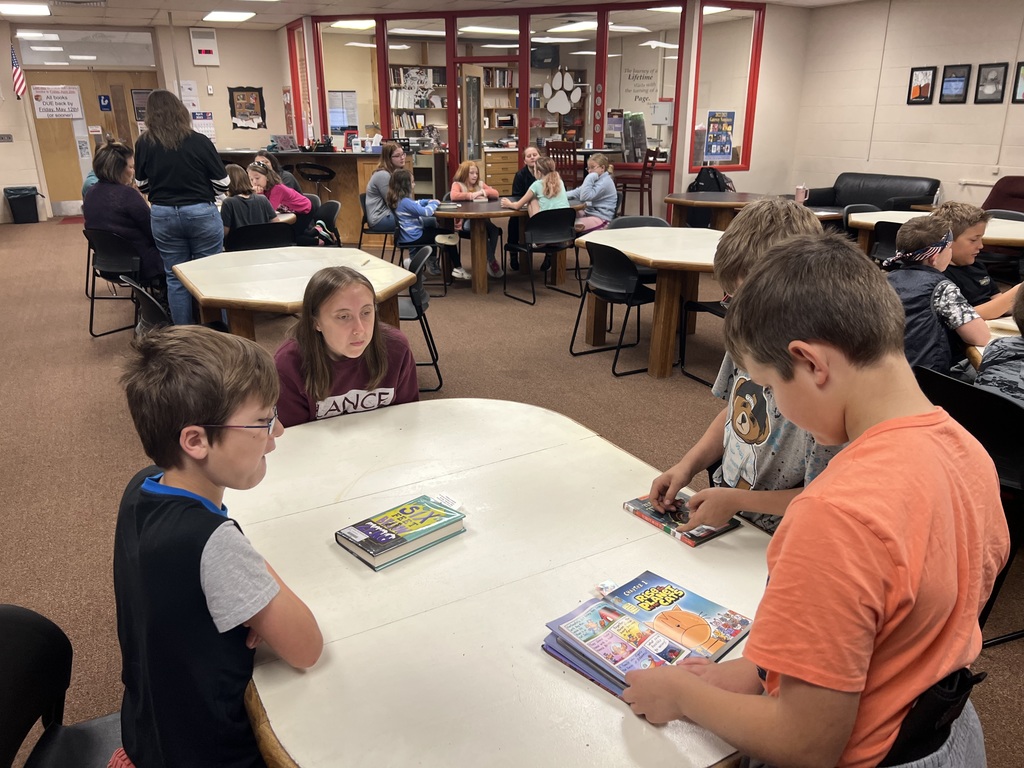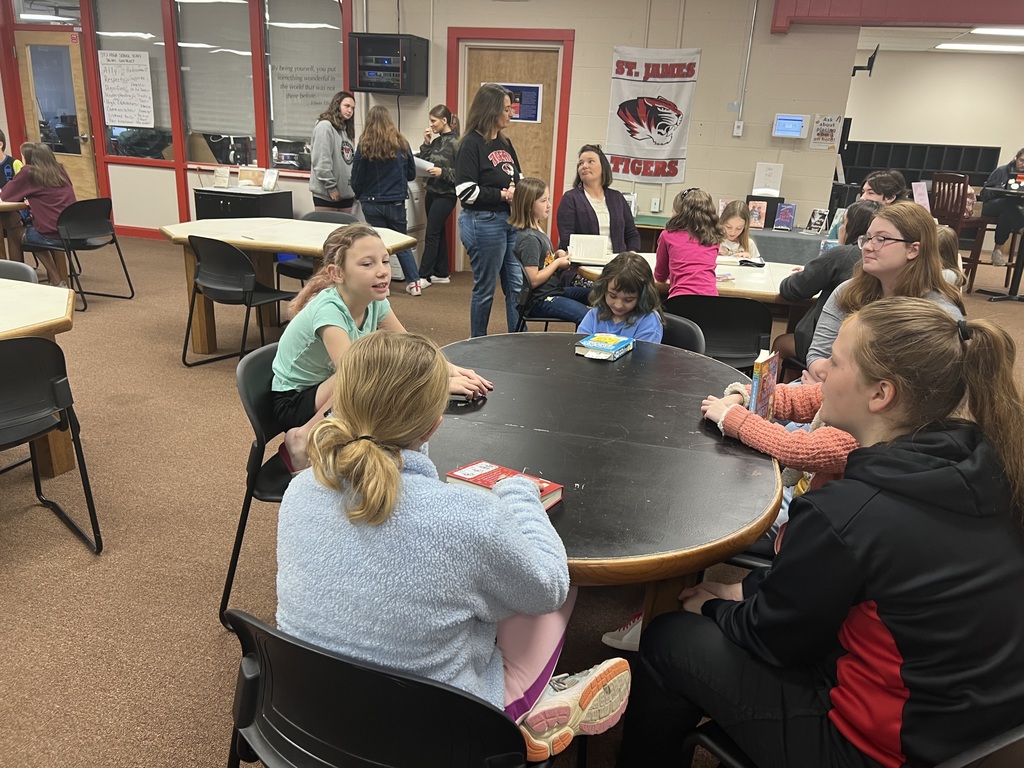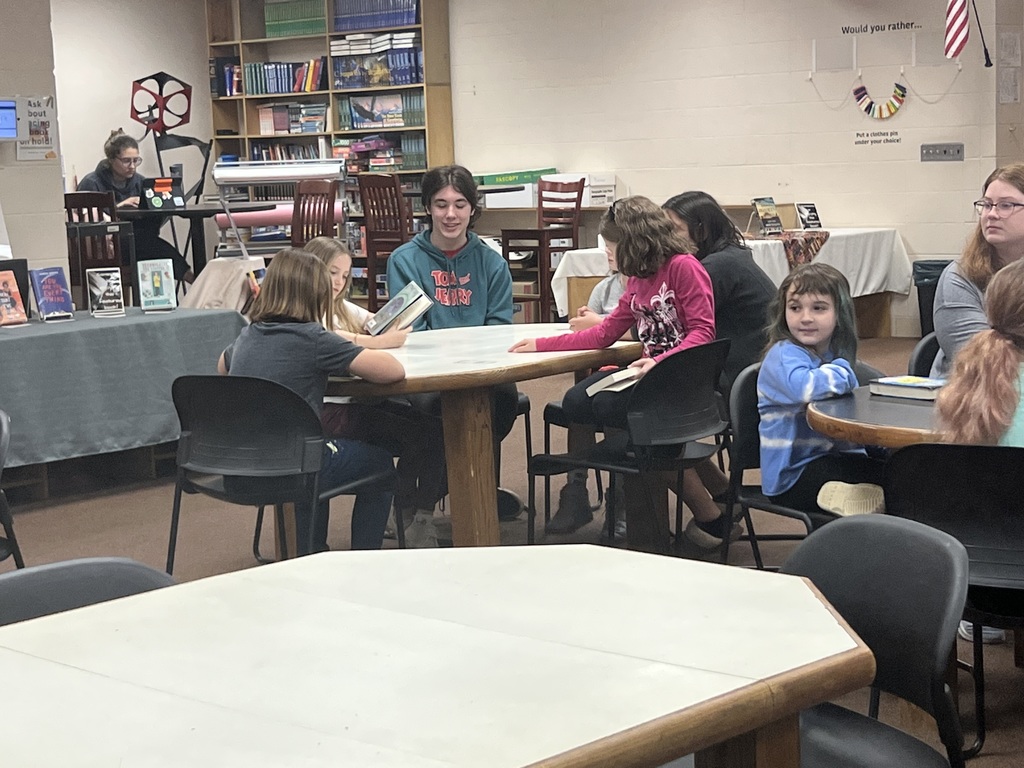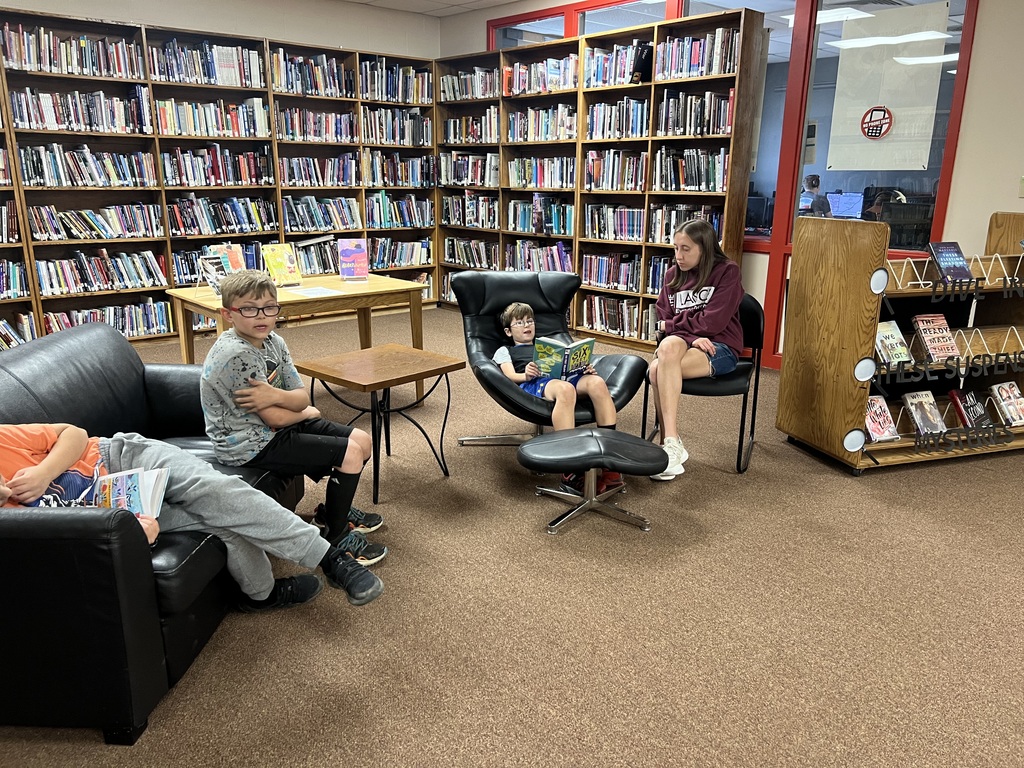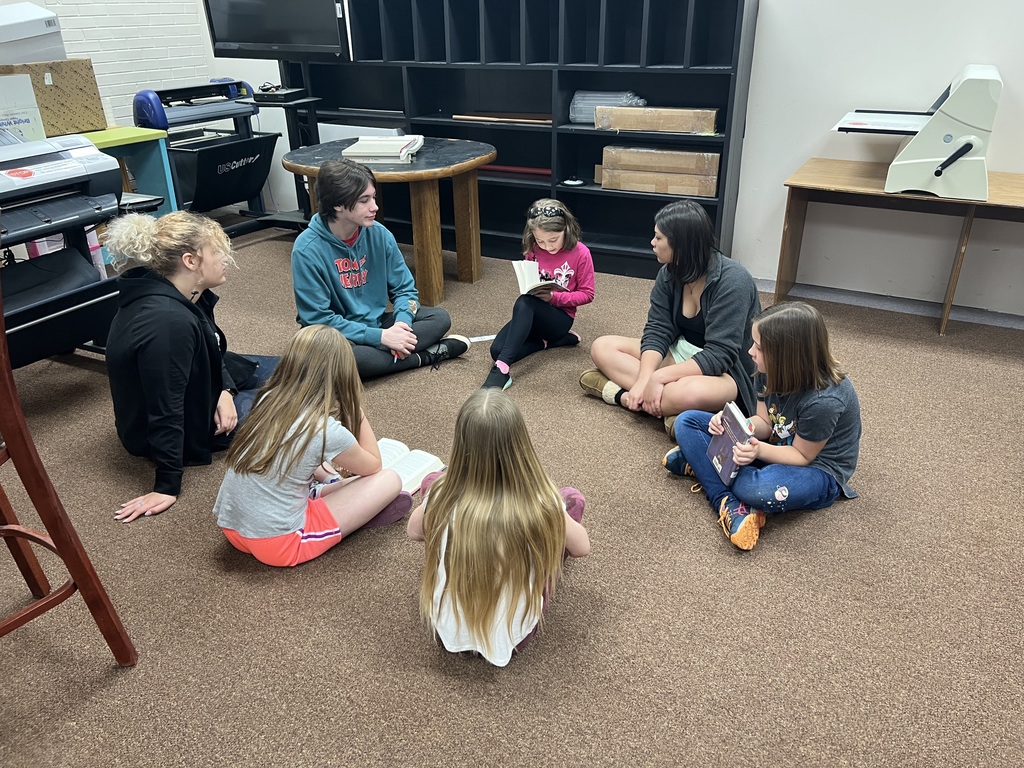 REMINDER: This Friday, May 5, 2023, is a FULL day of school for St. James R-1 School District. Here are a few other important dates: - Friday, May 12, 2023 - Full Day Friday - Friday, May 19, 2023 - Last Day of School with Early Release (LWJE & HS: 12:30 PM; MS: 12:50 PM).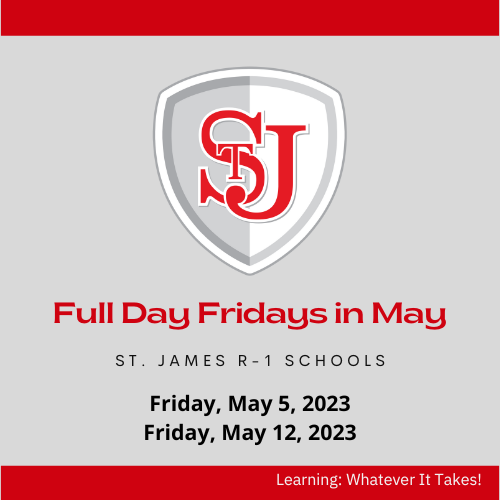 Learning Highlight! Third grade students at Lucy Wortham James Elementary School recently transformed into a Living Museum and showcased their impressive research skills to other students, parents, and teachers. Each student selected a famous Missourian to study and created a poster, complete with a special "button" that allowed visitors to hear from the Missourian and learn about their important contributions to Missouri's history. Students donned outfits and accessories to truly embody their chosen Missourian. From Laura Ingalls Wilder to Harry S. Truman, these third graders brought history to life in a way that was both engaging and informative. Congratulations to the third grade students for a job well done and hats off to our educators for creating such fun learning experiences! #academicexcellence #stjschools #tigerpride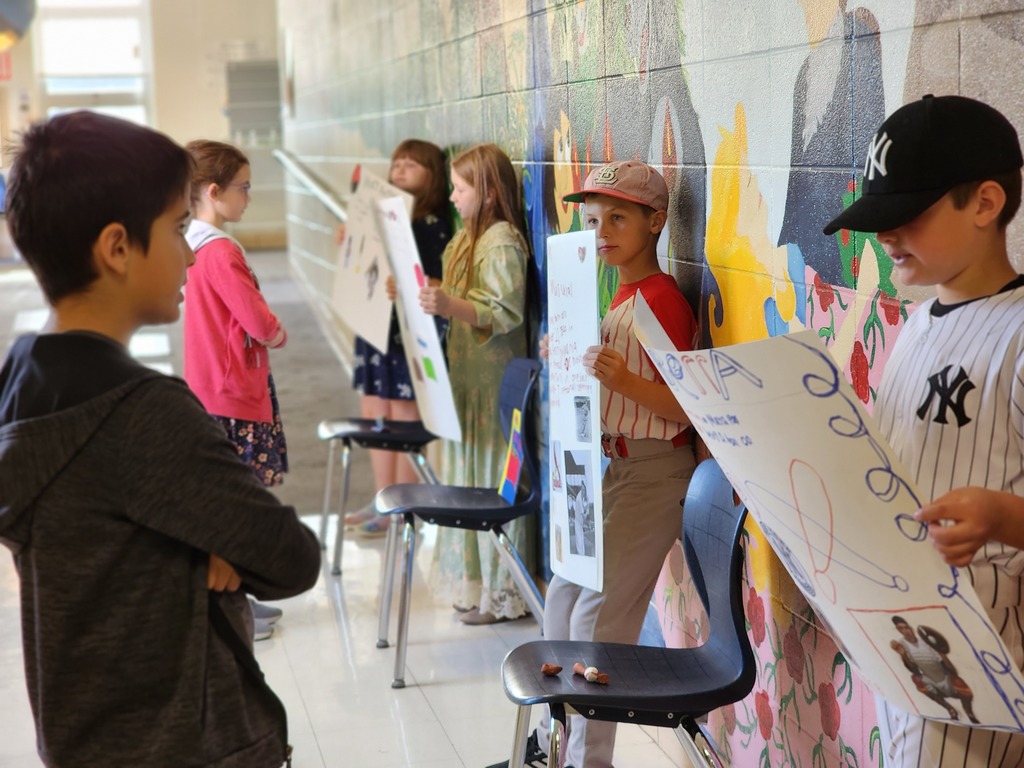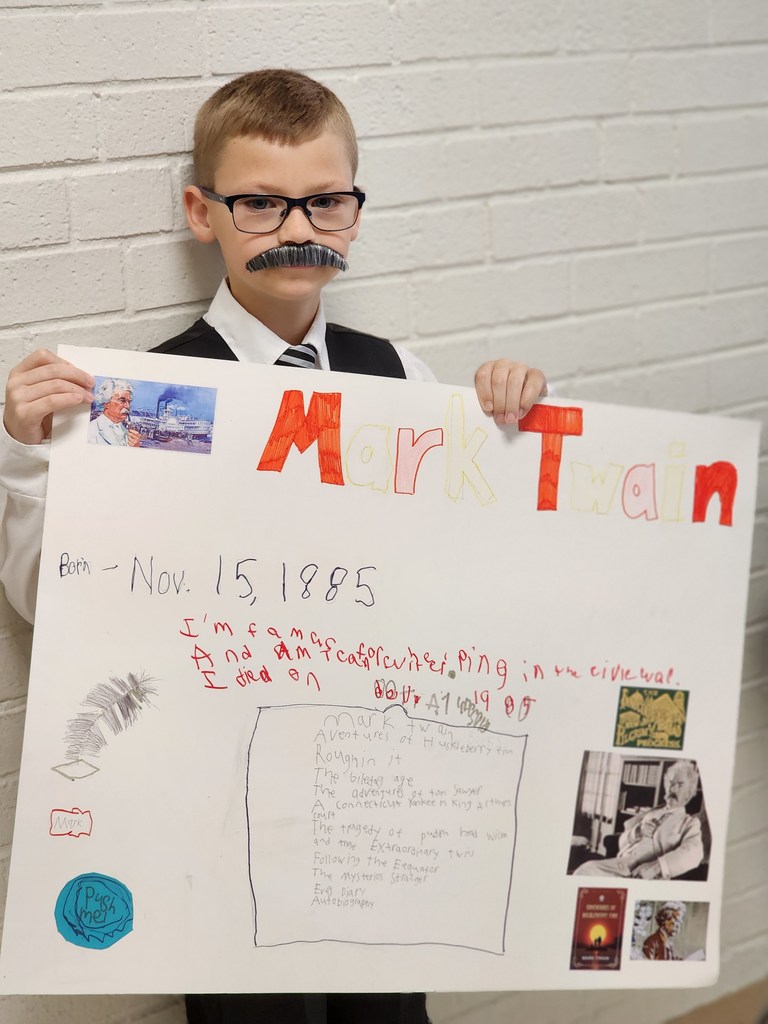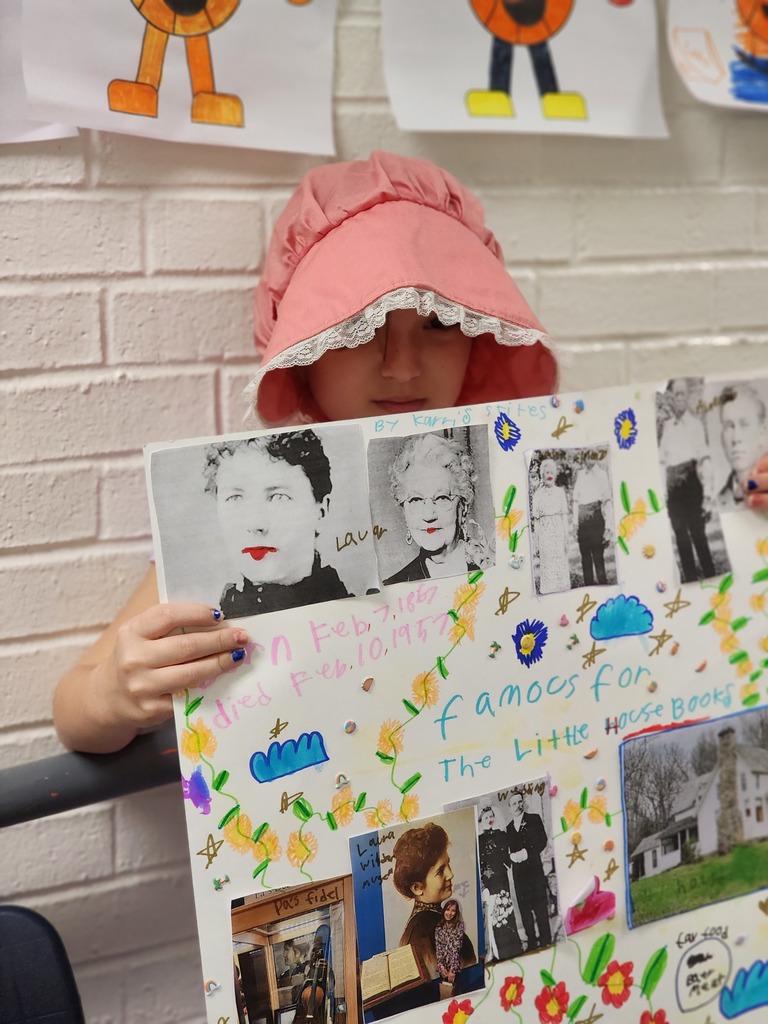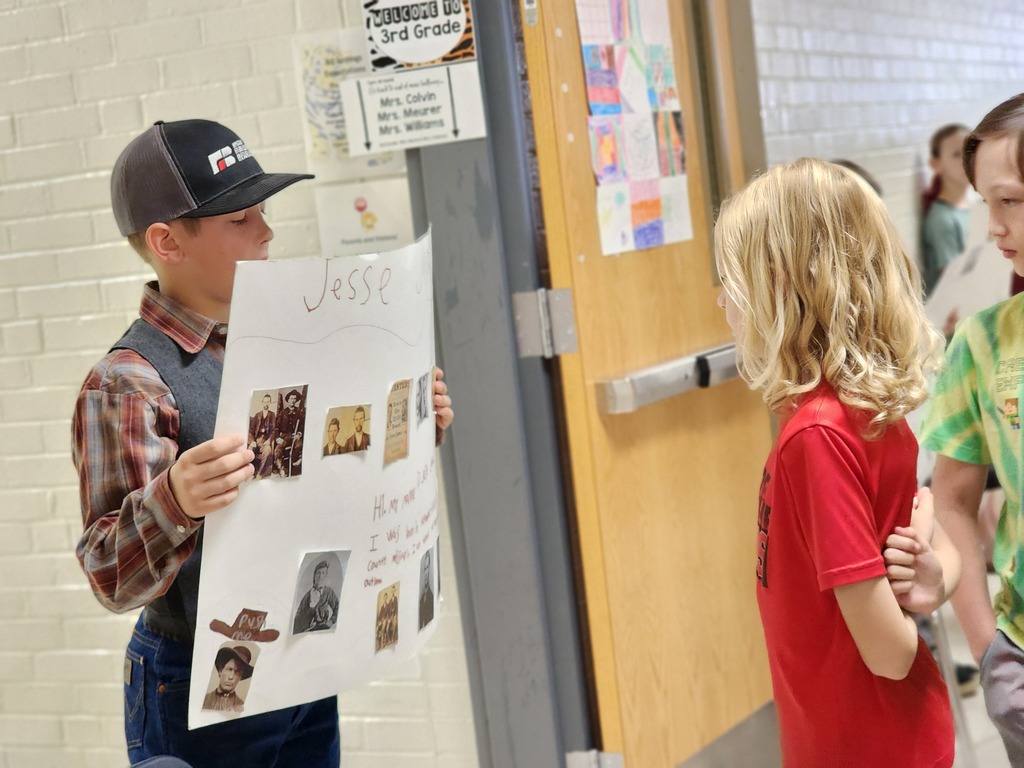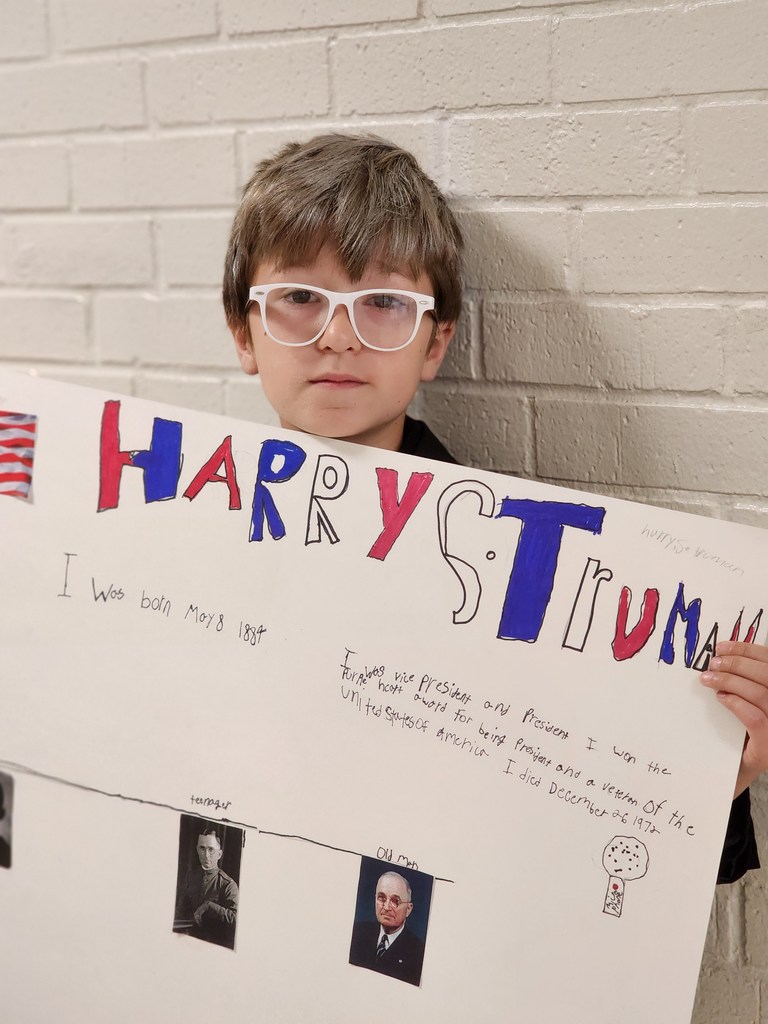 Congratulations to the St. James R-1 Boys Golf Team! They are the Four Rivers Conference Tournament Champions! They also won the season-long Four Rivers Conference Title with an undefeated record. Broc Lonning won the JV Title and three golfers earned All Conference honors! 1st Team: Wilson McDaniel, Jackson Marcee. 2nd Team: Hunter Redburn. Way to go, Tigers!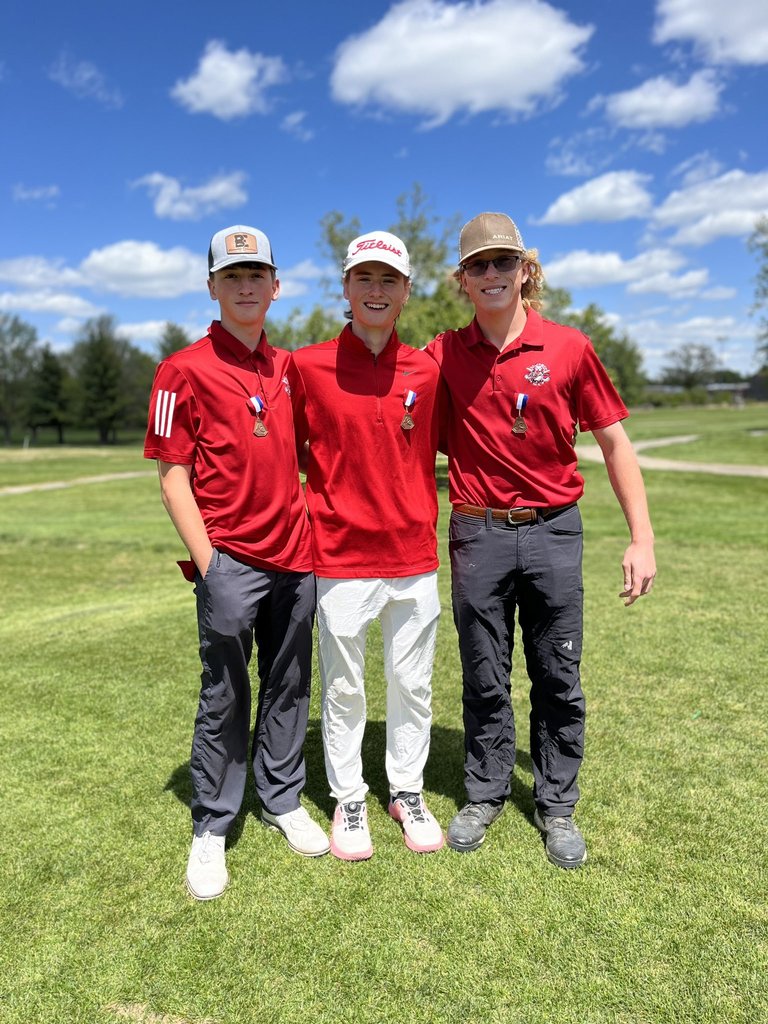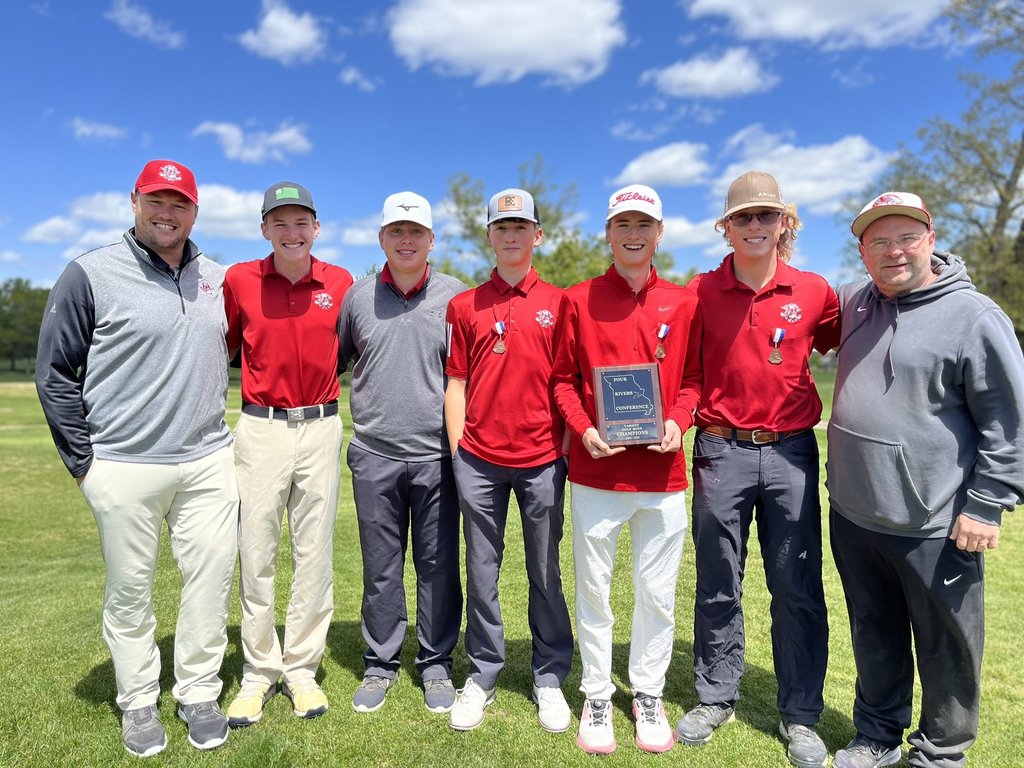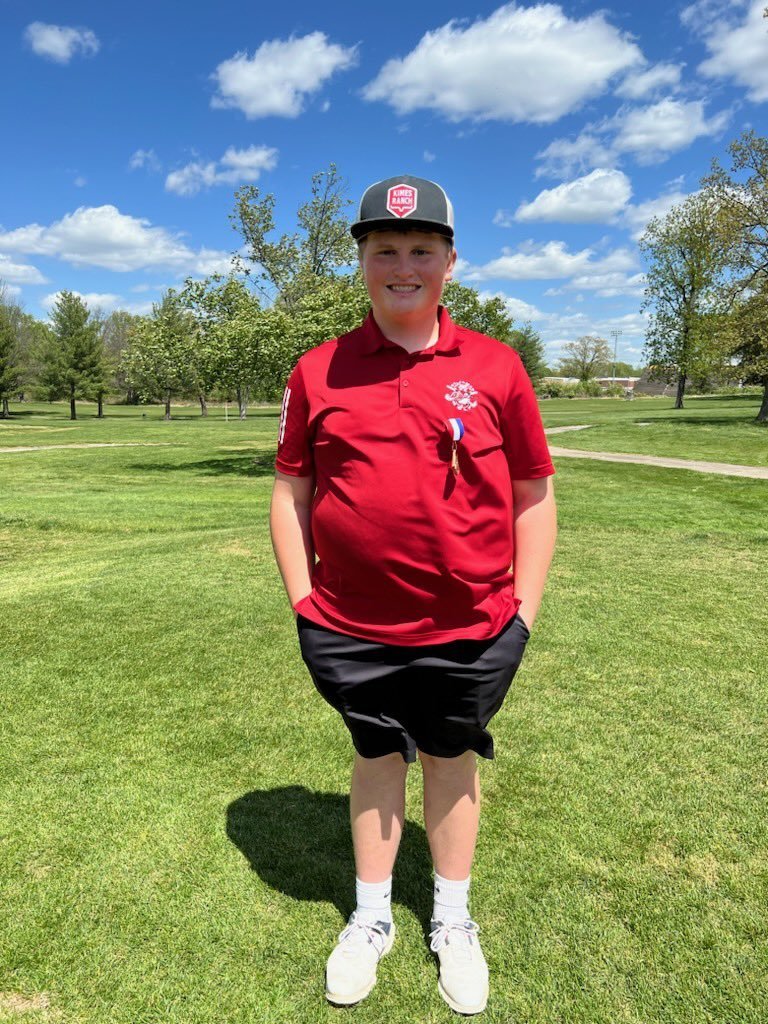 Learning Highlight! Mrs. Waldmann's creative writing students concluded their Shark Tank persuasive writing unit with class presentations. Students were tasked with picking a product that didn't exist or one they could innovate to make life easier. They then presented their ideas to a panel of judges, who provided feedback and shared whether they would invest in the product. The presentations allowed the students to demonstrate their mastery of various standards and skills in writing, speaking, and listening. Through the Shark Tank persuasive writing unit, students honed their ability to craft compelling arguments and present their ideas effectively to a target audience. Thank you to the judges for their time and effort in evaluating the students' ideas! #academicexcellence #stjschools #tigerpride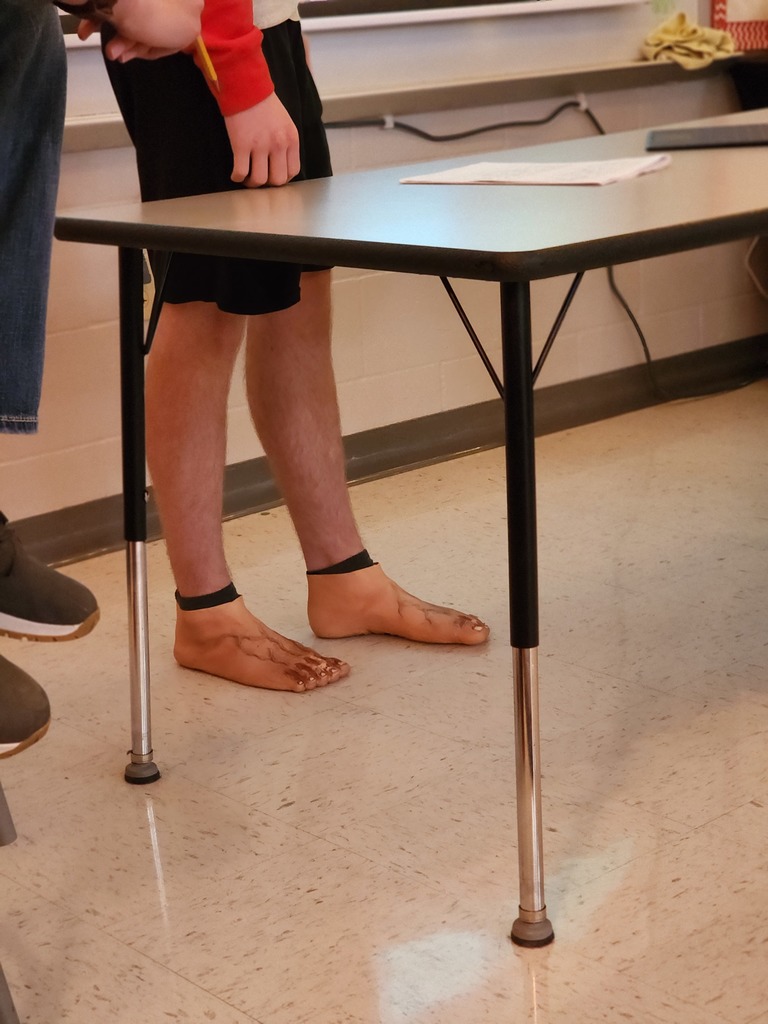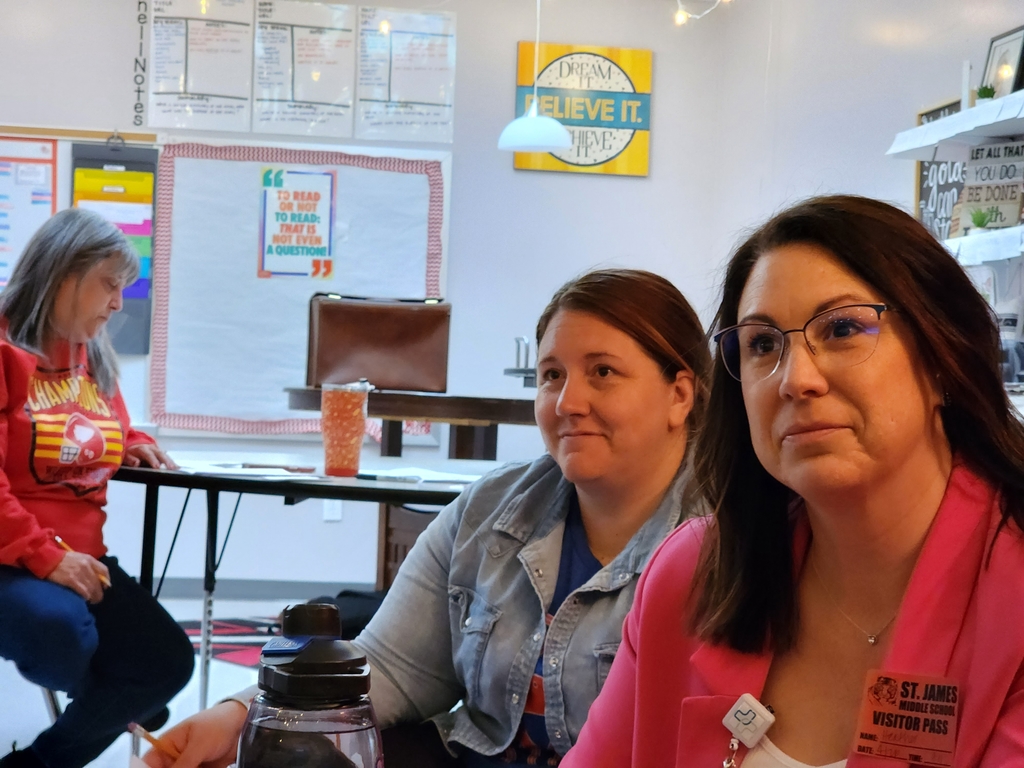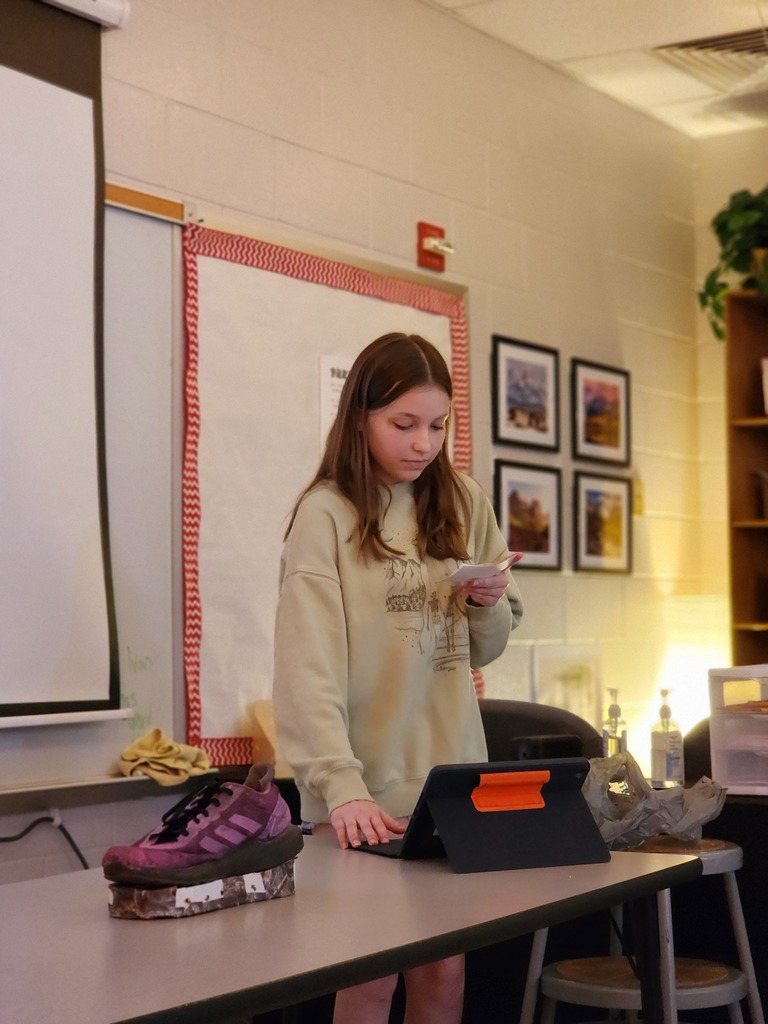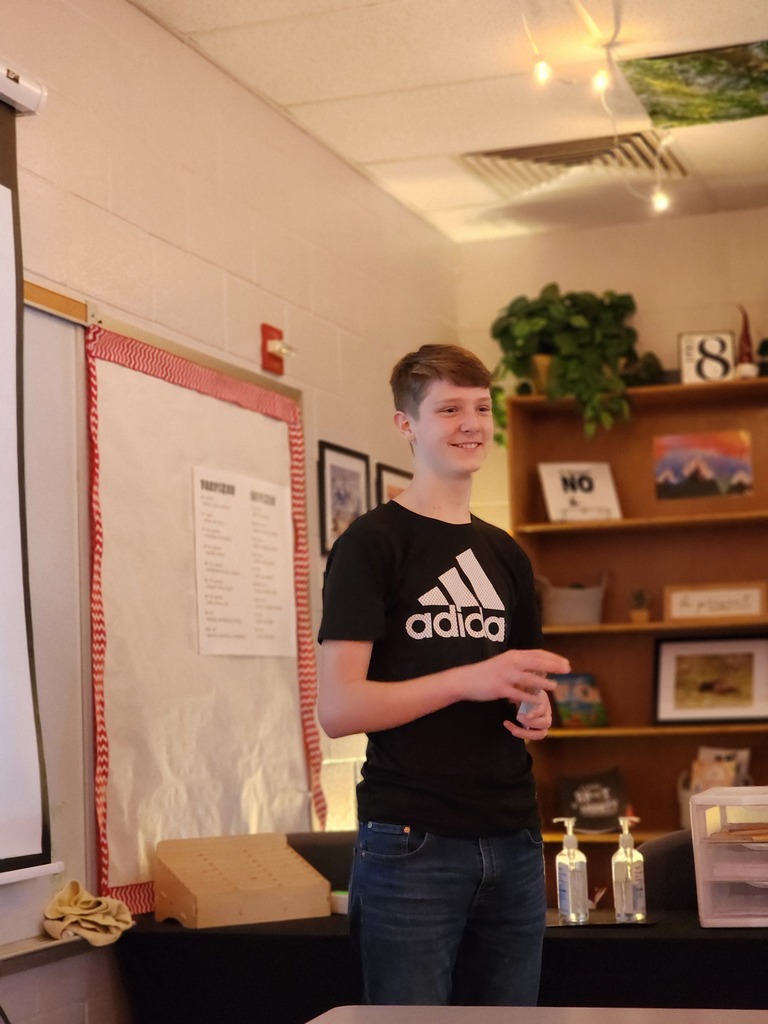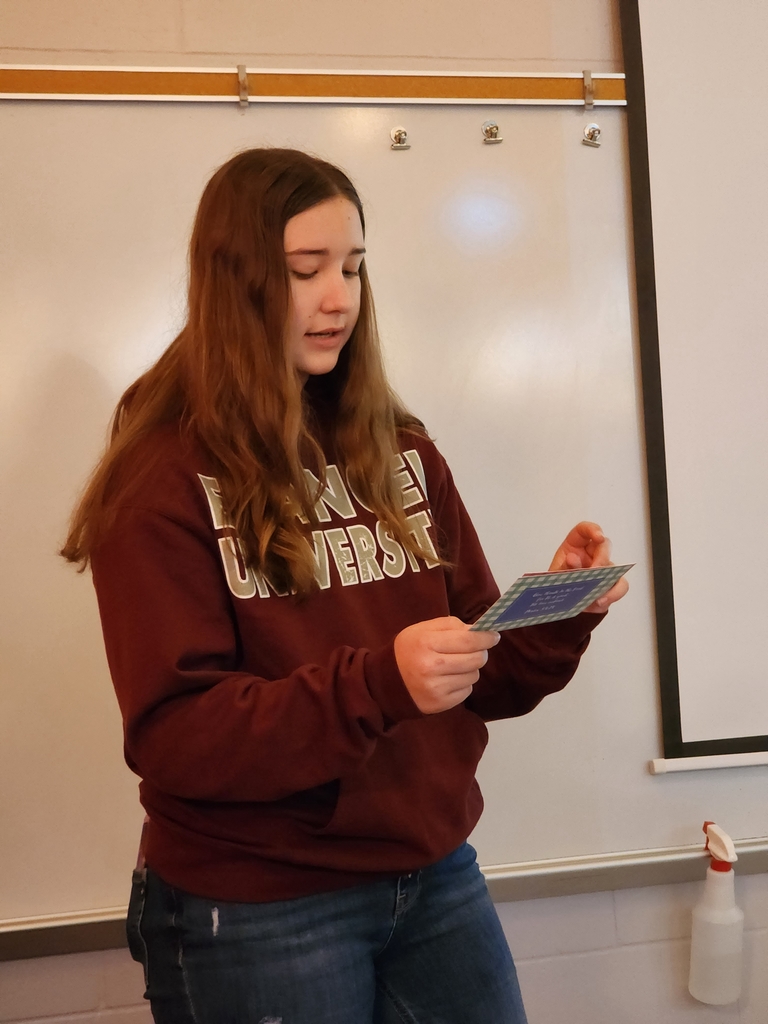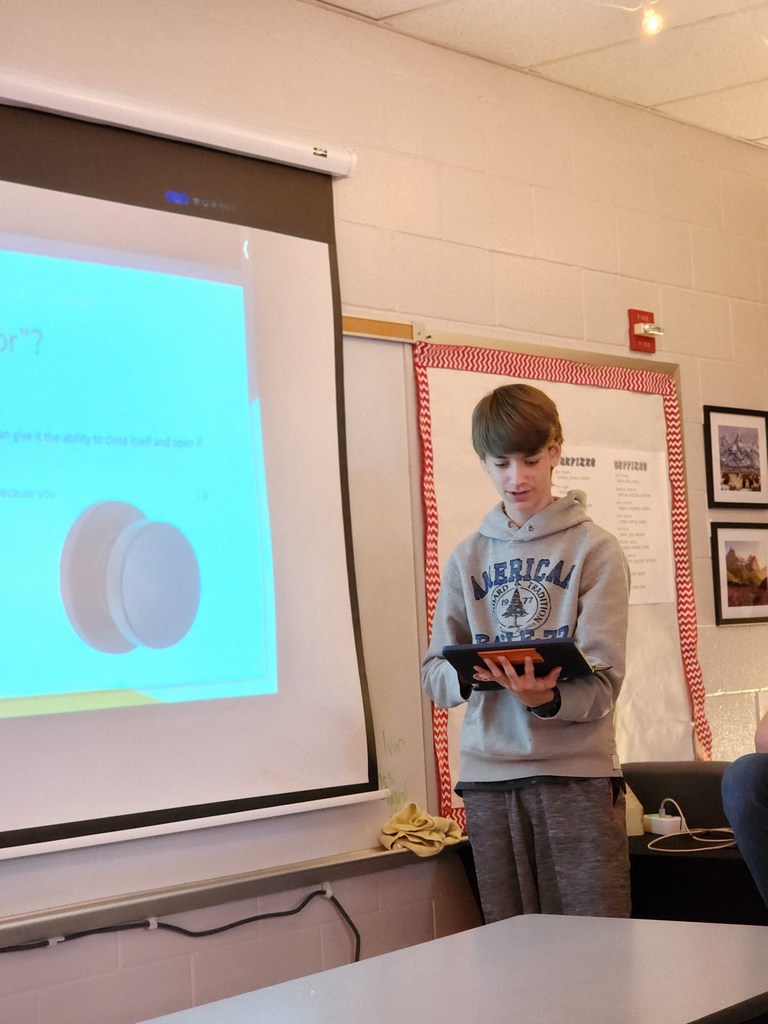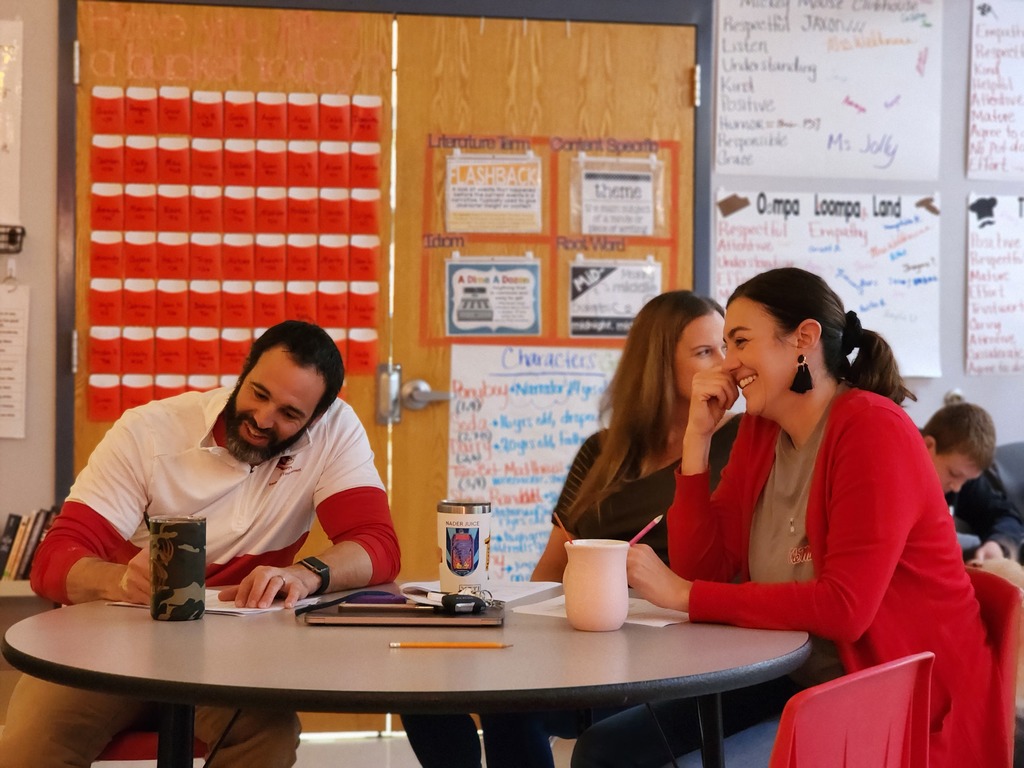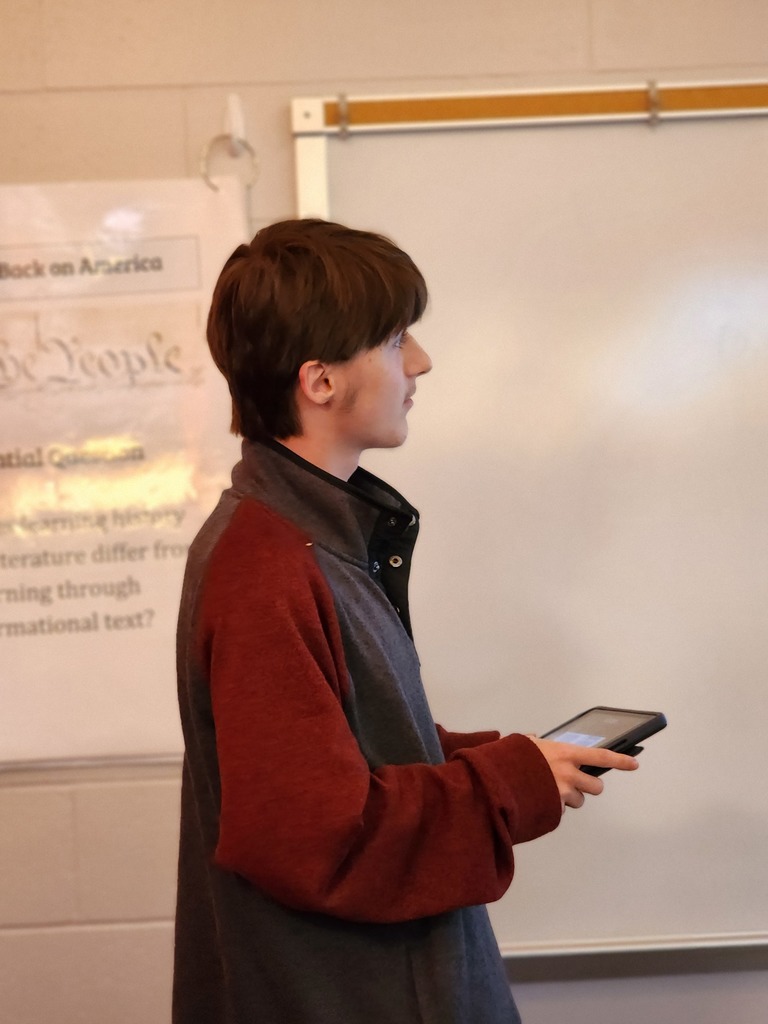 Tiger Highlight! As state testing begins across the district this week, Mrs. Meurer's third-grade students received a big surprise - letters of encouragement and support from their parents and school staff! At St. James R-1, we believe in the importance of building caring relationships with our students. When students feel valued and supported, they are more likely to achieve academic success and gain self-confidence. Good luck to all our students! #caringrelationships #stjschools #tigerpride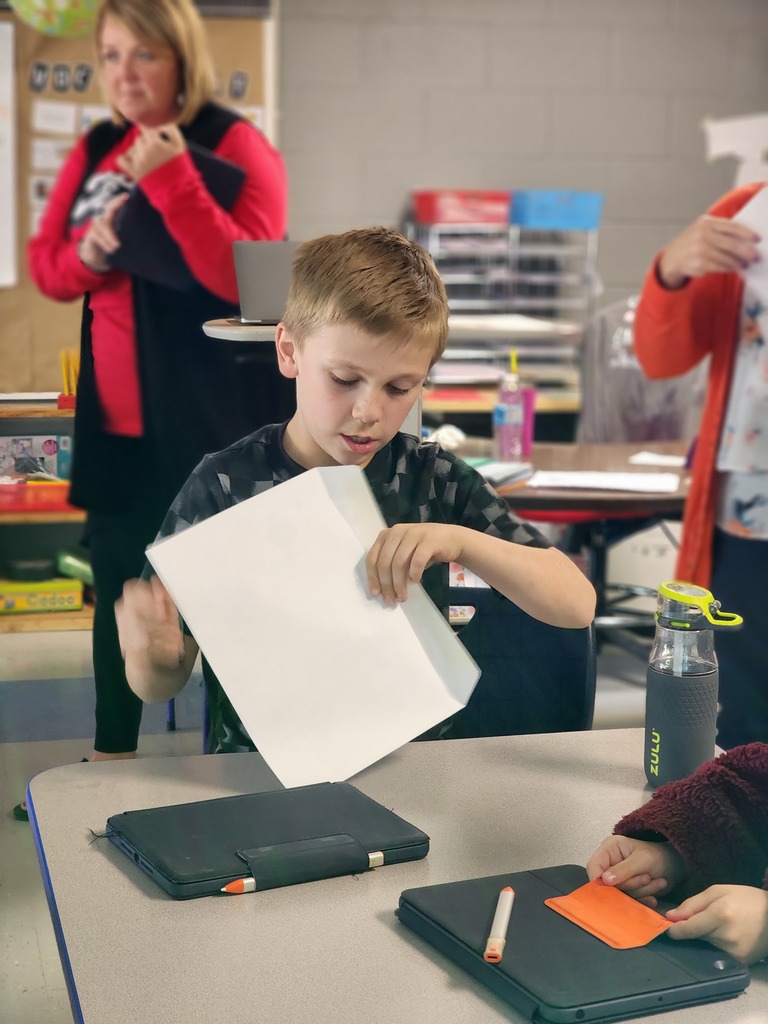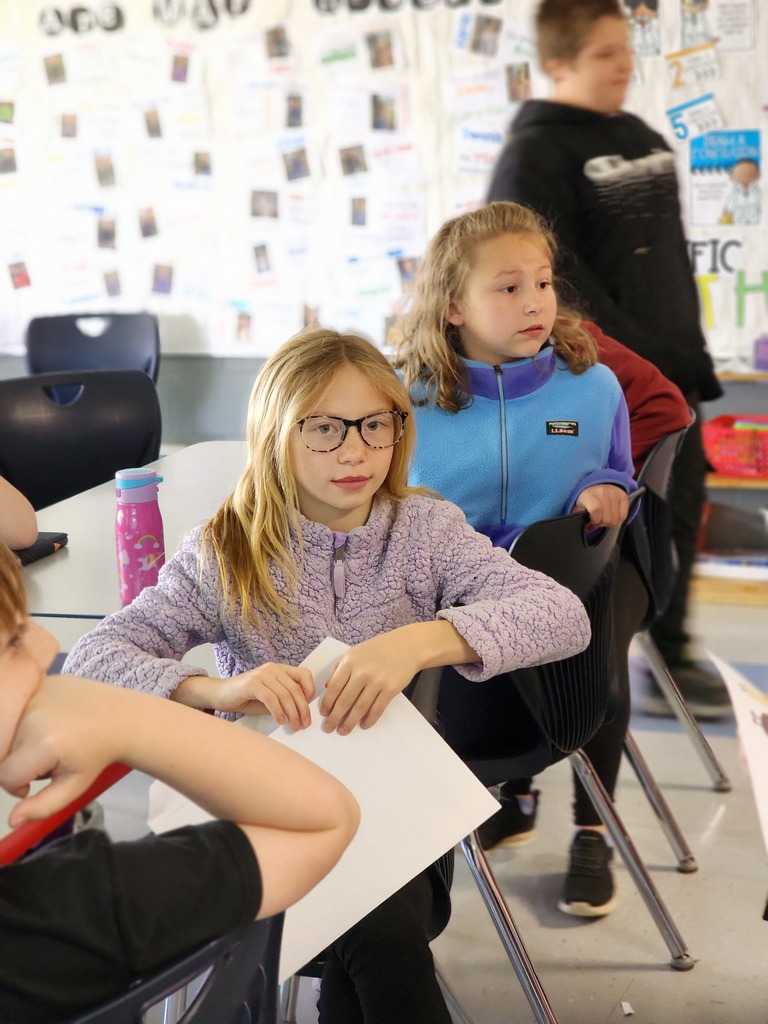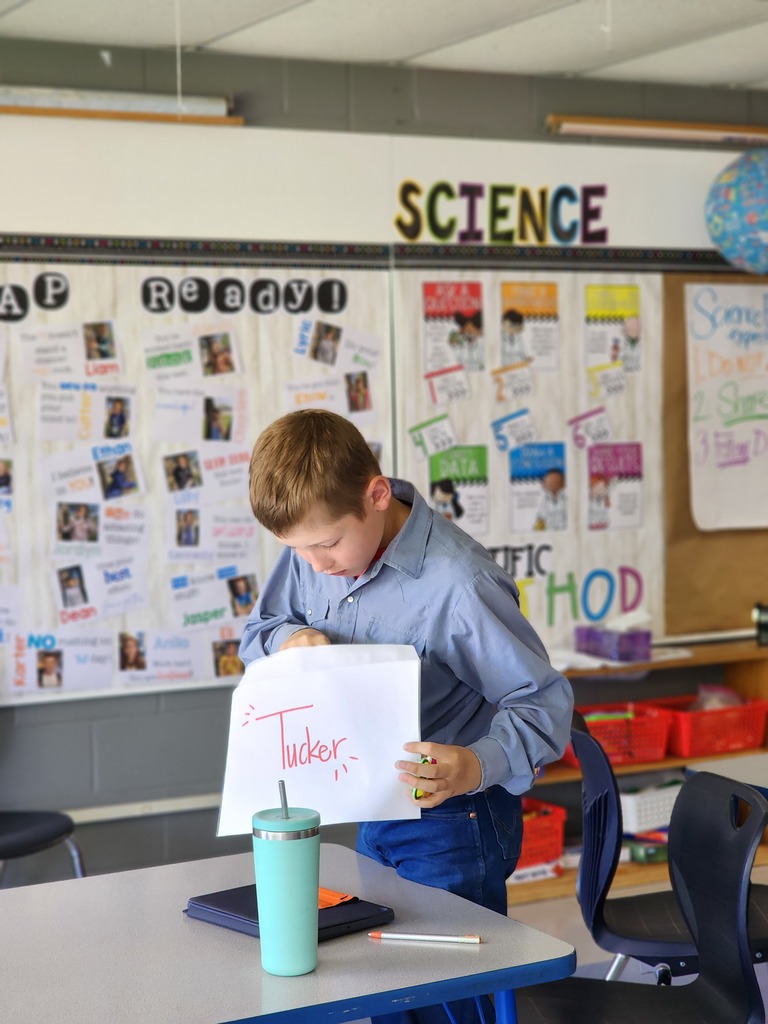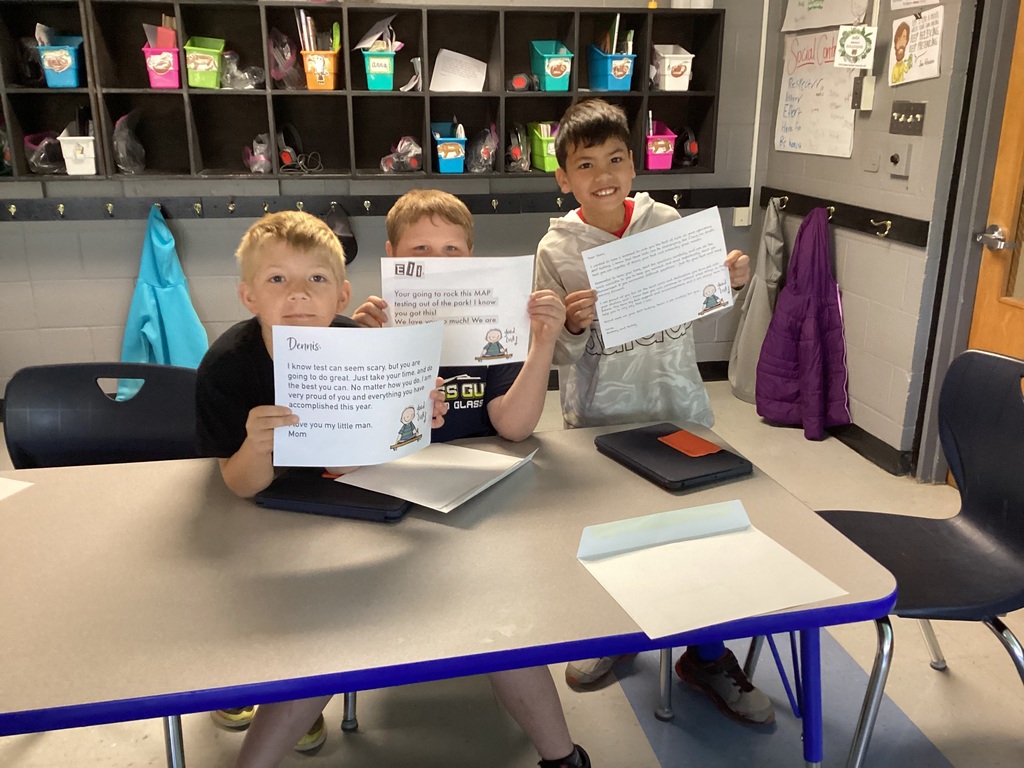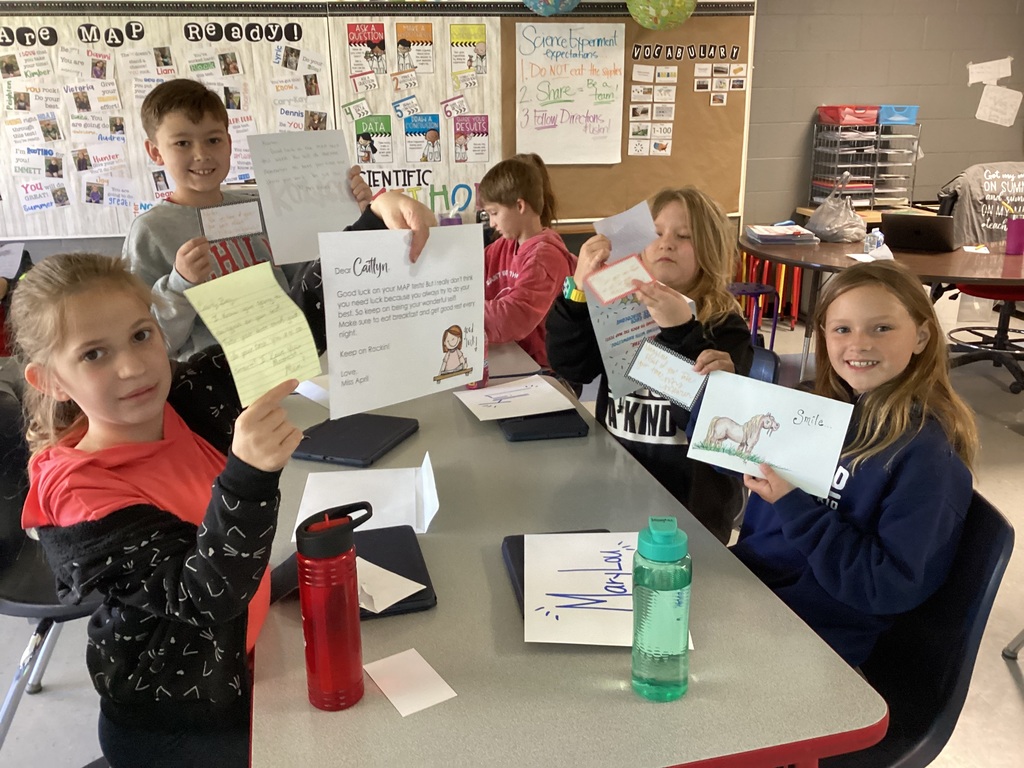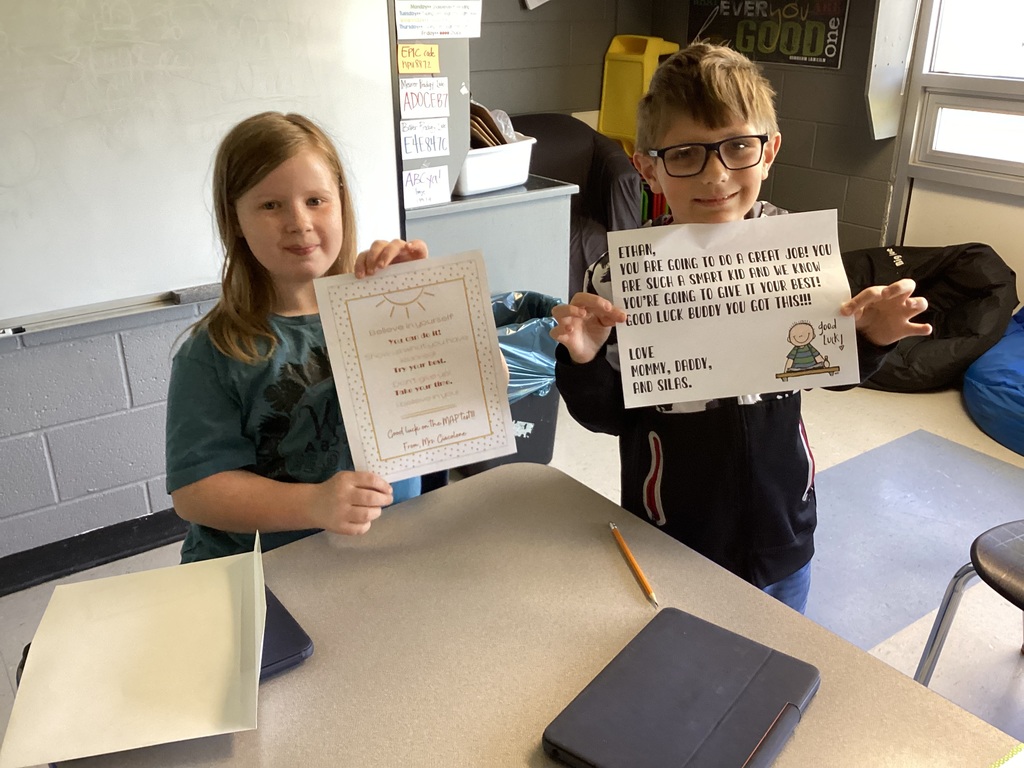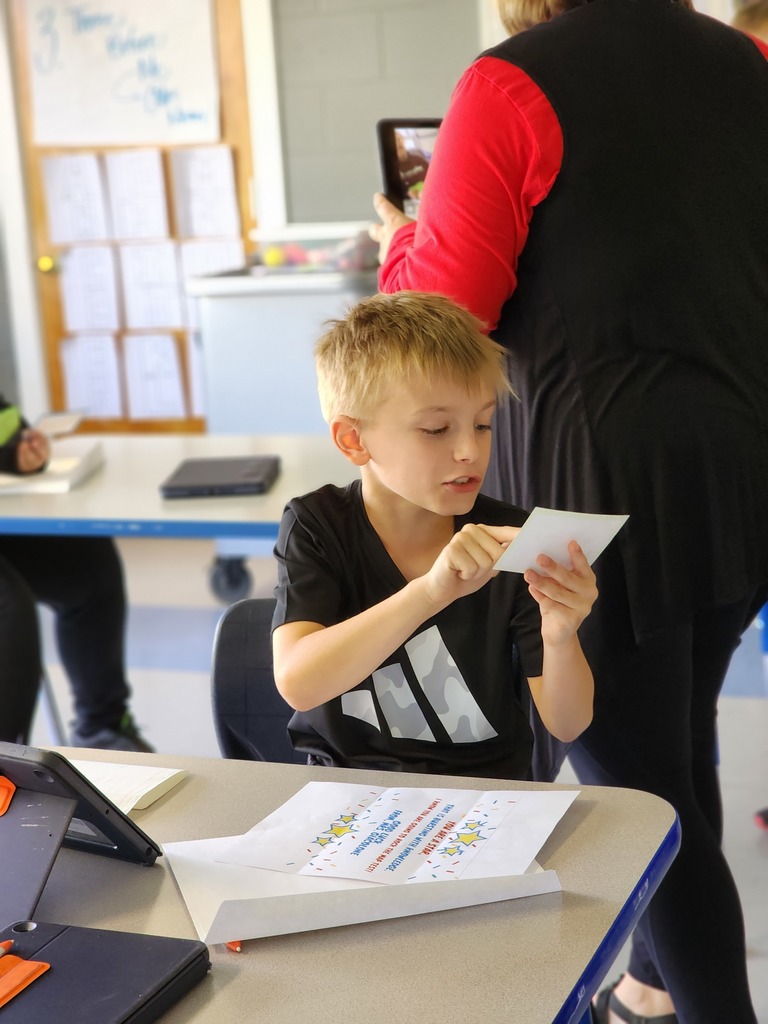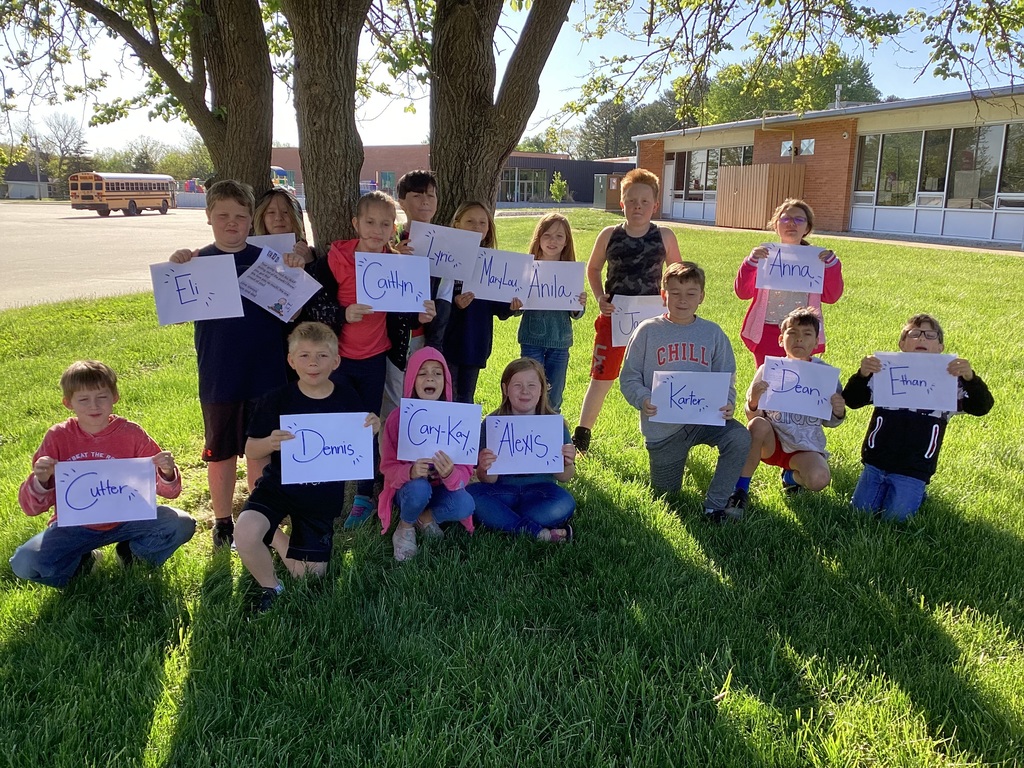 Mission Monday Highlight! This week we are celebrating all the remarkable staff members at St. James R-1 School District! 🐅 From teachers to administrators, custodians to nurses, and everyone in between, every type of staff member in our school district plays a vital role in creating a safe, nurturing, and effective learning environment for our students. We are so grateful for your hard work, dedication, and passion for education and student success. We could not be more proud of the work you do every day. Let's celebrate all of our amazing staff members this week and always! ❤️ #missionmakers #StaffAppreciation #stjschools #tigerpride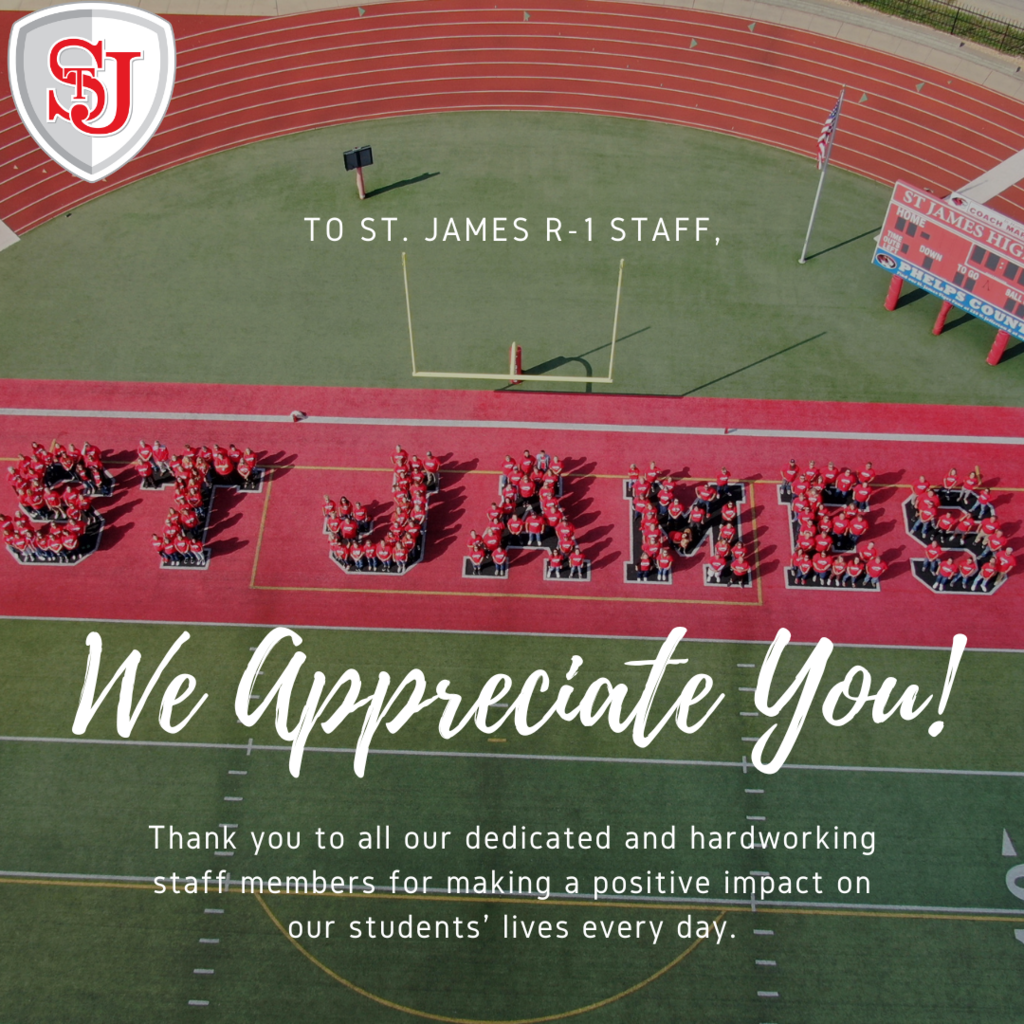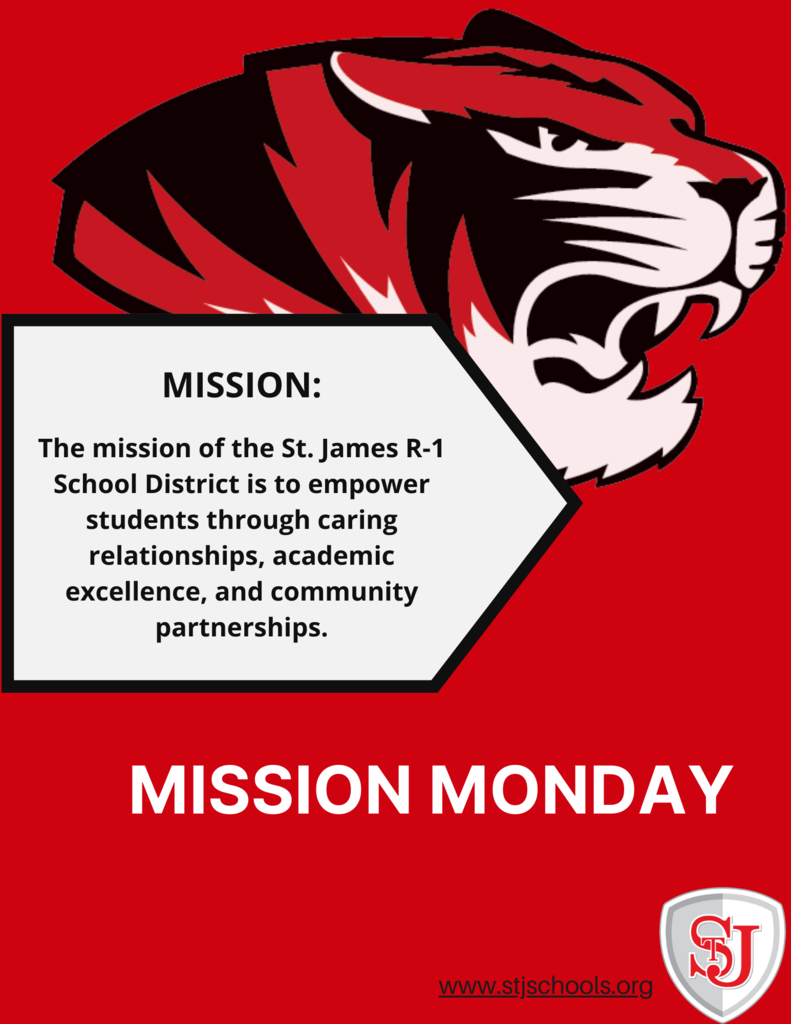 Tiger Highlight! Nancy Montgomery, Executive Director of the St. James Caring Center, recently visited with a group of high school students to discuss Career Readiness and Interview Etiquette. By bringing in professionals like Montgomery, the district provides students with access to valuable guidance and mentorship, helping them develop the skills and knowledge necessary for success in the workforce. Thank you to The St. James Caring Center for your outreach and dedication to our mission of empowering students and preparing them for the future. #communitypartnerships #stjschools #tigerpride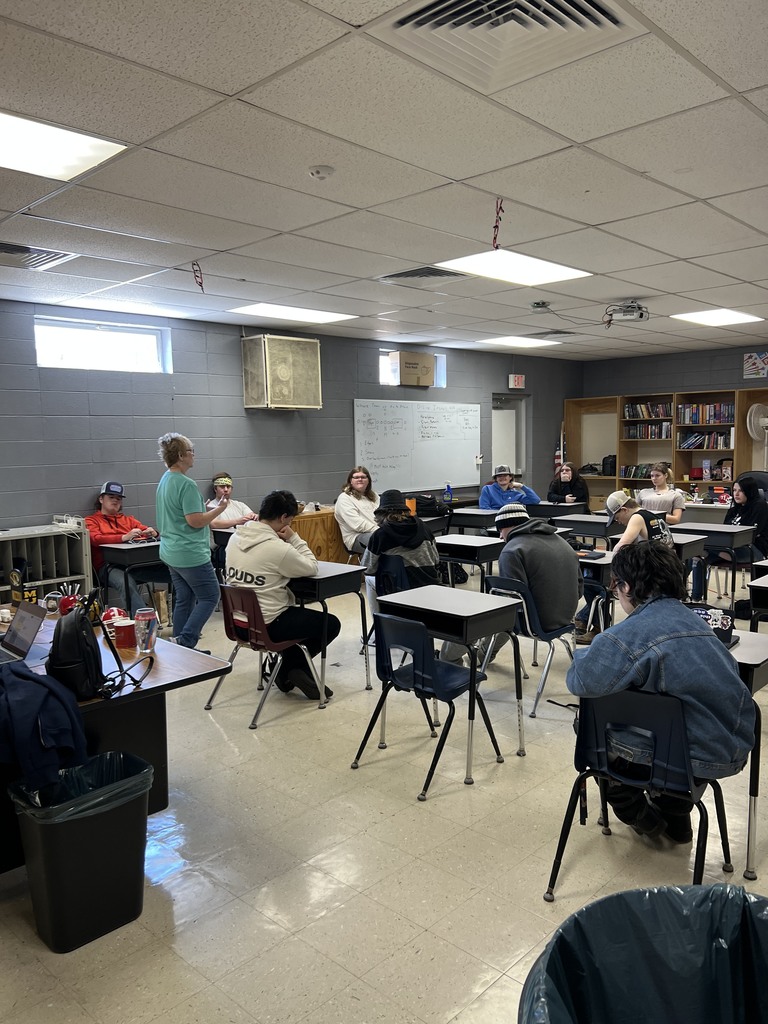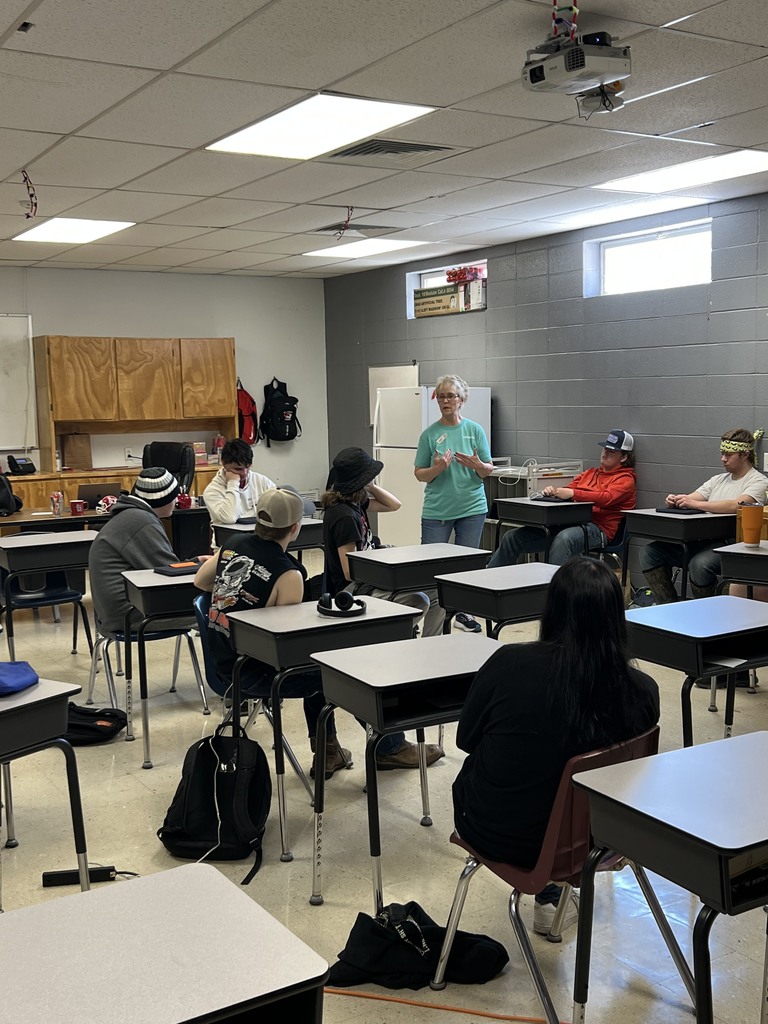 The St. James R-1 School District had some very special guests at Lucy Wortham James Elementary and St. James Middle School for National School Library Week! Superintendent Webster, Assistant Superintendent Williams, Board of Education member Tina Spurgeon, and Future Middle School Assistant Principal Becky Daniels were honored to get inside classrooms and read. We also want to extend a big thank you to the Missouri State Highway Patrol, St. James Police Department, Mayor Rick Krawiecki, and James Memorial Public Library Director Sara Ray for joining in on the celebration. We appreciate their support of education and their willingness to take the time to read to our students. We hope to continue to bring together community leaders and our students to promote a love for books and learning. Thank you once again to our wonderful guest readers and community partners! #NationalSchoolLibraryWeek #stjschools #tigerpride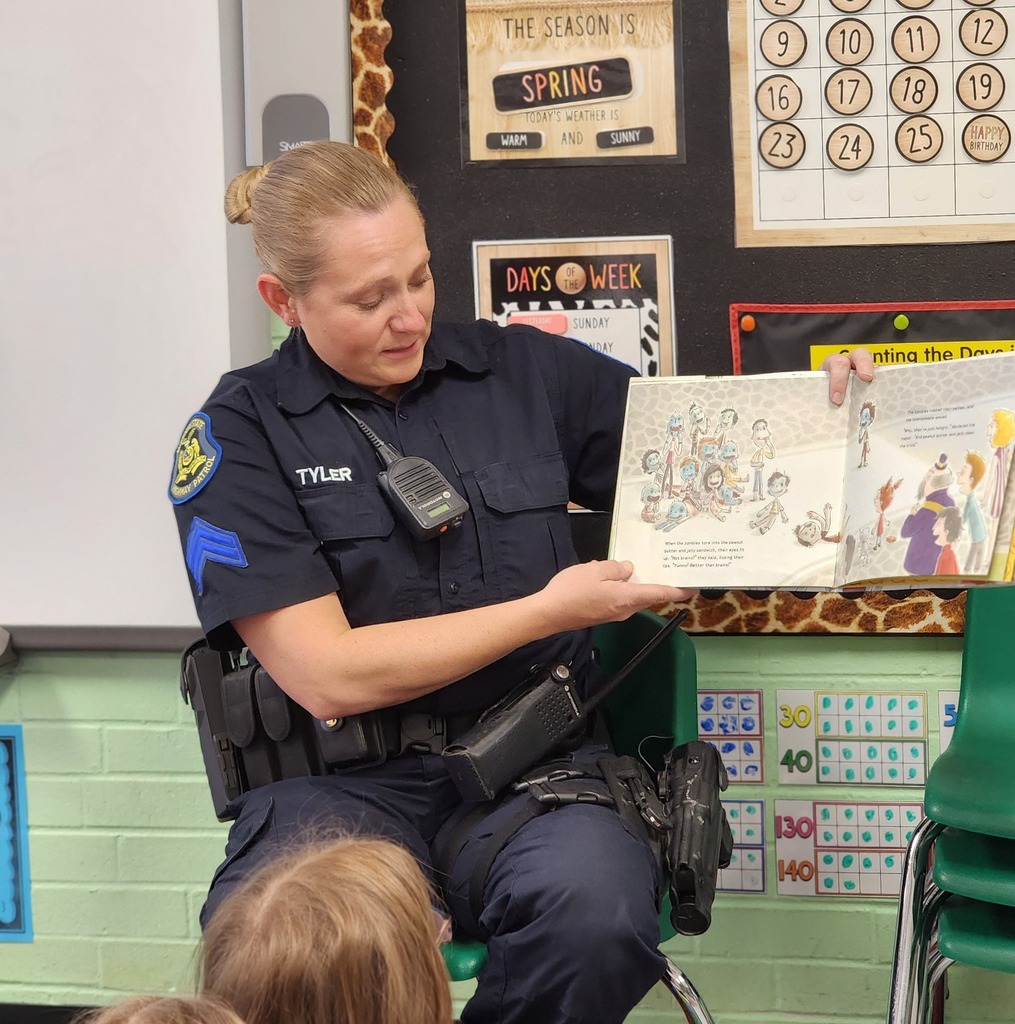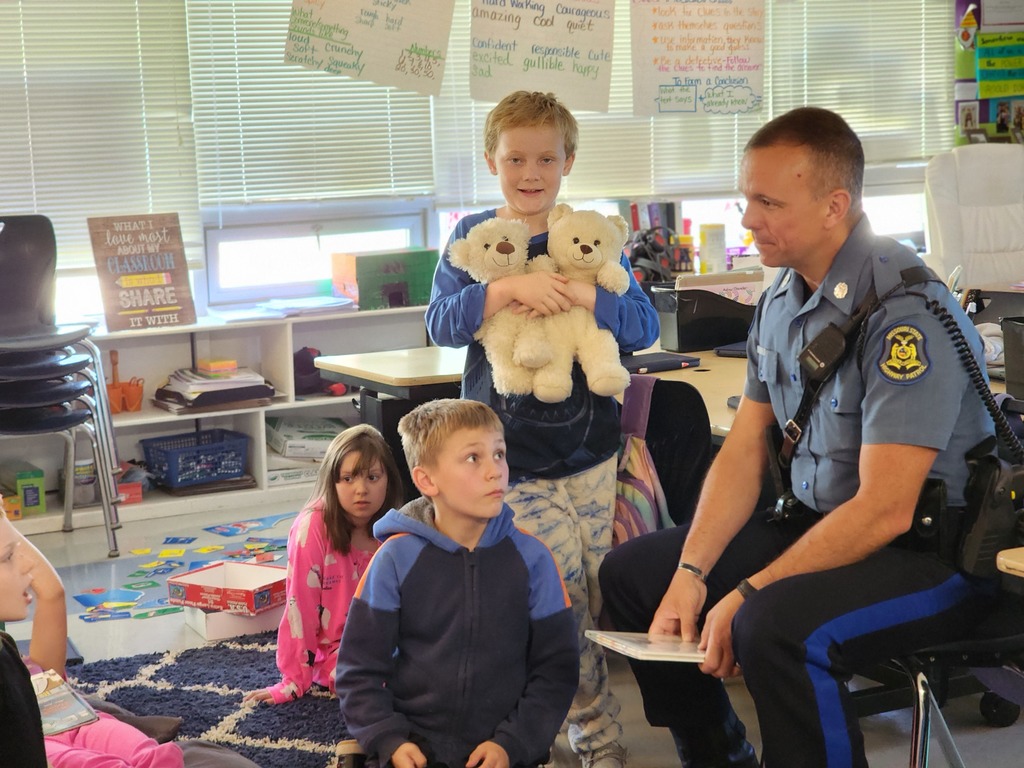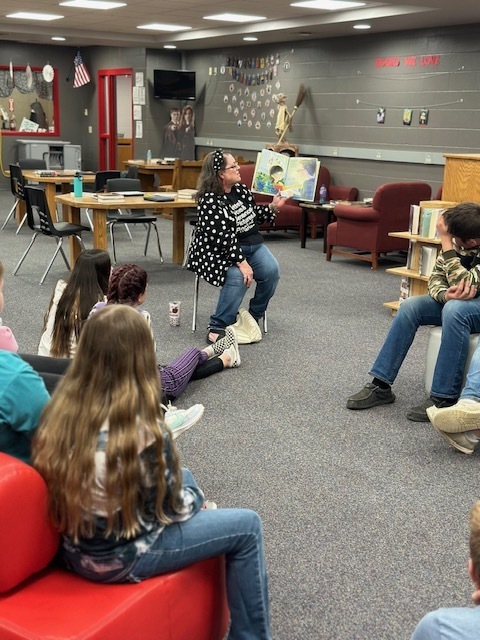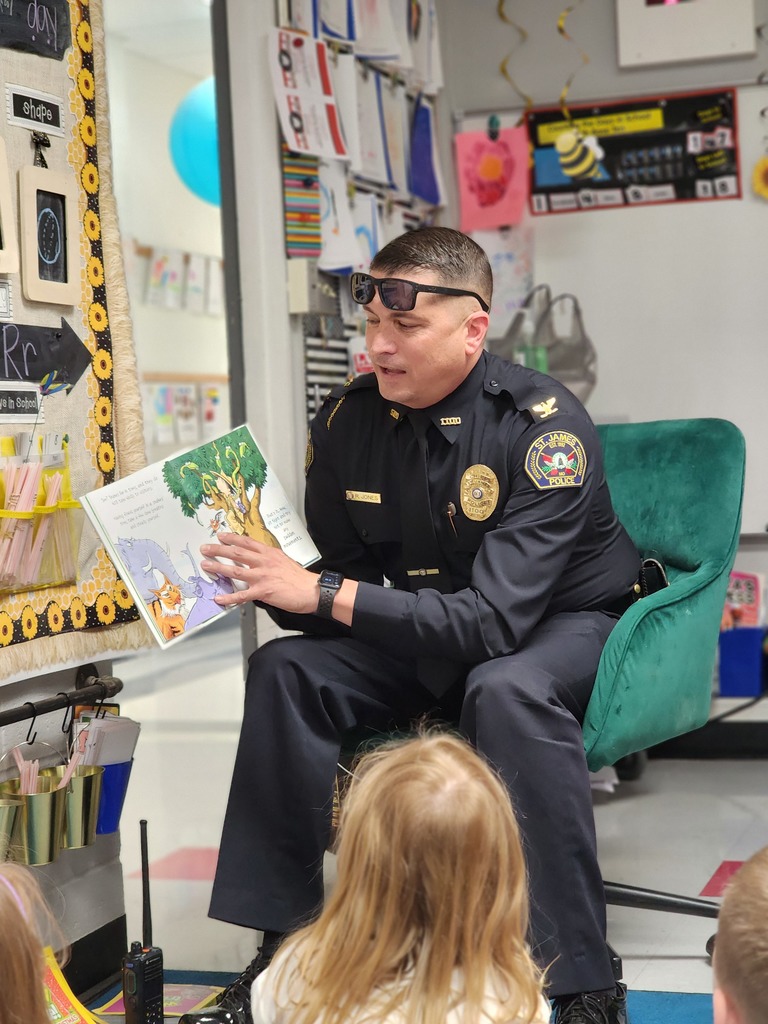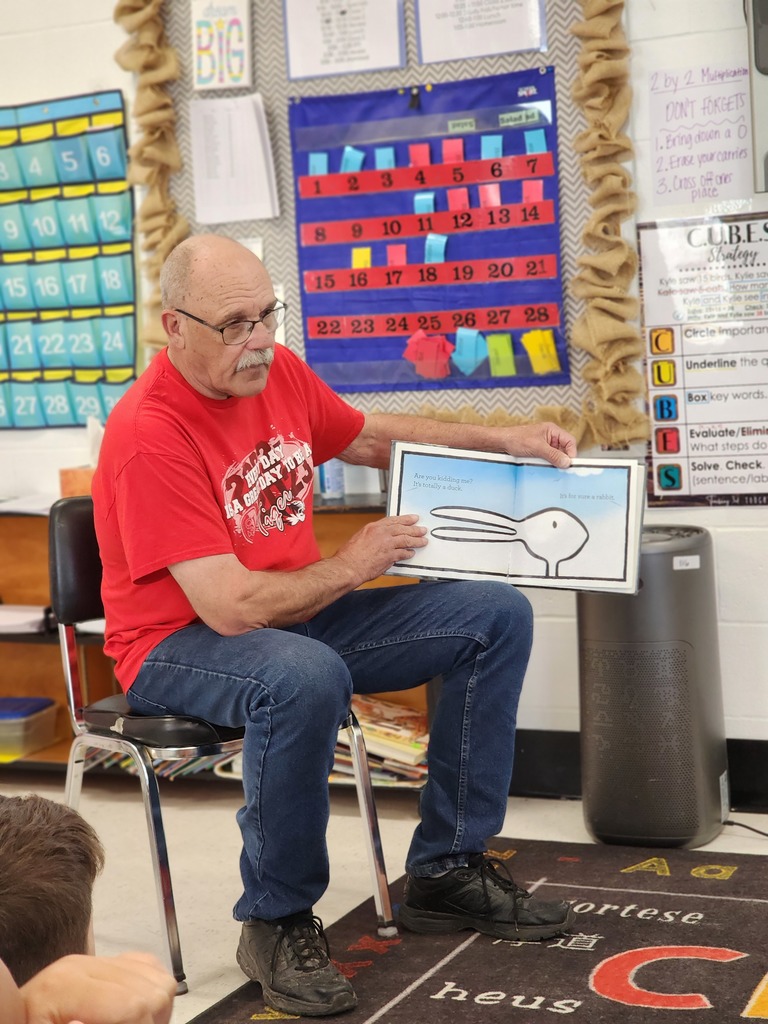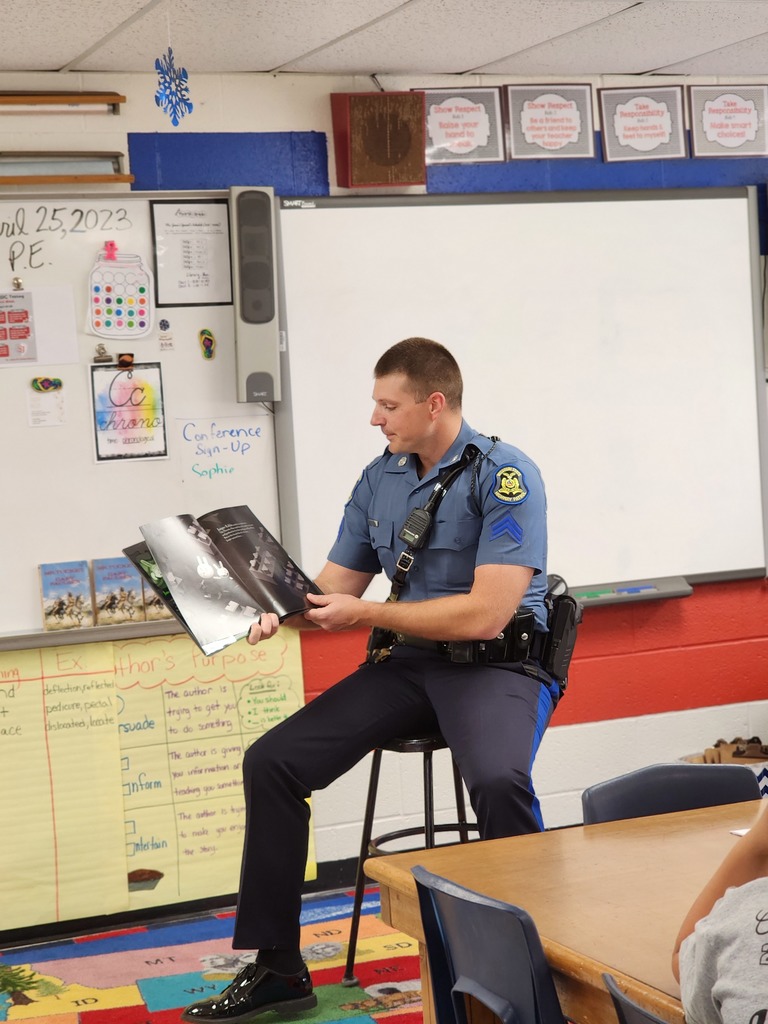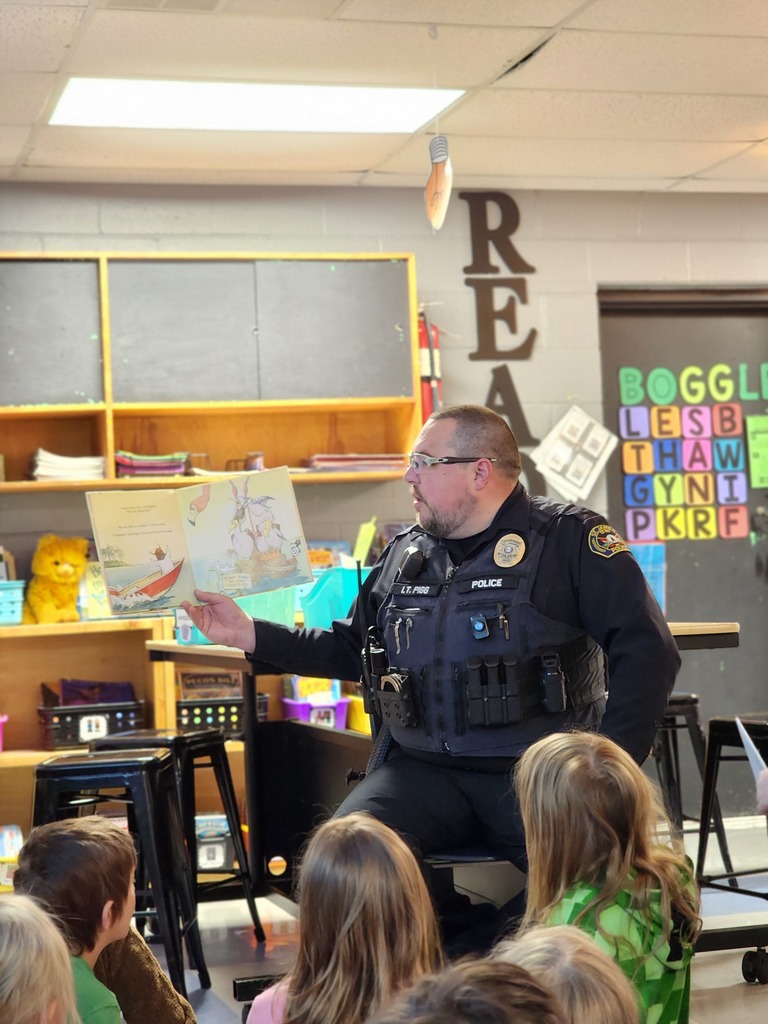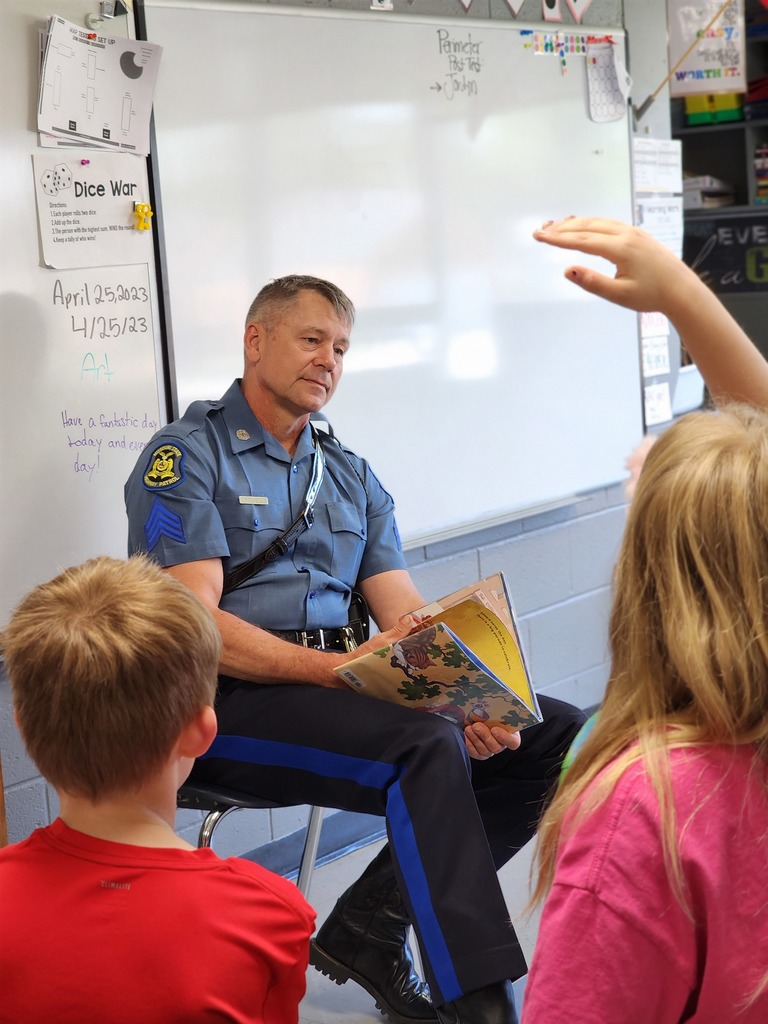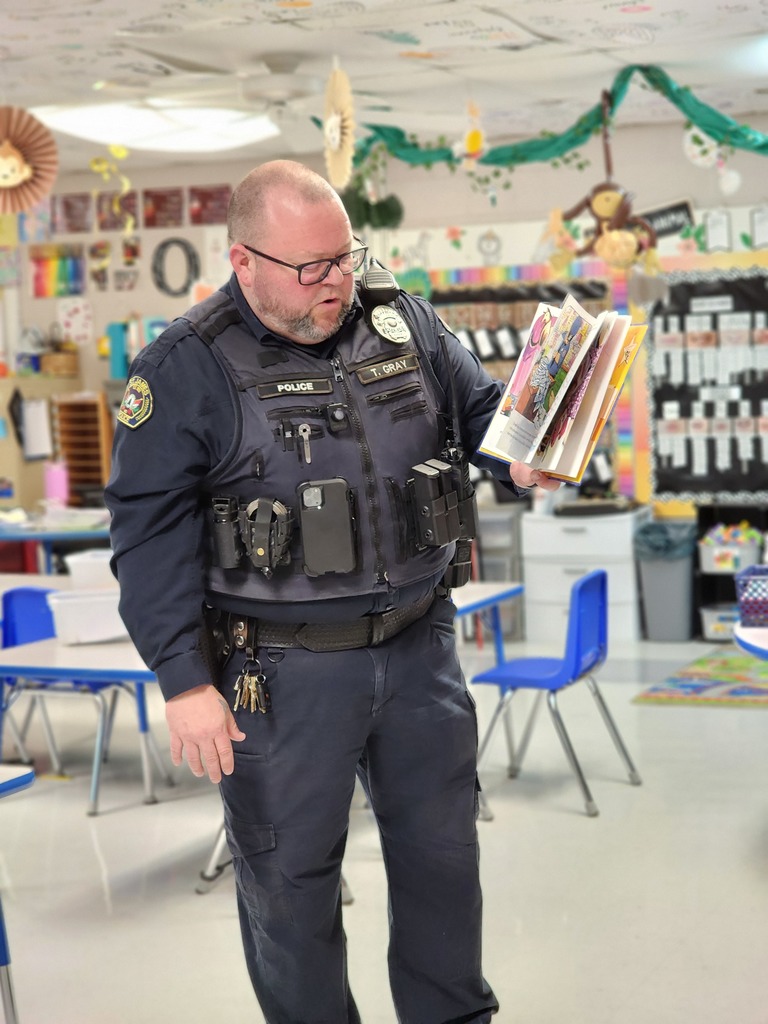 Learning Highlight! Fourth-grade students had a wonderful learning experience with the help of our community partner, Intercounty Electric Cooperative Association! Abe Epstein gave a fun and interactive presentation on energy transfer and electric currents, which was a perfect complement to what our students have been learning in class. They've also been learning about building circuits as well as materials that are conductors and insulators. We are grateful to Intercounty Electric and Abe Epstein for sharing their expertise with us and supporting our mission. Together, we are providing our students with engaging, real-world learning experiences that will prepare them for success. #communitypartnerships #academicexcellence #stjschools #tigerpride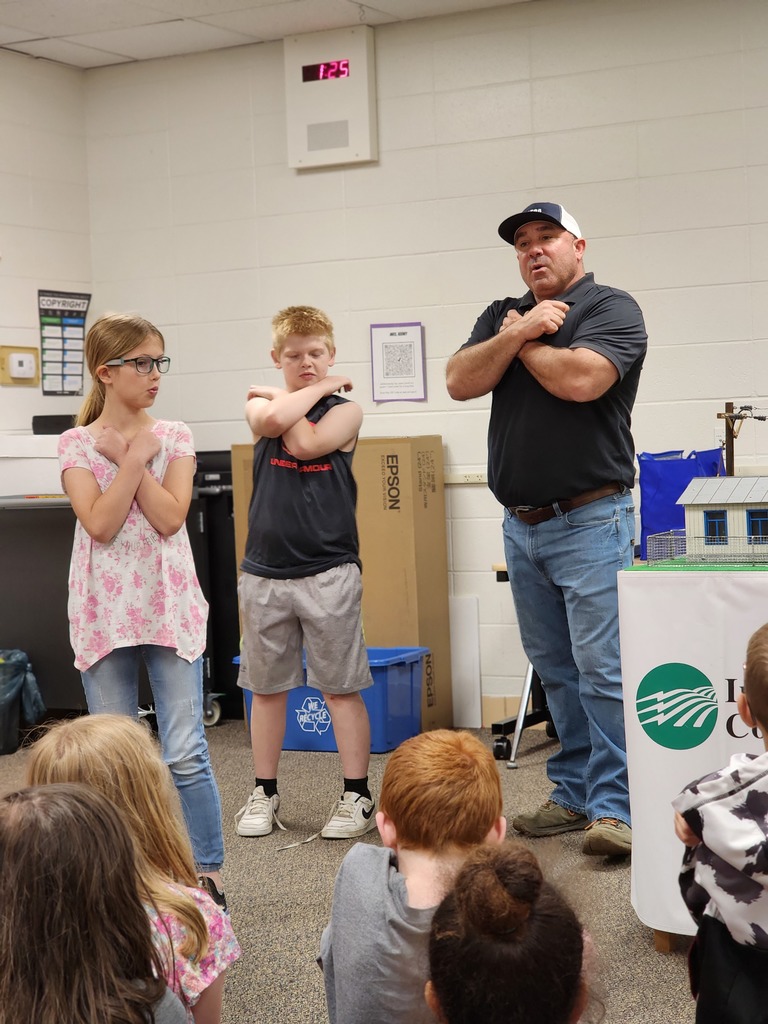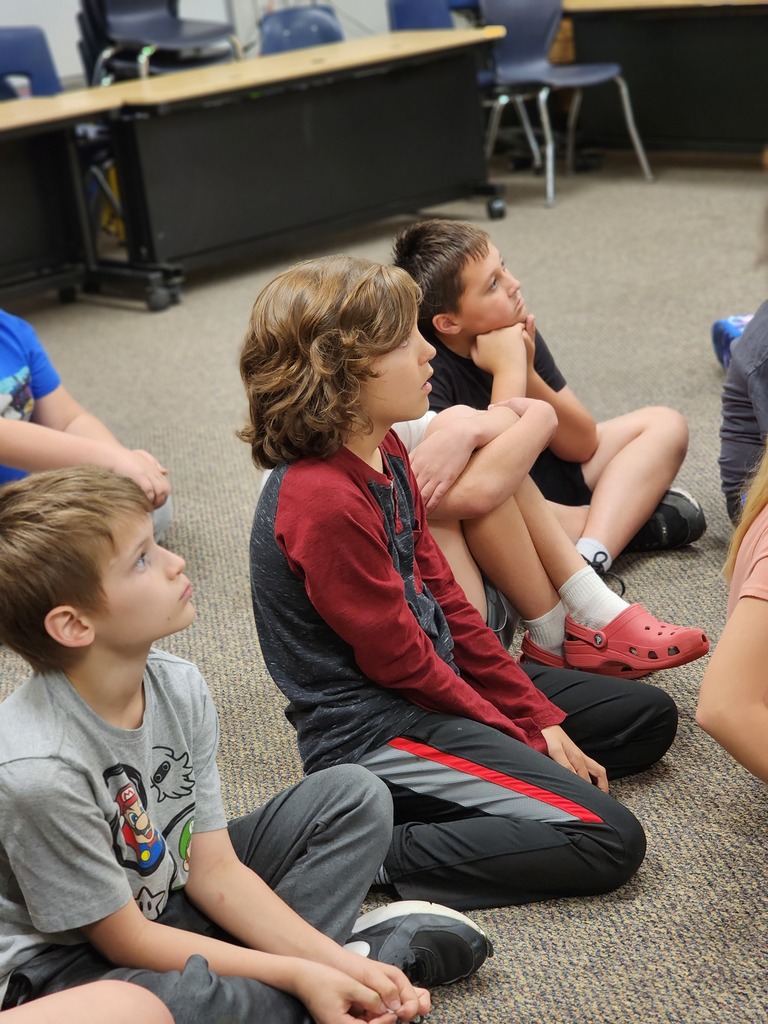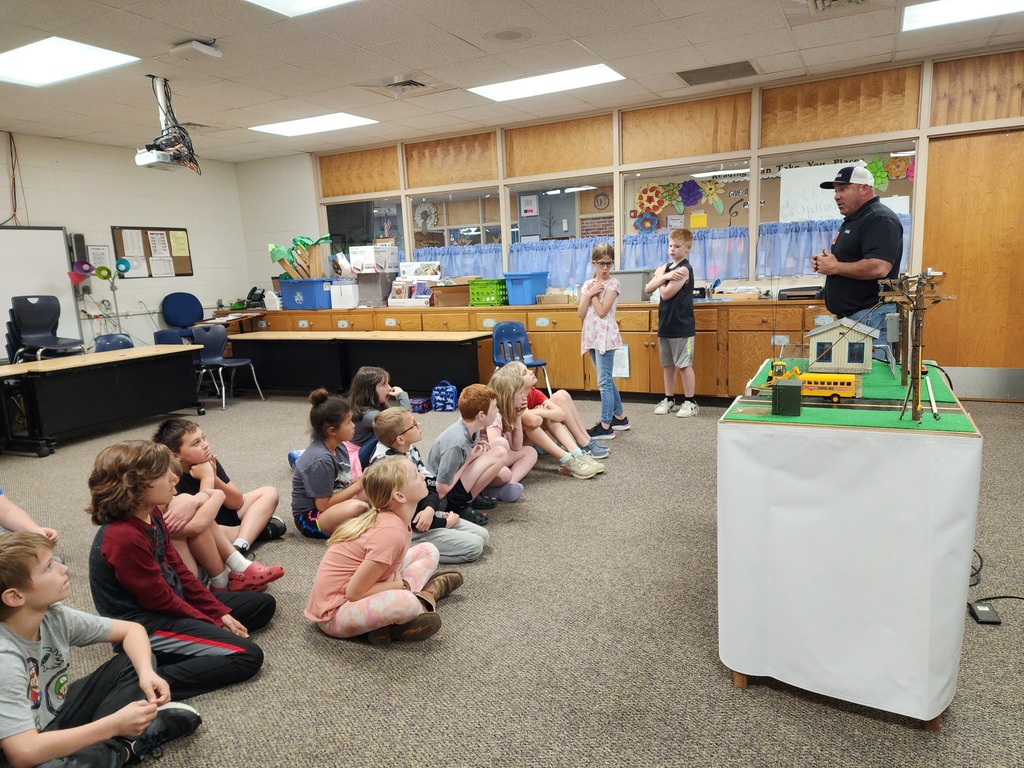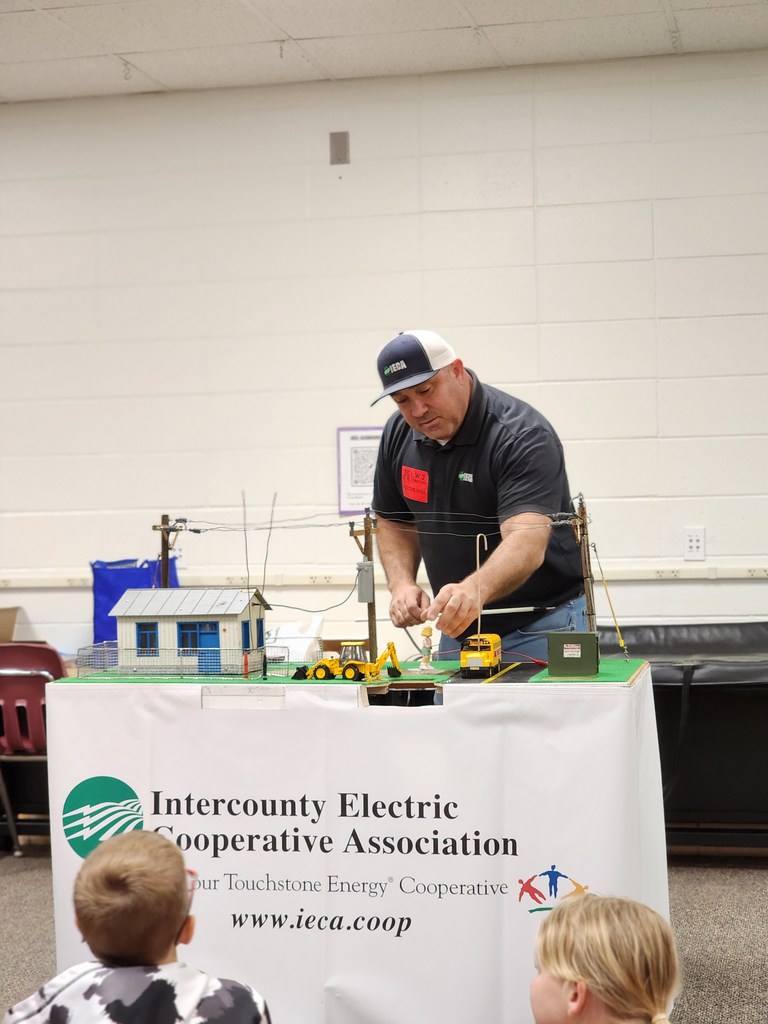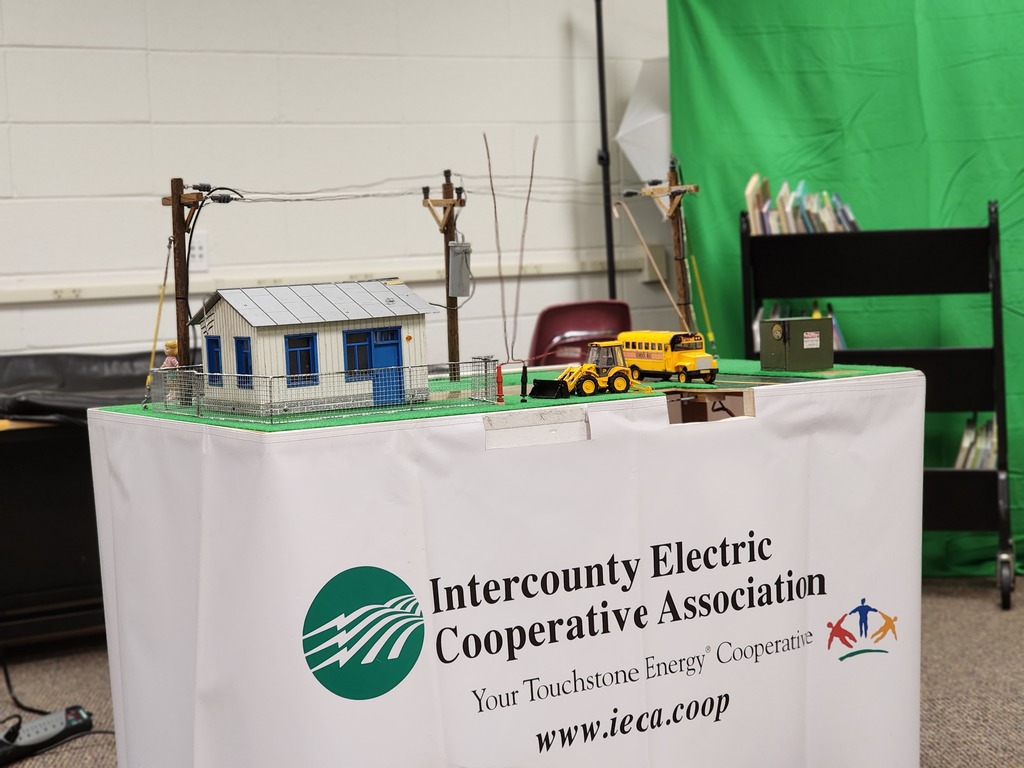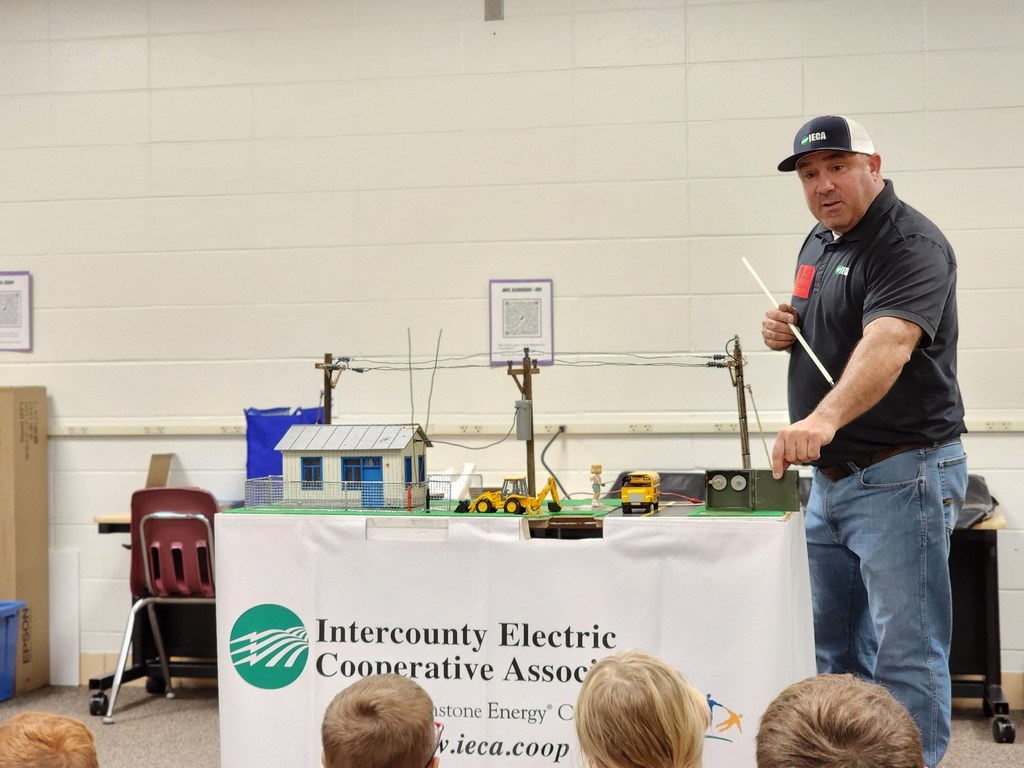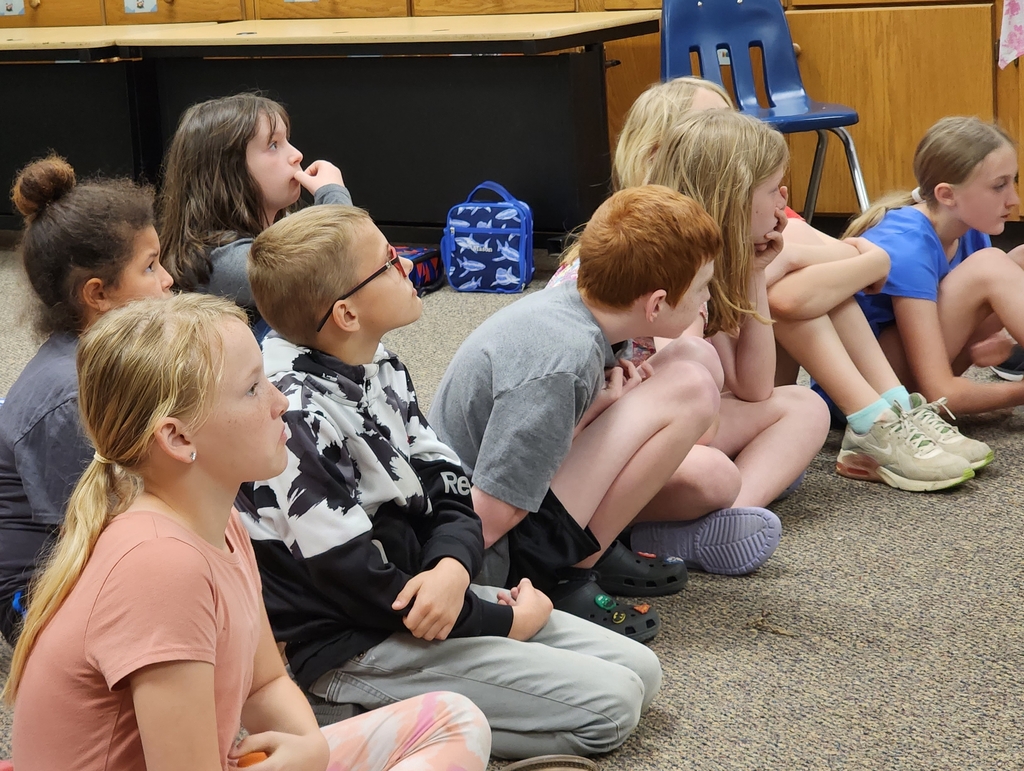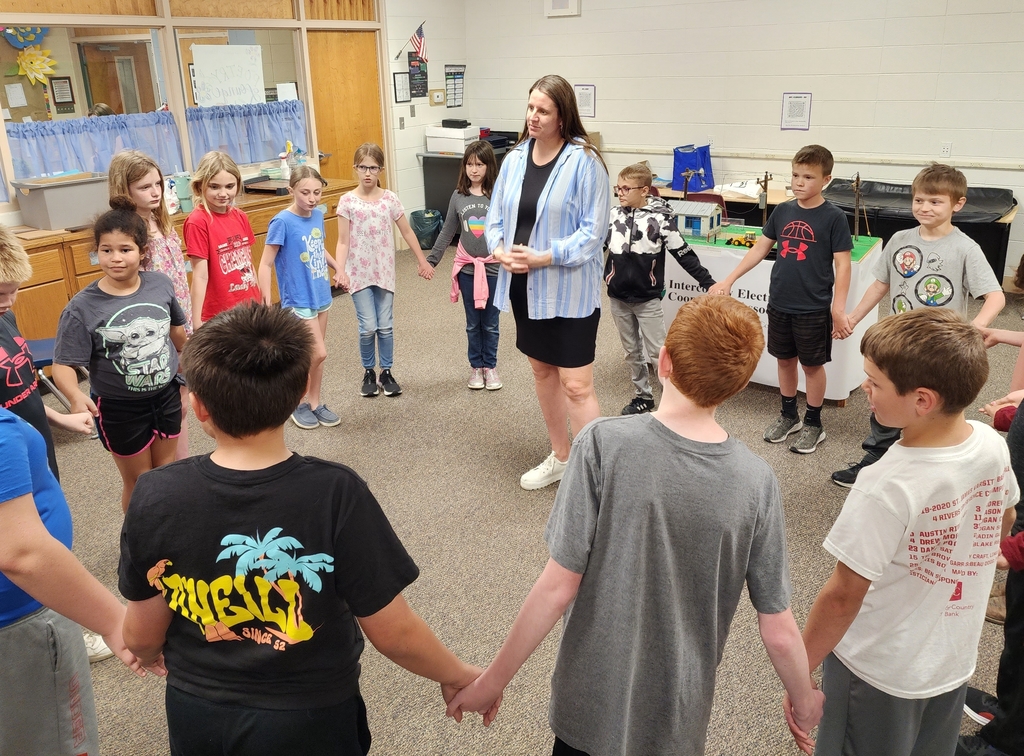 Our first-grade students at Lucy Wortham James Elementary School recently had a Glow Party and it was a total success! They had a blast reviewing Vowel Town, Sight Words, Non-fiction, shapes, addition, and subtraction, all while playing fun and engaging learning games. At St. James R-1 School District, our educators excel at creating innovative ways to make learning fun and enjoyable for our students. We believe making a positive and interactive environment is essential for a successful learning journey. #AcademicExcellence #stjschools #tigerpride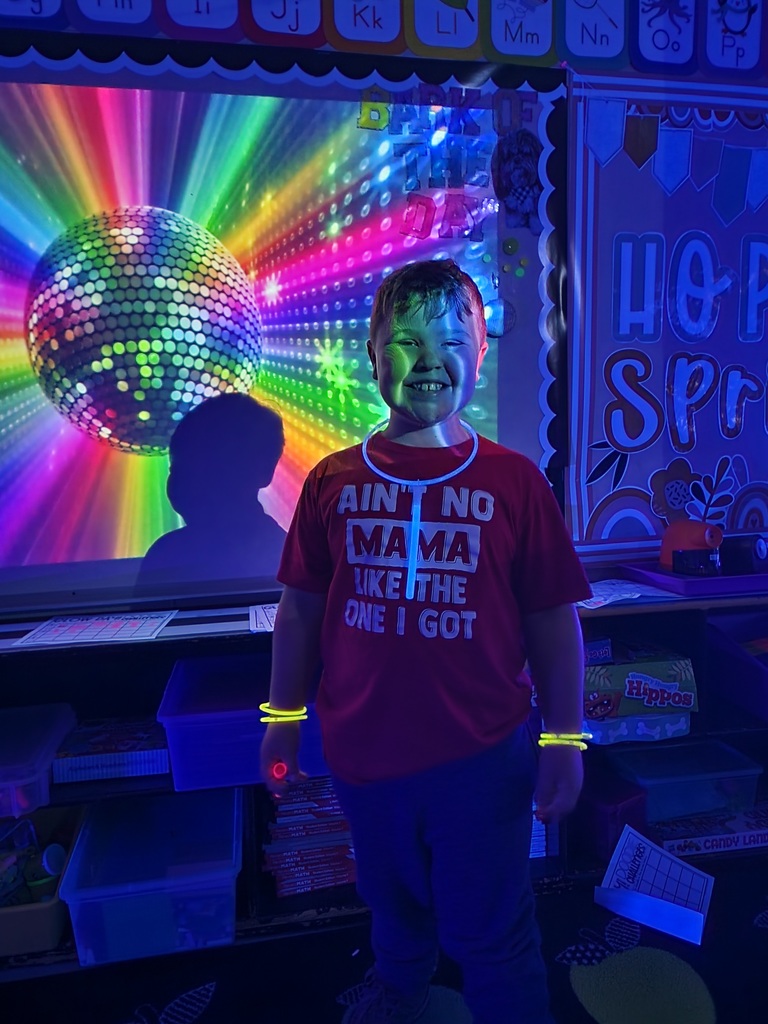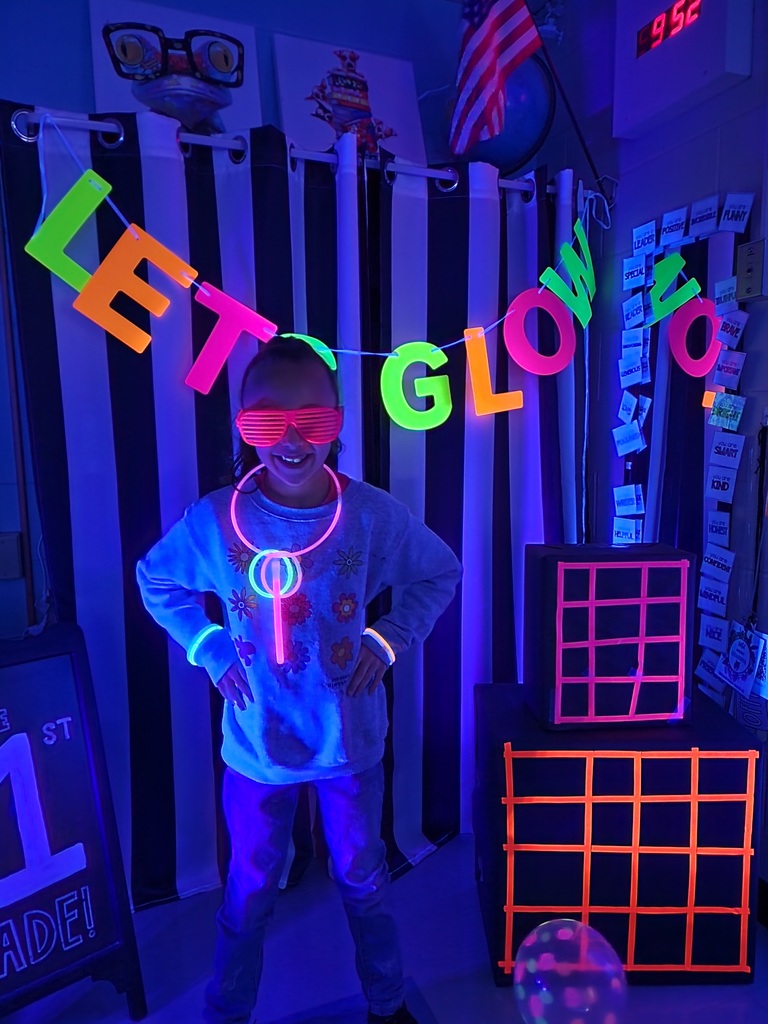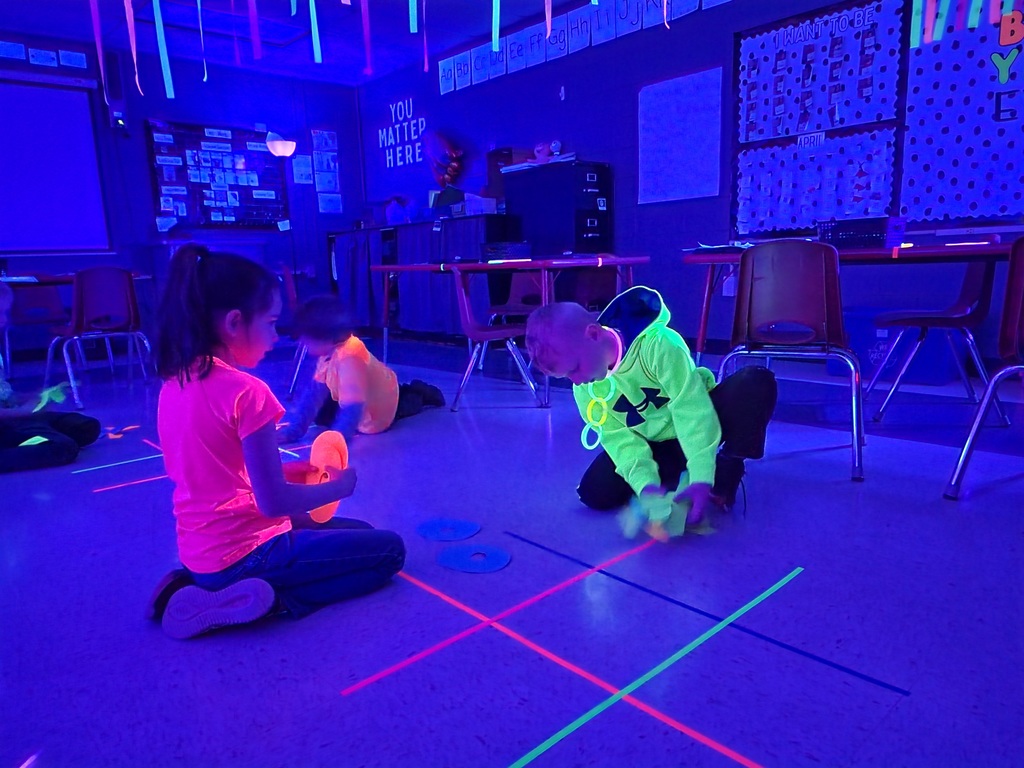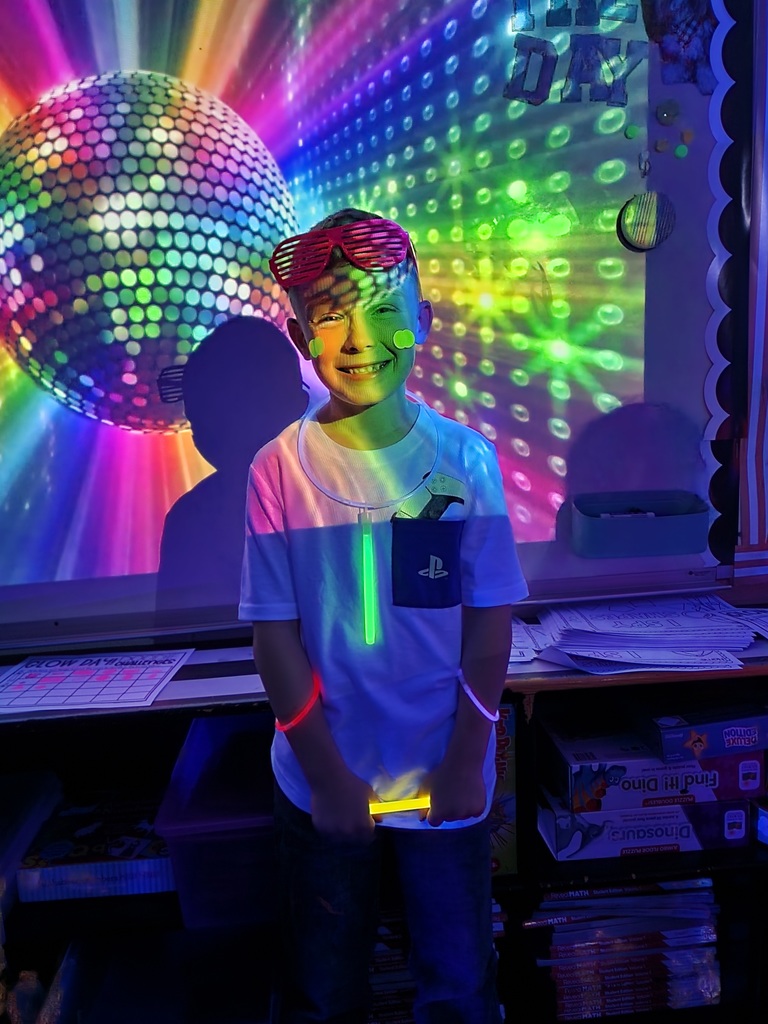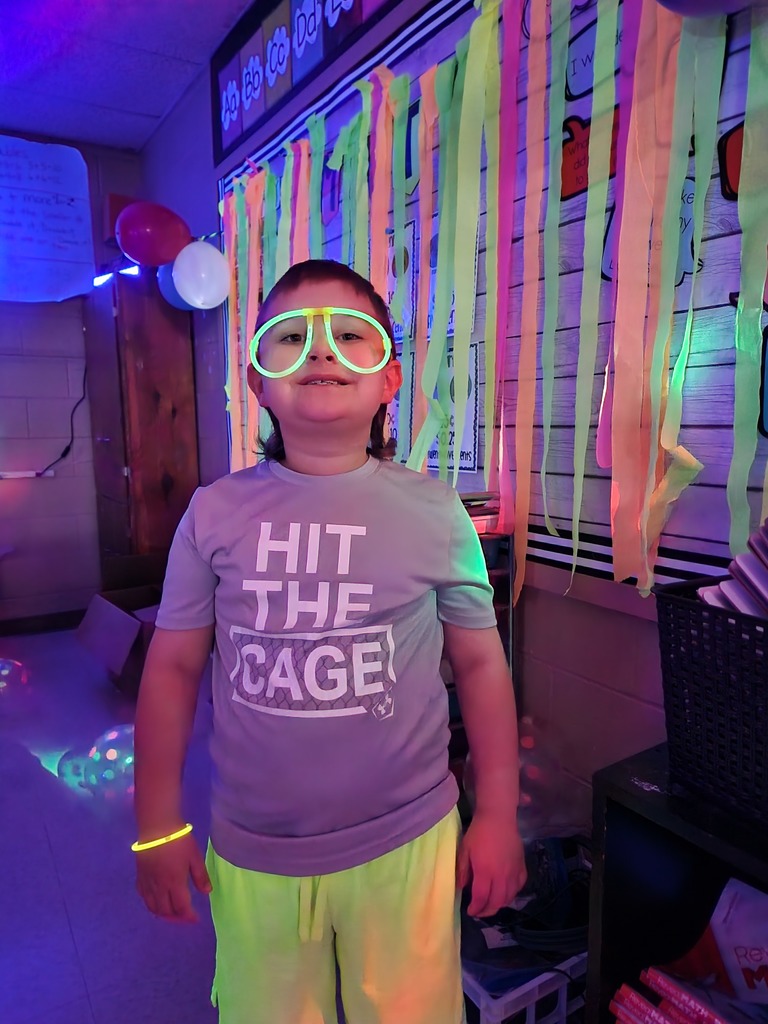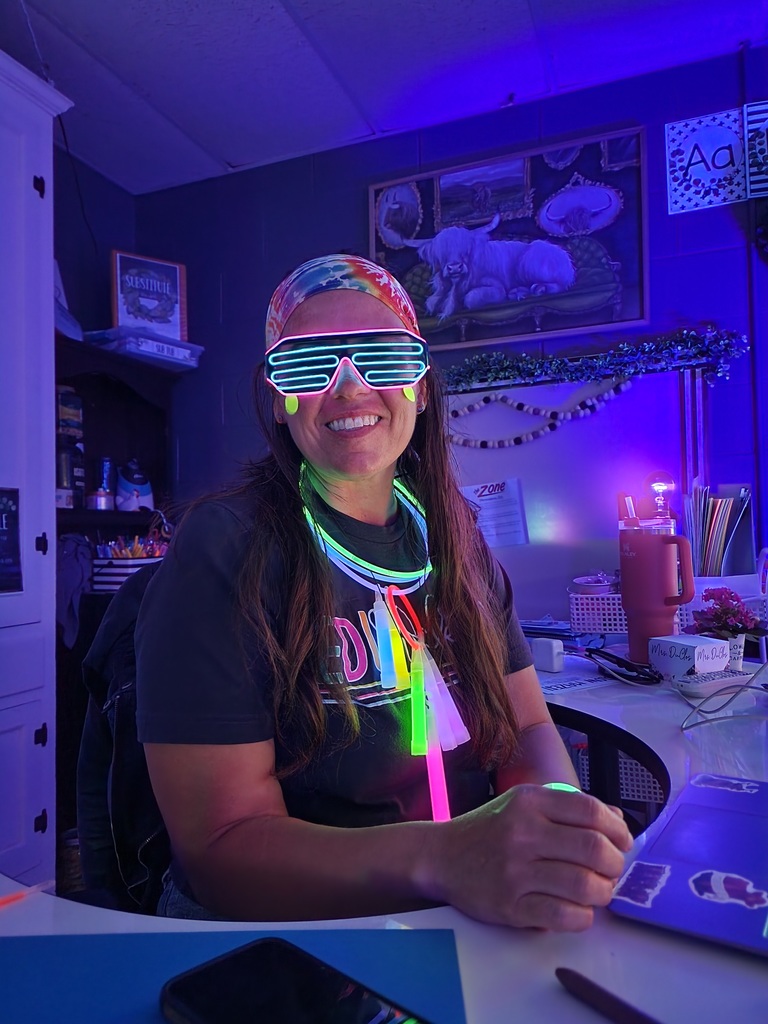 Big shoutout to our amazing students who represented St. James R-1 School District at the Missouri State FBLA Leadership Conference in Springfield! Last week, twenty FBLA members had an incredible experience - competing, networking, learning, and making lots of great memories. We couldn't be prouder of all their hard work and dedication. We want to give a special congratulations to freshman Johnny Perkins, who made it up on the big stage and placed 5th in Introduction to Business Communication. Johnny will be an alternate for the National Leadership Conference that will be held in June in Atlanta, Georgia! #FBLA #stjschools #tigerpride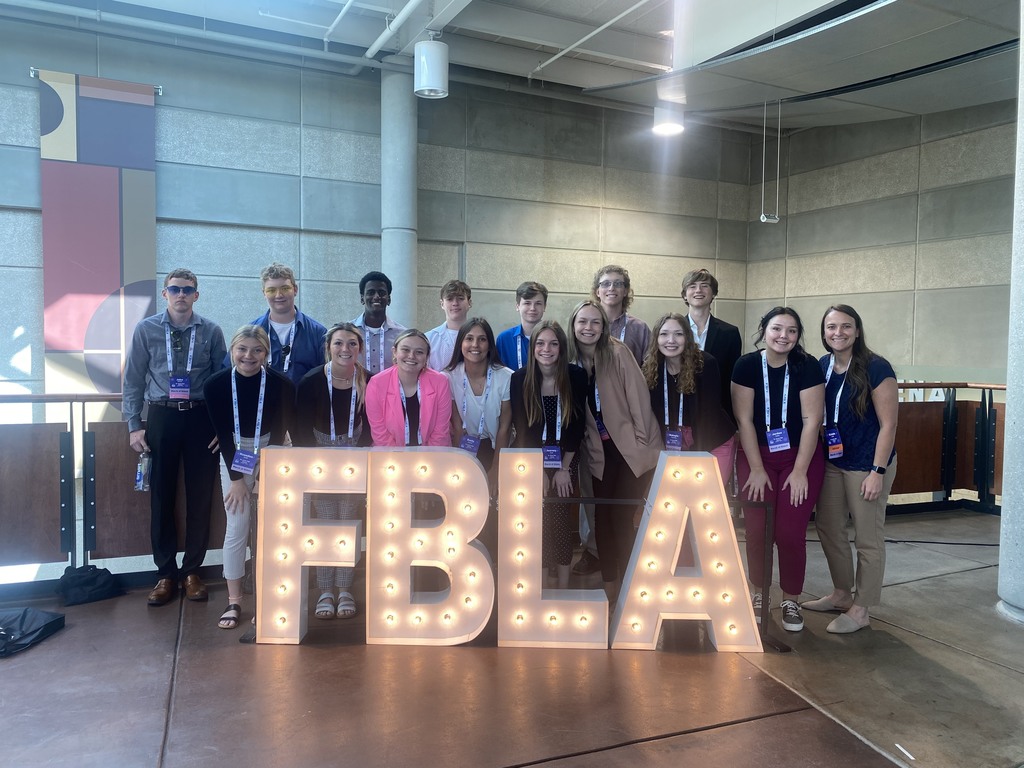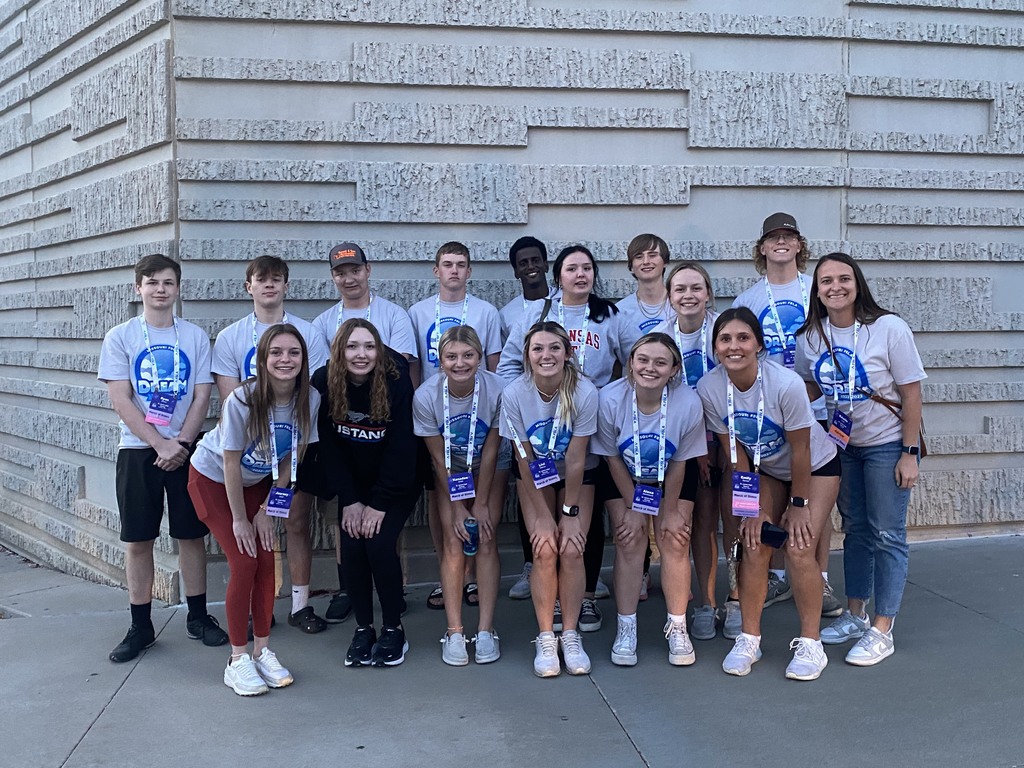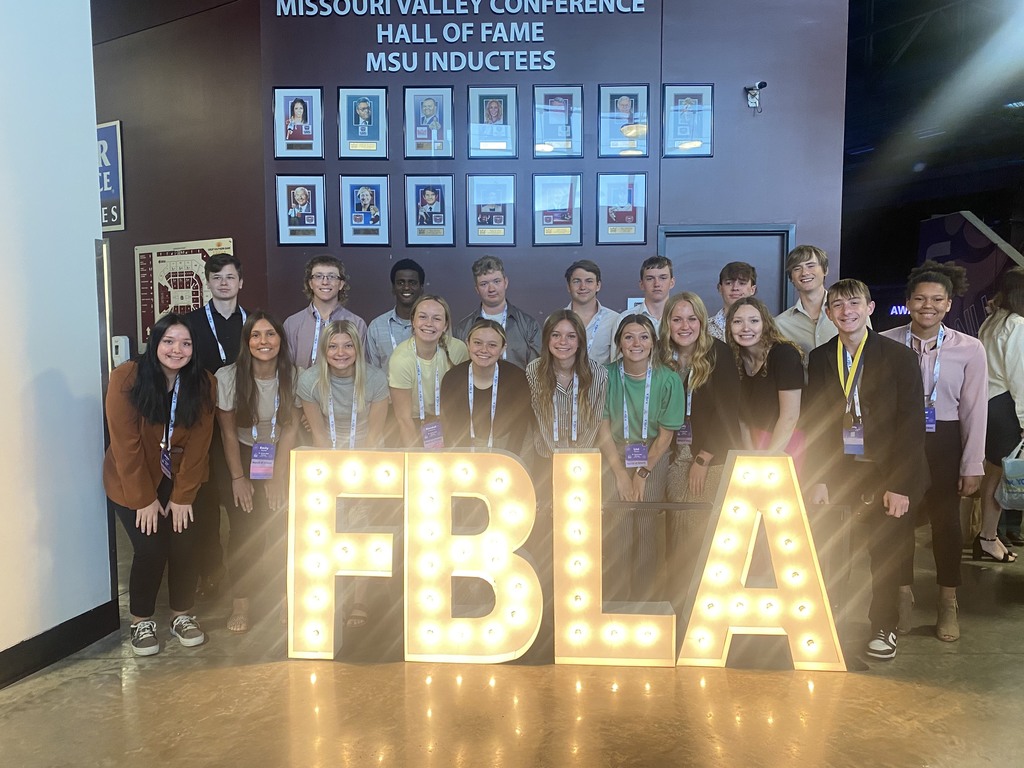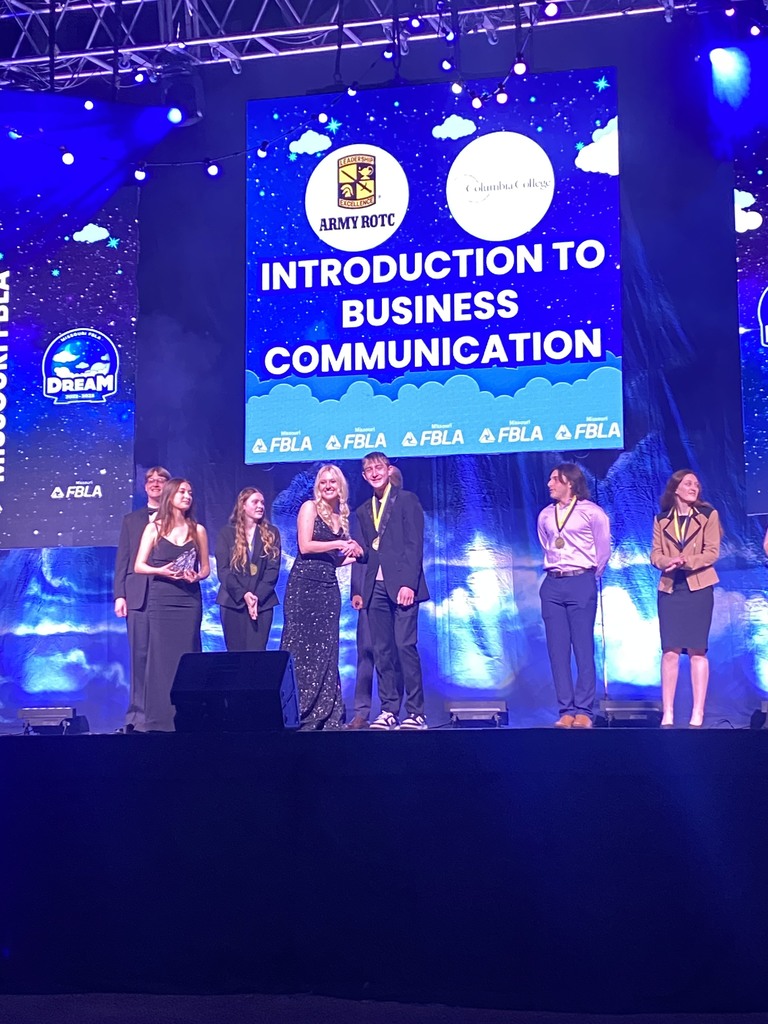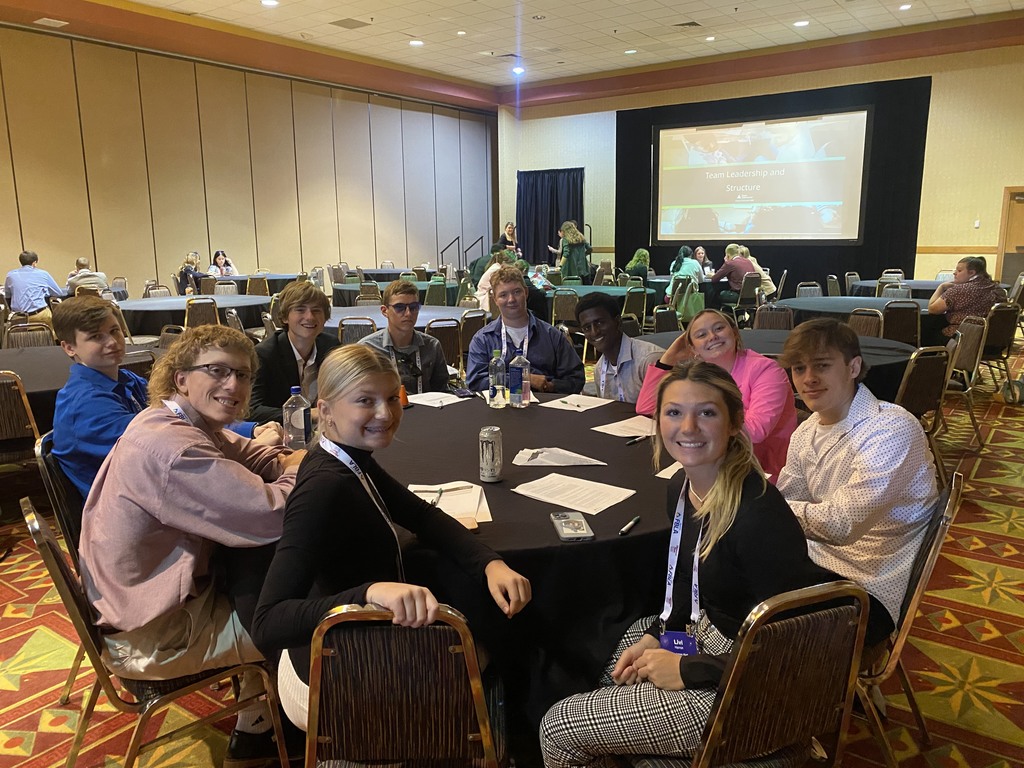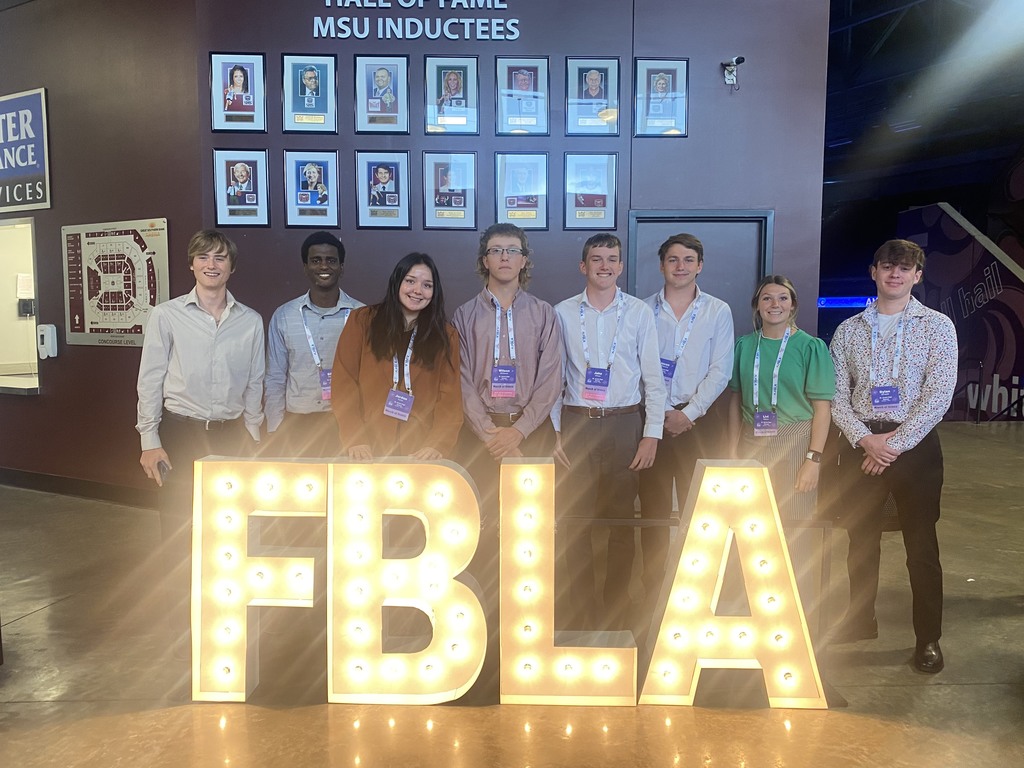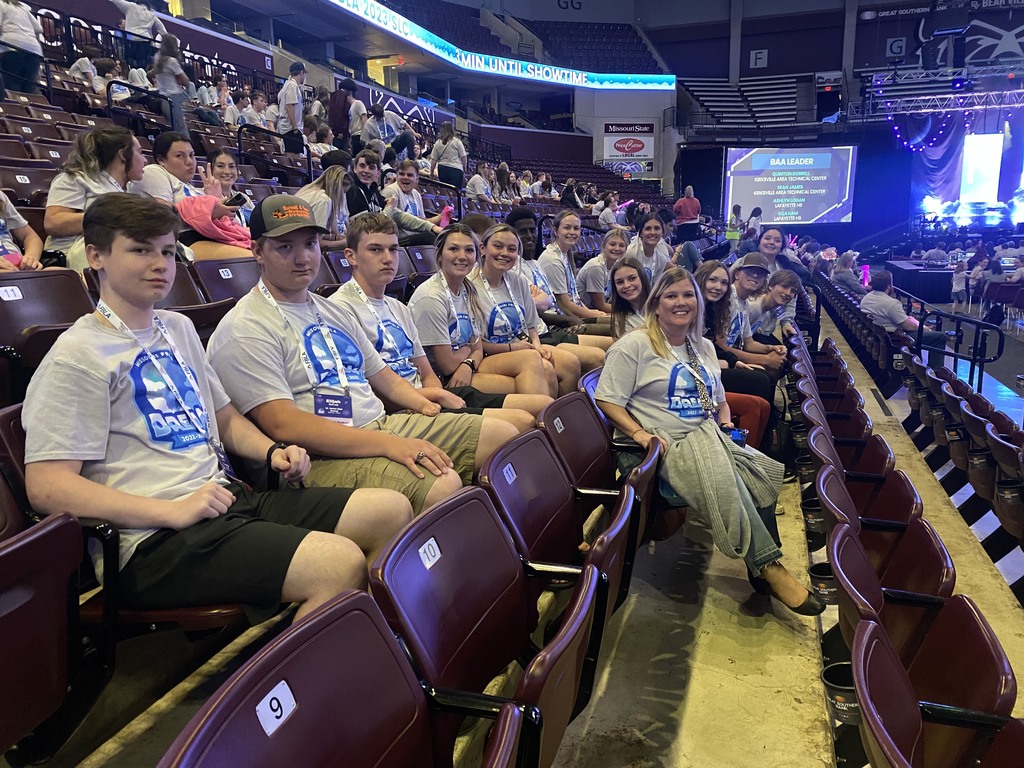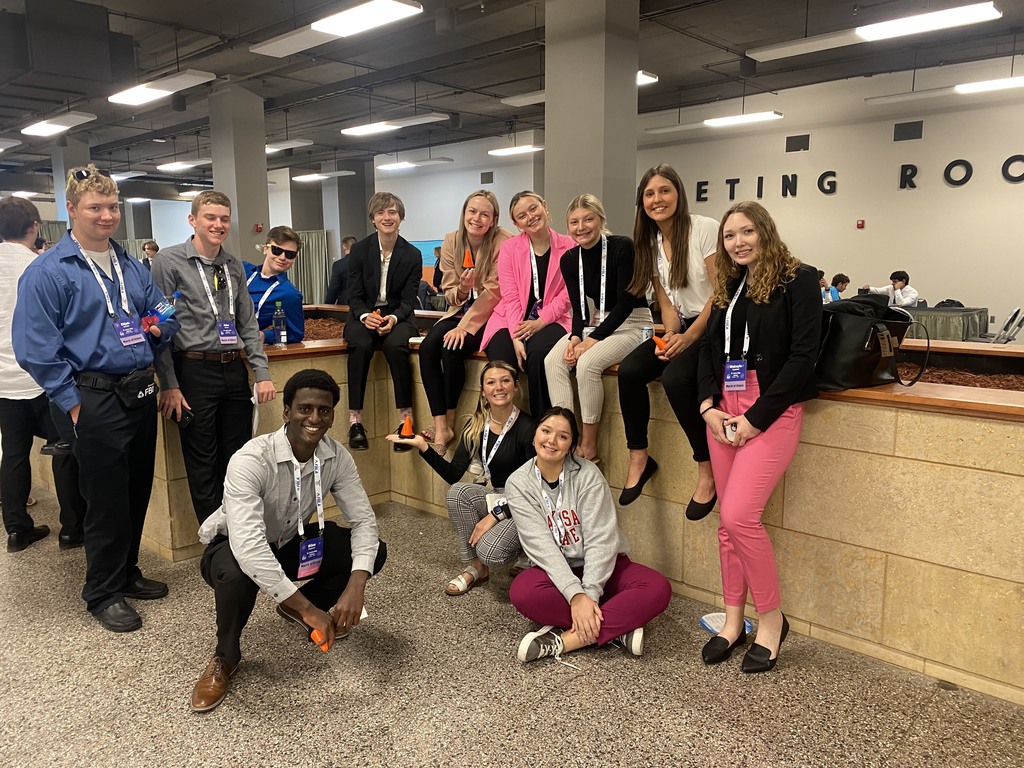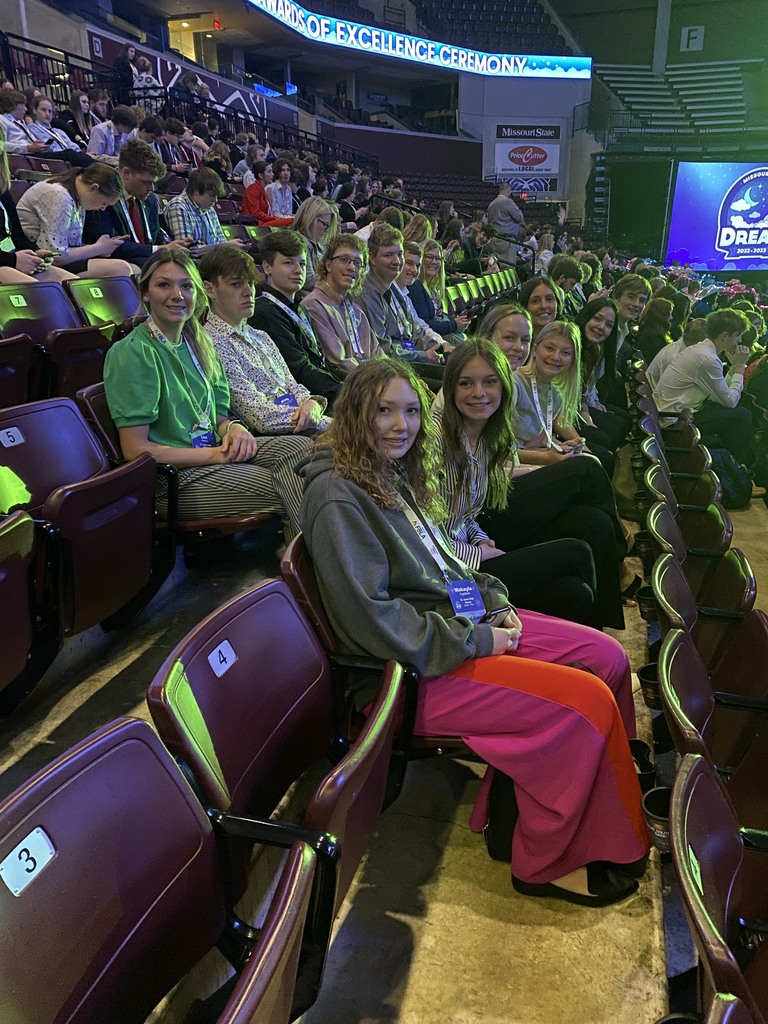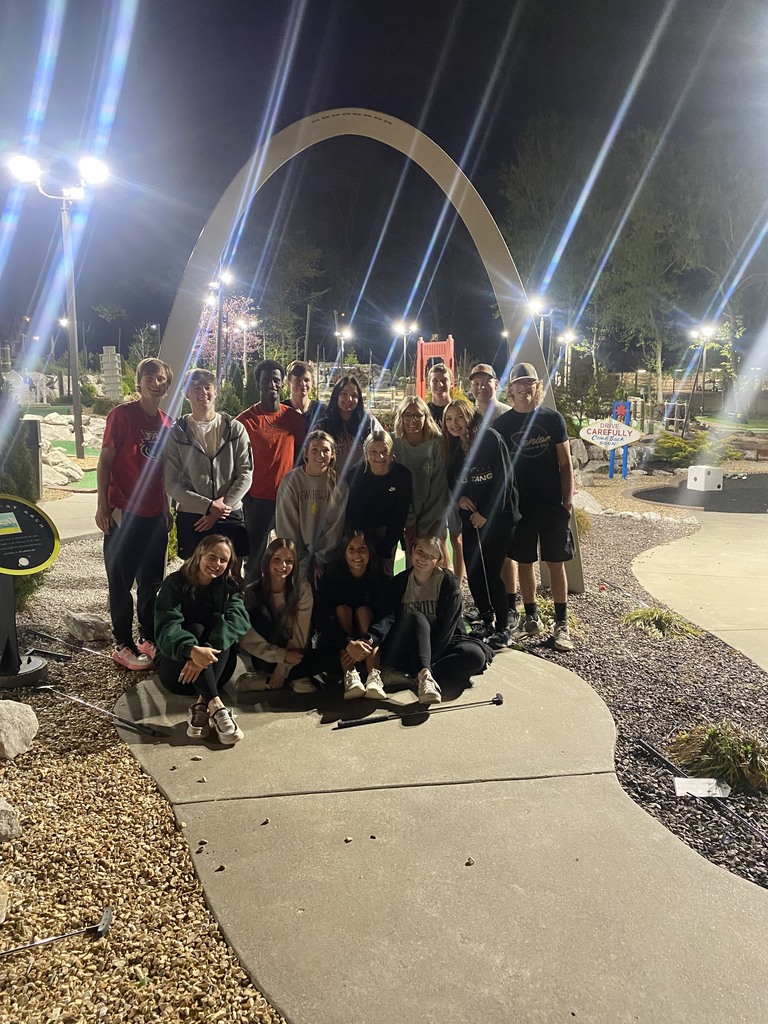 Learning Highlight! Our Nutrition students from St. James R-1 High School have been exploring the delicious world of New Orleans cuisine! After a discussion about the city's famous dishes, our students decided to roll up their sleeves and make their own New Orleans Style Beignets. With the help of Mrs. Prawitz, students learned how to create these fluffy, powdered sugar-coated treats from scratch. #NewOrleansCuisine #NutritionEducation #stjschools #tigerpride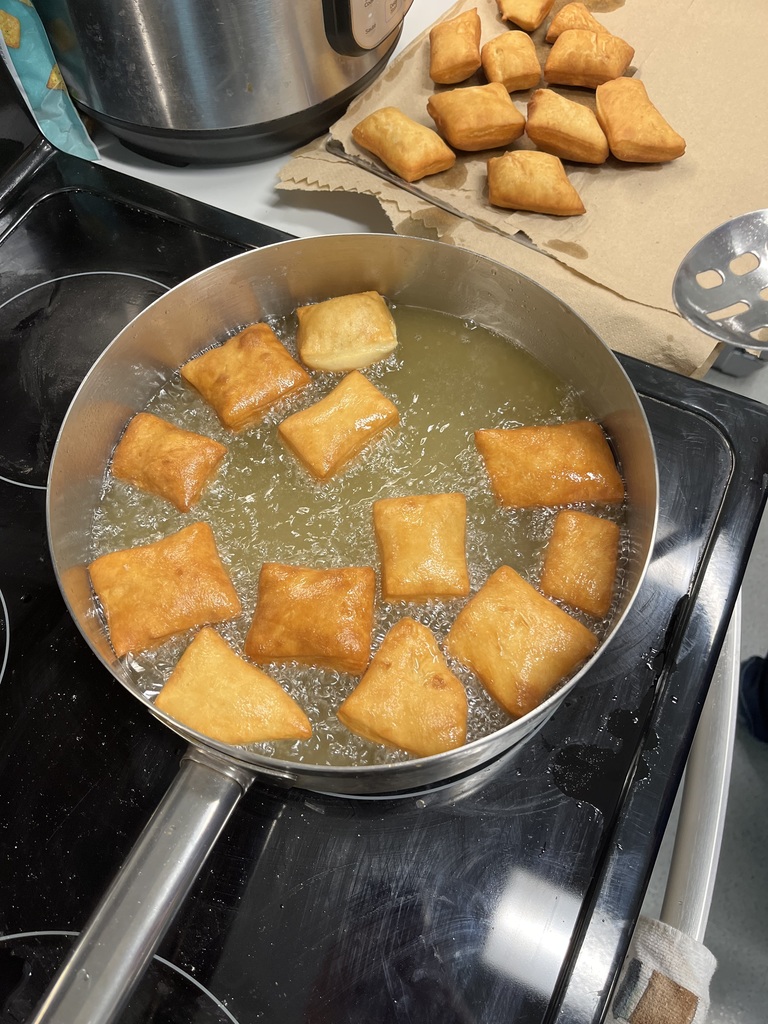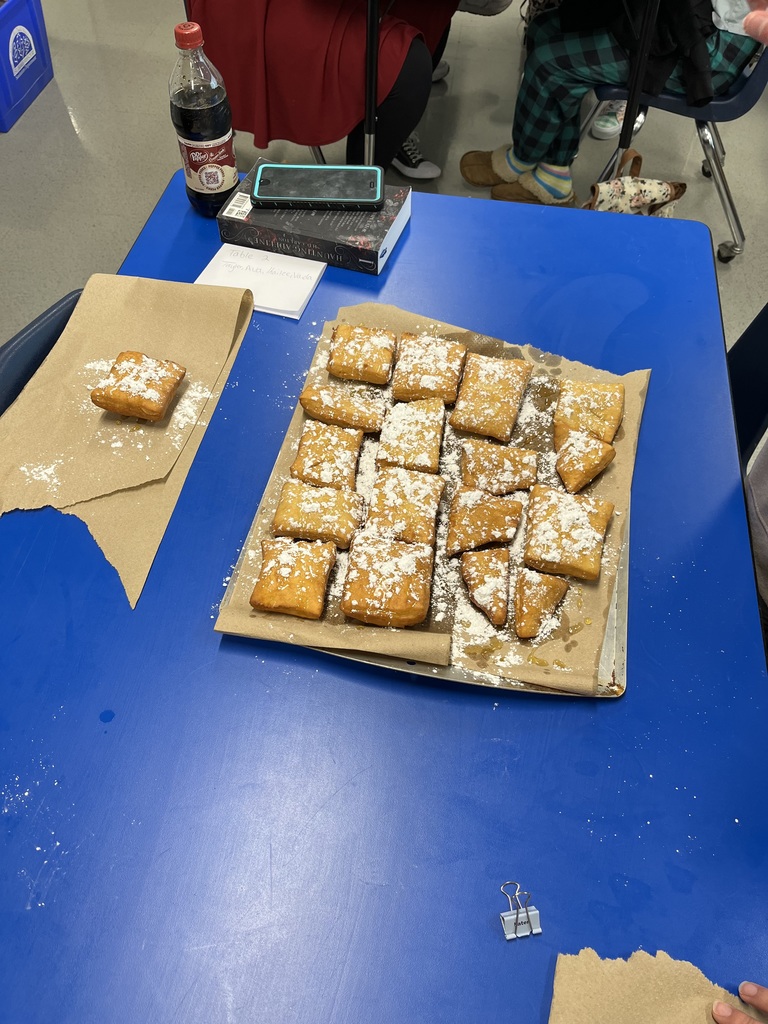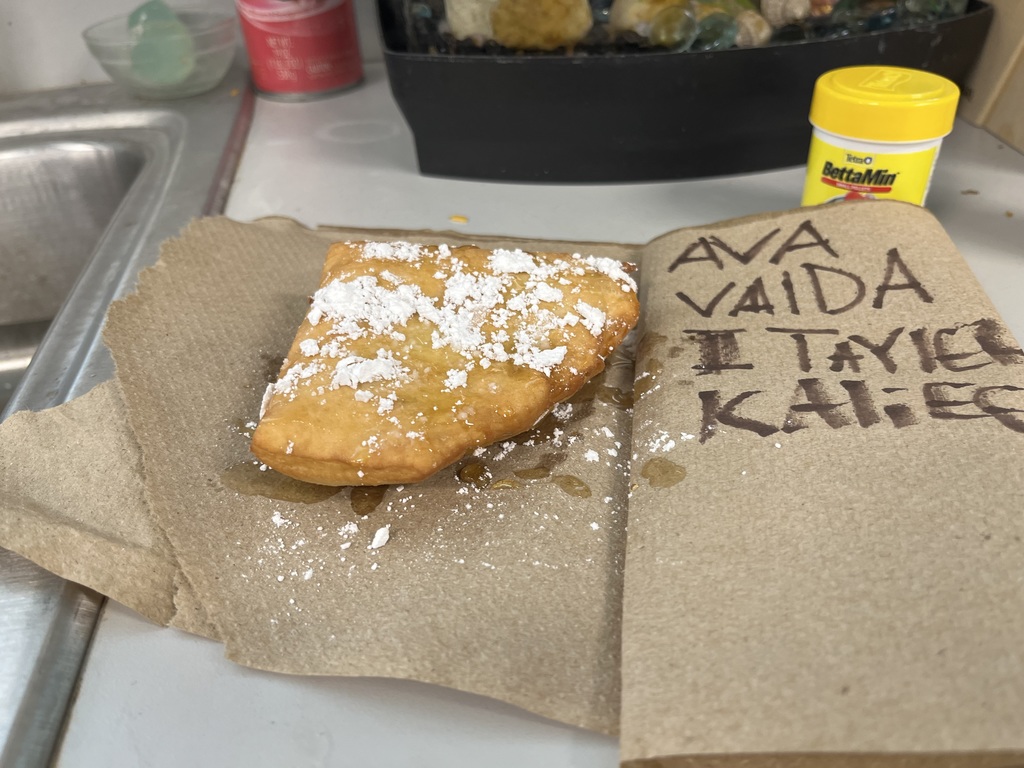 Mission Monday Highlight! St. James R-1 High School had the privilege of hosting cooperative teachers from the Department of Education and Certification at Missouri University of Science and Technology. These aspiring educators have been observing classes, eagerly anticipating their turn to teach. Last week, Ms. Georgia Hamburg wowed students and staff while leading a chemistry titration lab. "It is important to ensure invaluable time to mentor future educators. Miss Hamburg is excited to lead her own lab," said Mr. Shane Pitts, high school science teacher. "Moreover, she is passionate, intelligent, and communicates well with the students." In addition to hosting cooperative teachers from Missouri University of Science and Technology, the St. James R-1 School District is dedicated to developing future educators through the Grow Your Own program. This program provides interested students and staff with the opportunity to explore teaching as a career path and receive the necessary support and training to become certified teachers. #MissionMonday #communitypartnerships #stjschools #tigerpride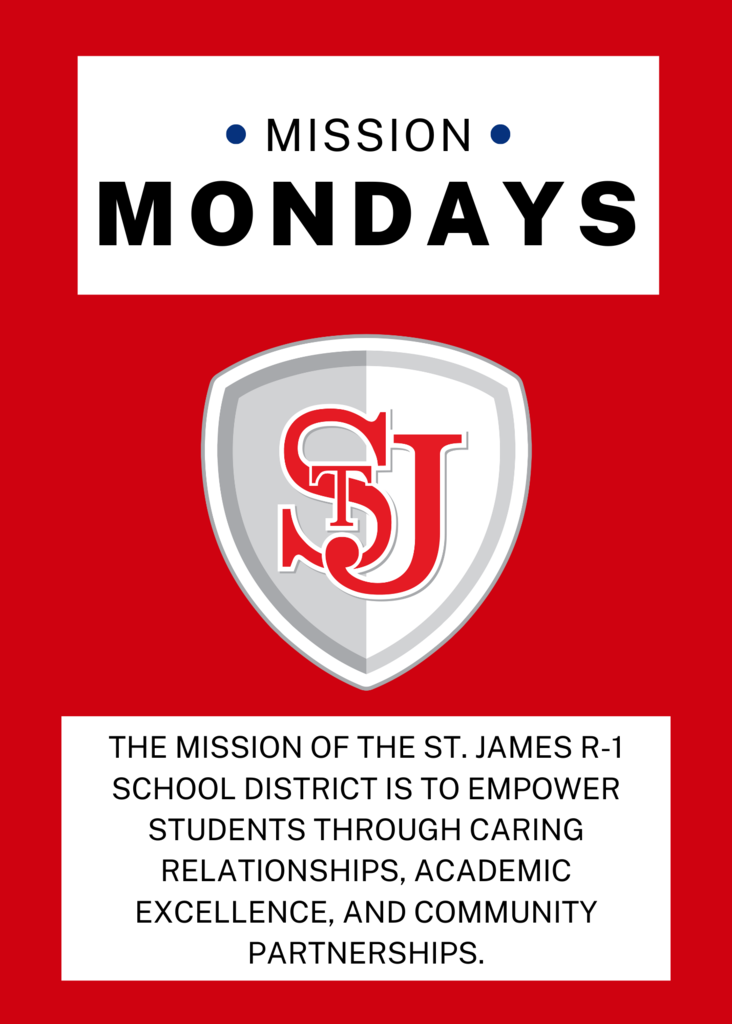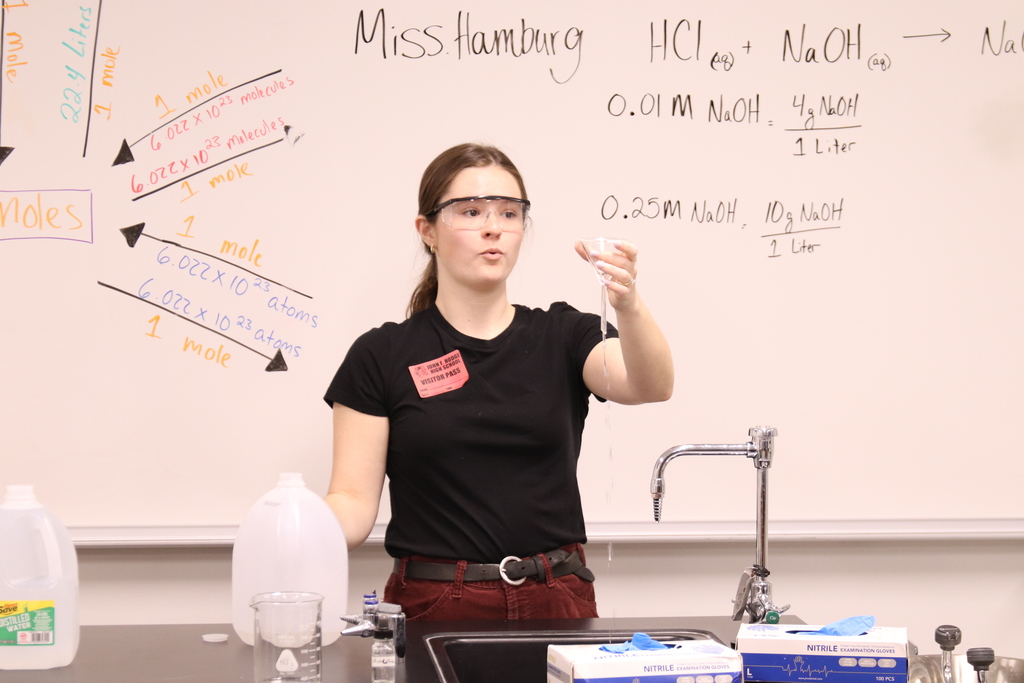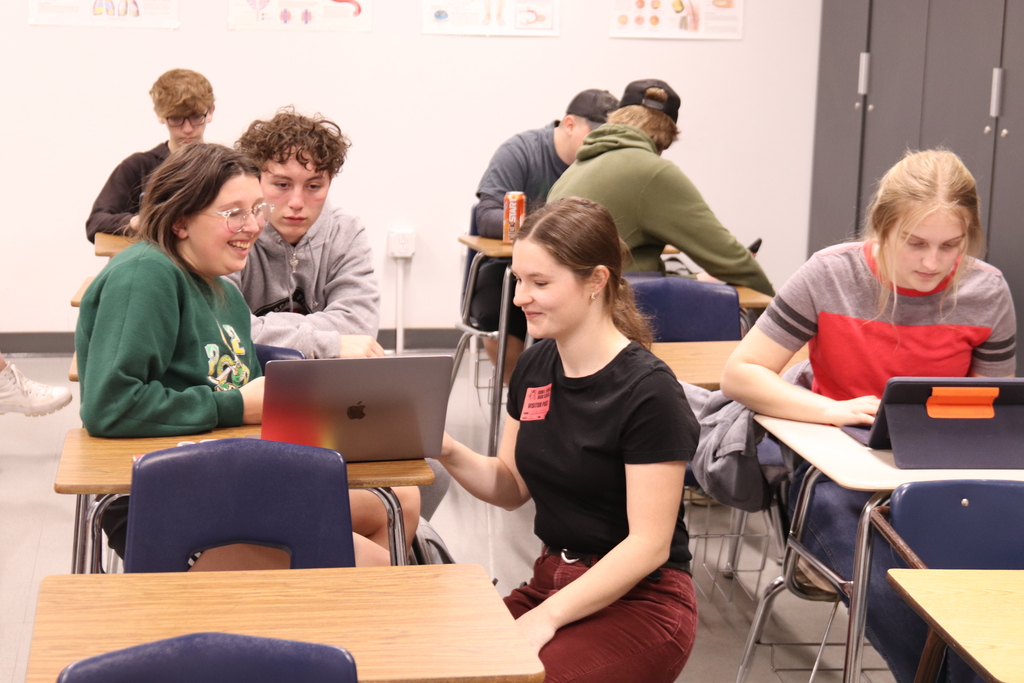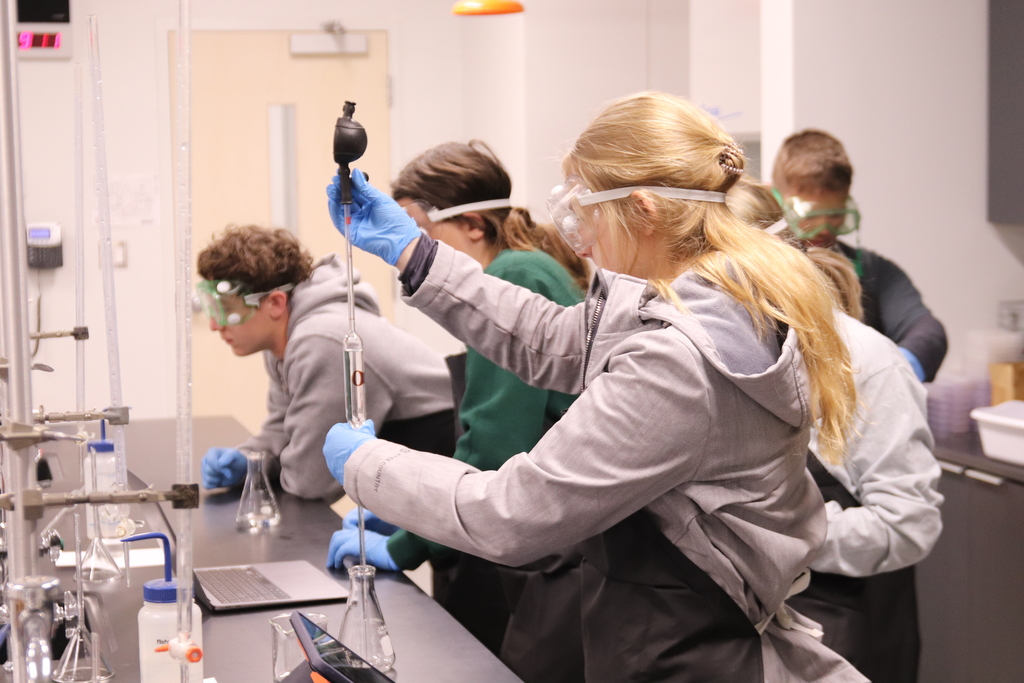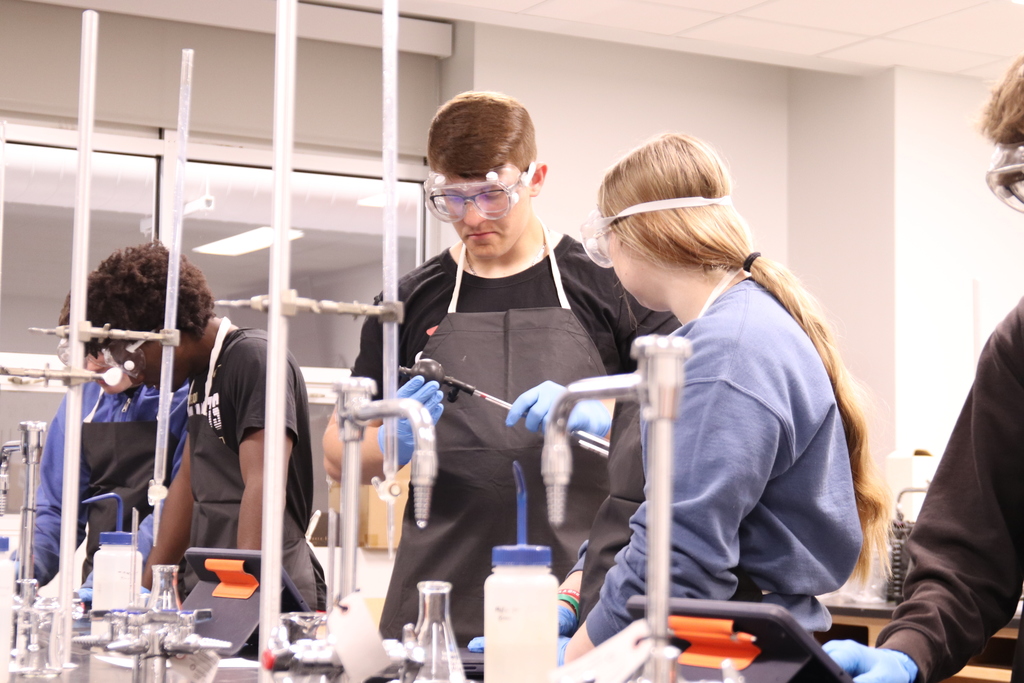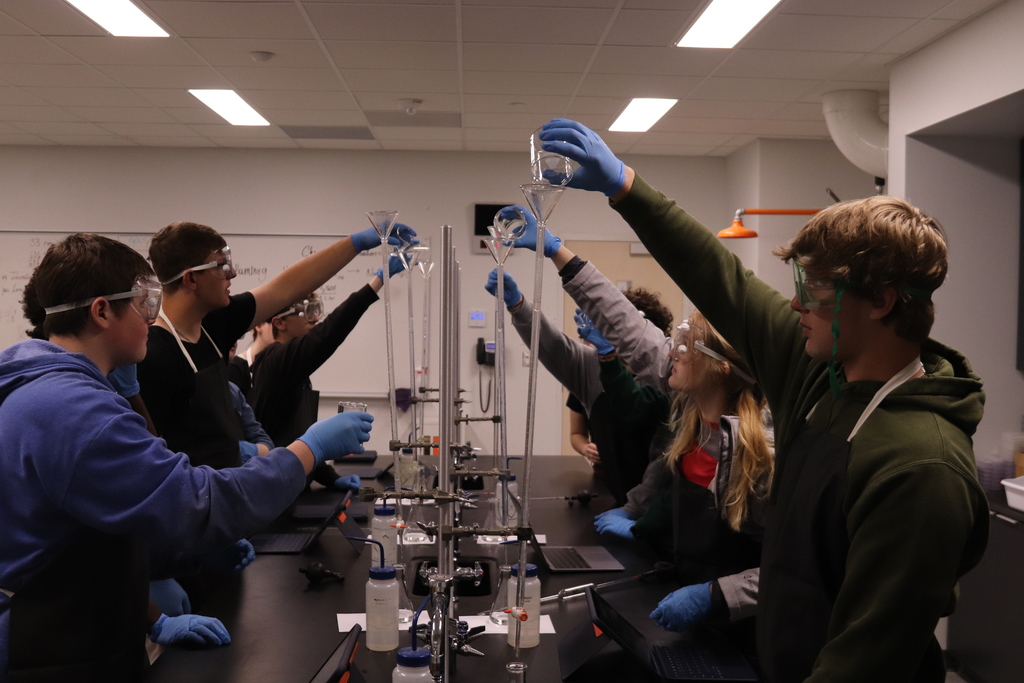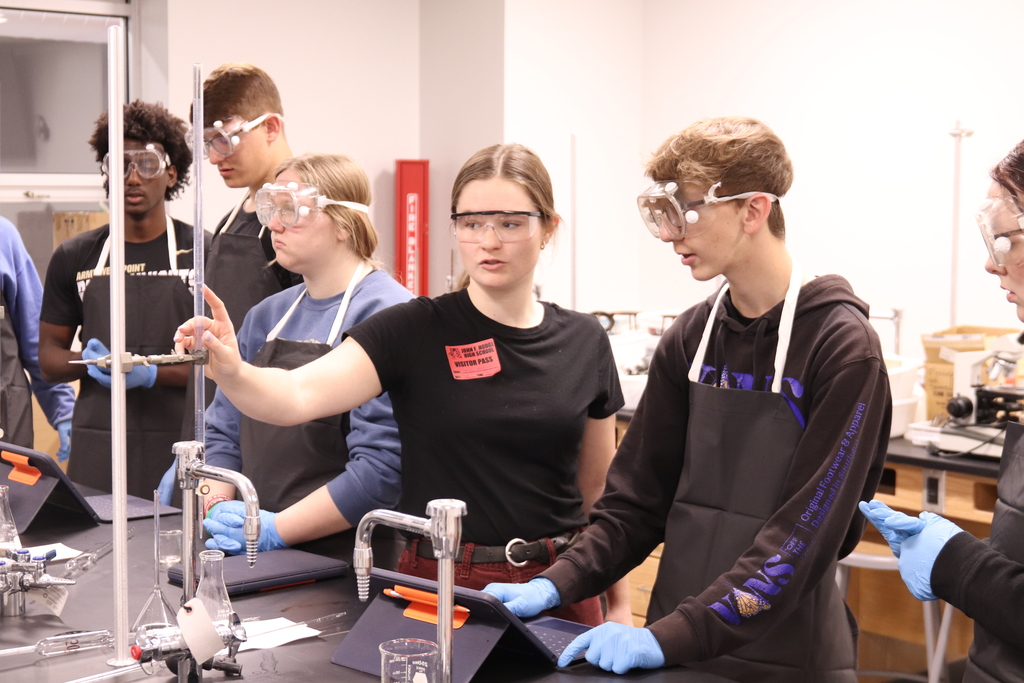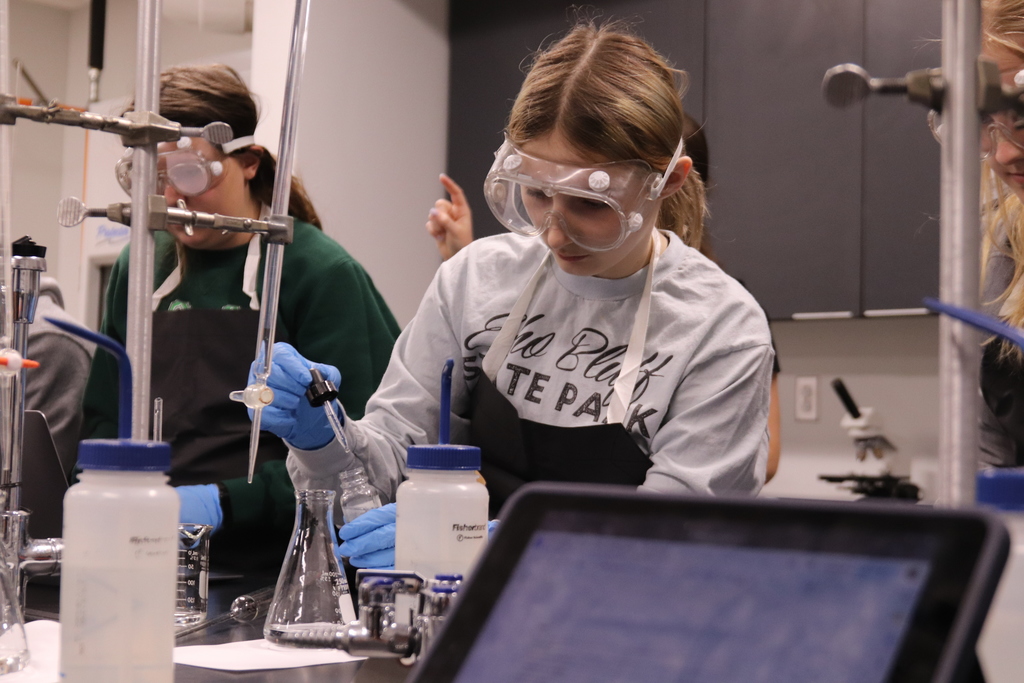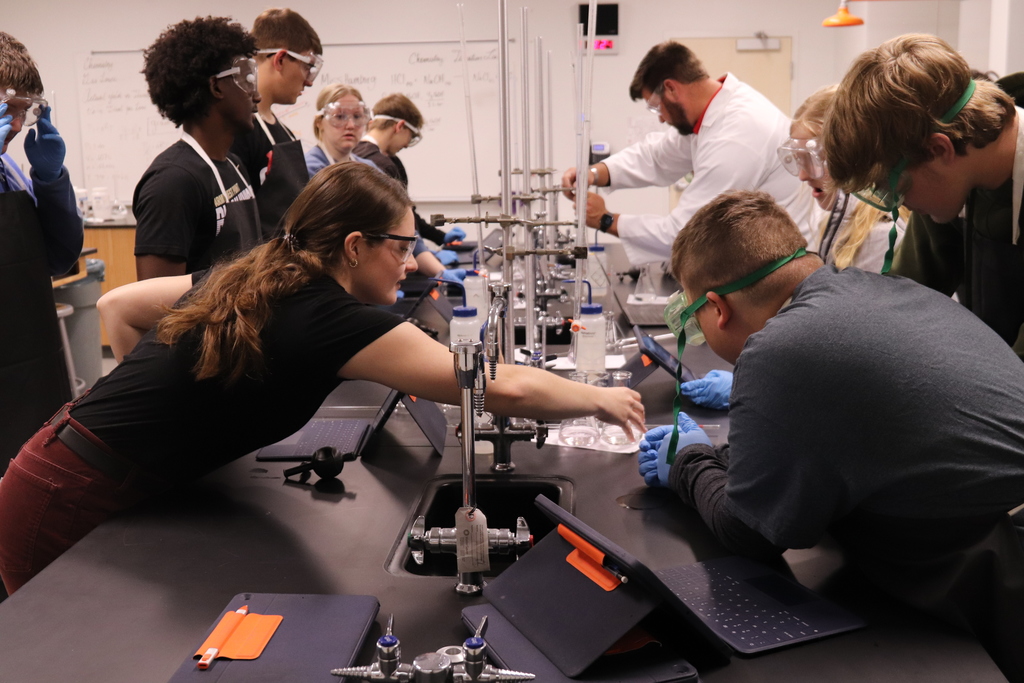 St. James R-1 School District is seeking dedicated individuals to join the Tiger Family! #stjschools #tigerpride Every day is a great day to be a Tiger! VIEW ALL CURRENT OPENINGS AND APPLY:
https://stjschools.tedk12.com/hire/index.aspx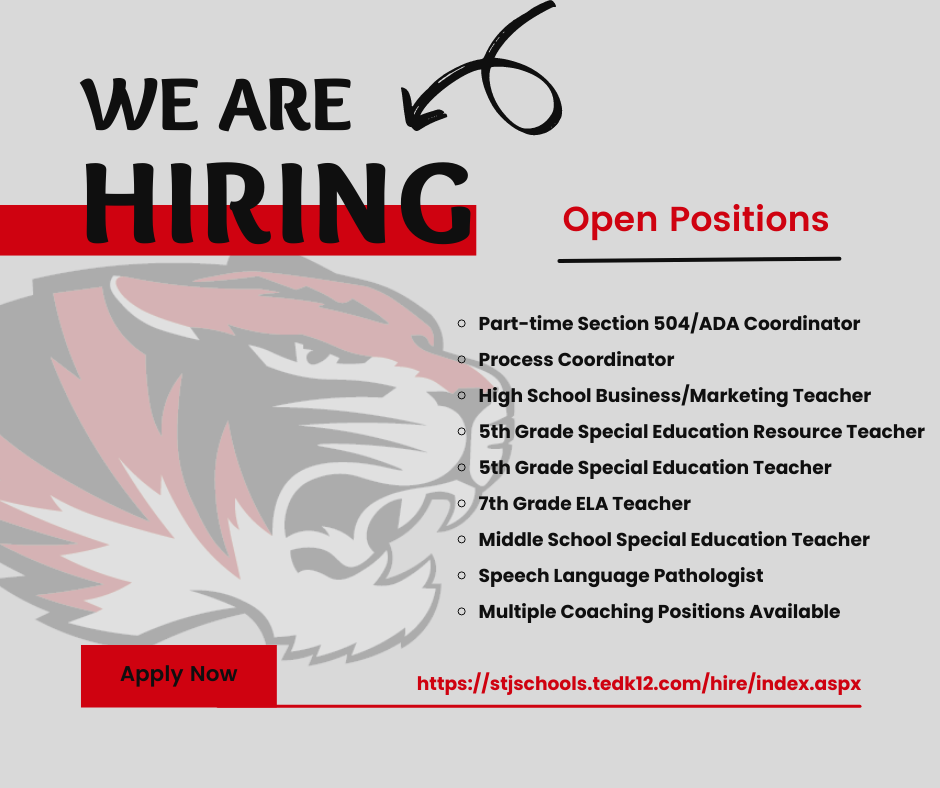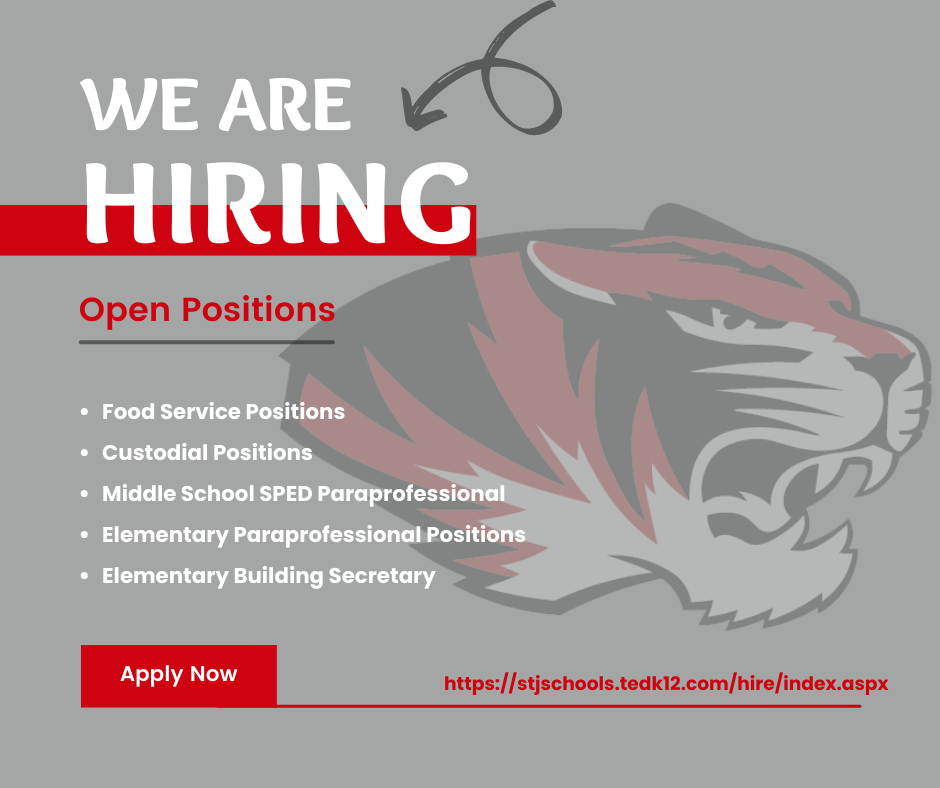 Learning Highlight!  Tigers took advantage of the beautiful spring weather and headed outside to read "To Kill a Mockingbird"! Mrs. Sandusky's class was able to immerse themselves in the story's setting and really feel like they were a part of the world of Maycomb, Alabama. Plus, getting some fresh air and sunshine can be a great way to boost focus and creativity, leading to an even richer reading experience. They've been exploring the theme of courage in "To Kill a Mockingbird" by creating Mind Maps. Through this activity, the students have gained a deeper understanding of the different ways in which courage can be demonstrated, and the importance of standing up for what's right. By creating these Mind Maps, they're able to make meaningful connections to the text and develop their critical thinking skills. #academicexcellence #stjschools #tigerpride