Excited to announce our September Leading the Tiger Way Teachers of the month! Elementary teacher- Traci Bahr, Middle School Teacher- Leslie Perona, and High School Teacher- Katie Shultz!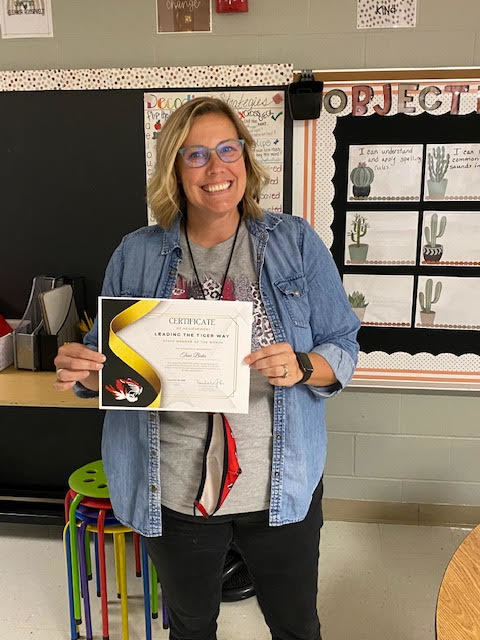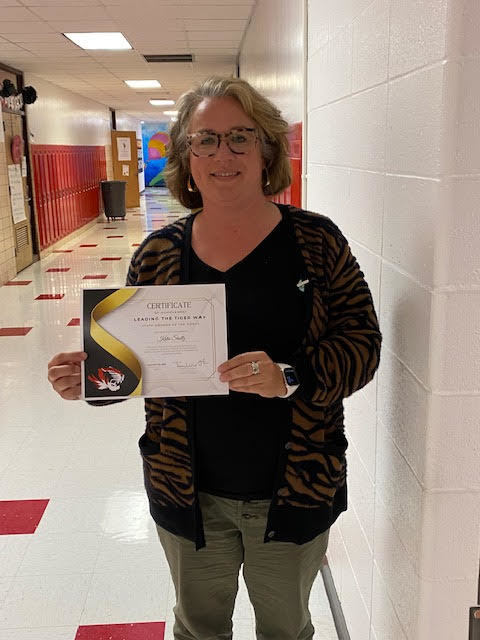 Excited to announce our September Leading the Tiger Way Staff members of the month! Elementary Nutrition Staff Member- Jamie Jones, Middle School Custodian- Pete Mitchell, High School Administrative Assistant- Lori Garver, and not pictured Central Office Staff member Becky Ehrenreich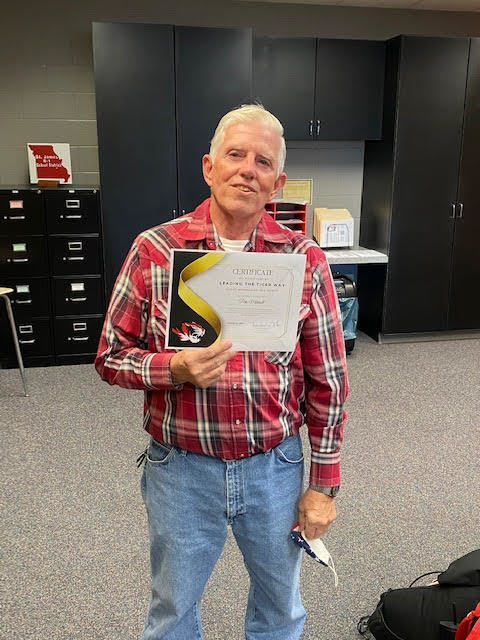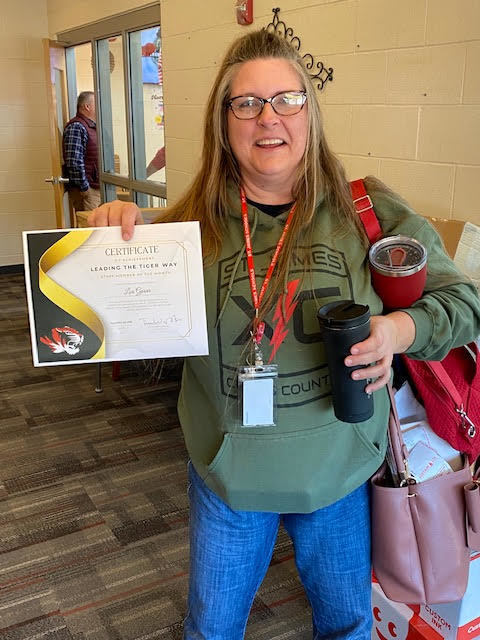 St. James Schools having an excellent opportunity to use the new auditorium today with guest speaker Dr. Margie Vandeven the Commissioner of the Department of Elementary and Secondary Education. We would like to thank Dr. Vandeven for meeting with local school leaders today!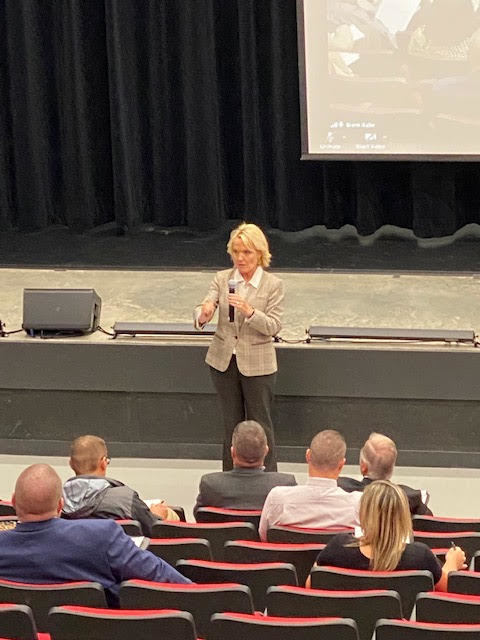 Please check the app for lunch and breakfast menu changes this week. The food distribution truck did not make a delivery this week. The only impact to students will be menu options. Thank you for your understanding.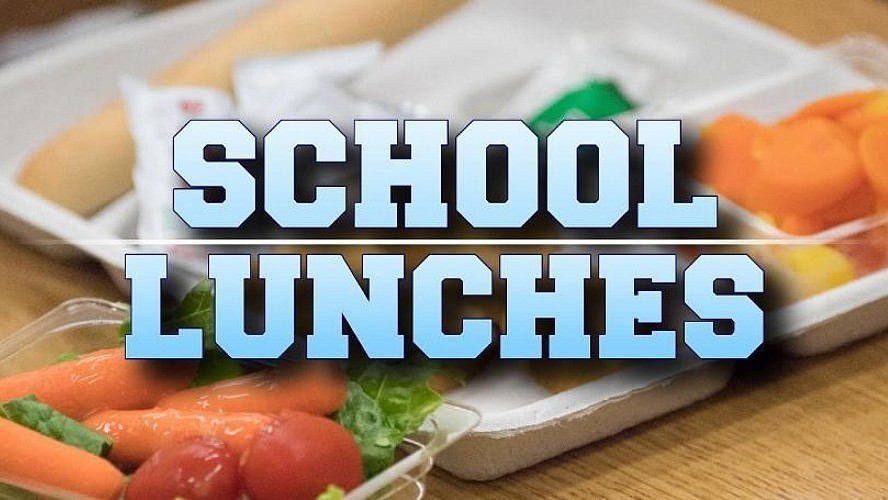 This Friday, September 3rd will start our early out PLC days! LWJ will dismiss at 1:30 pm. The High School will dismiss at 1:30 pm. The Middle School will release at 1:50 pm!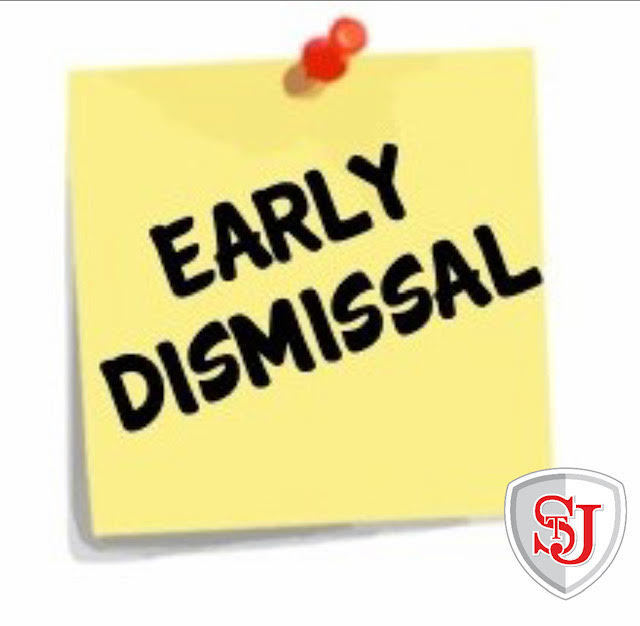 District September Newsletter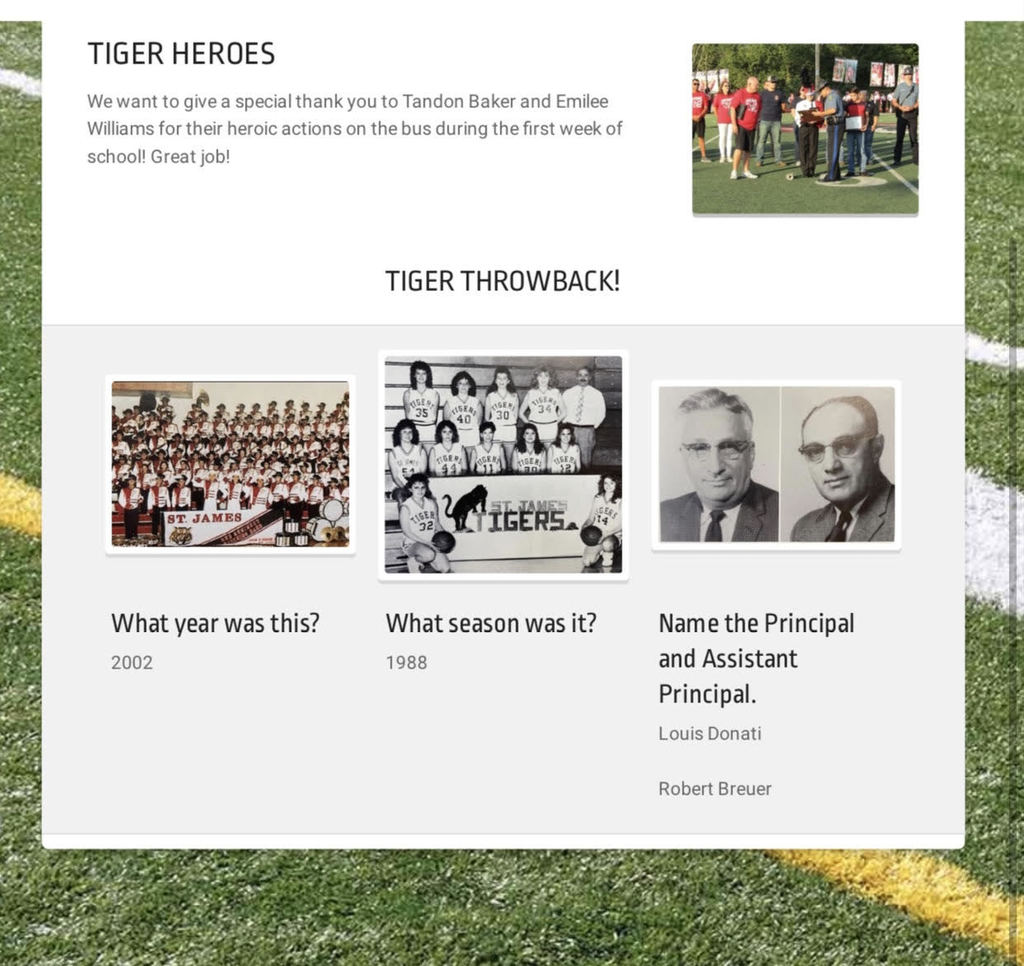 This Friday, August 27th will be a full day of school. PLC Early release will begin Friday, September 3rd! Have a great day!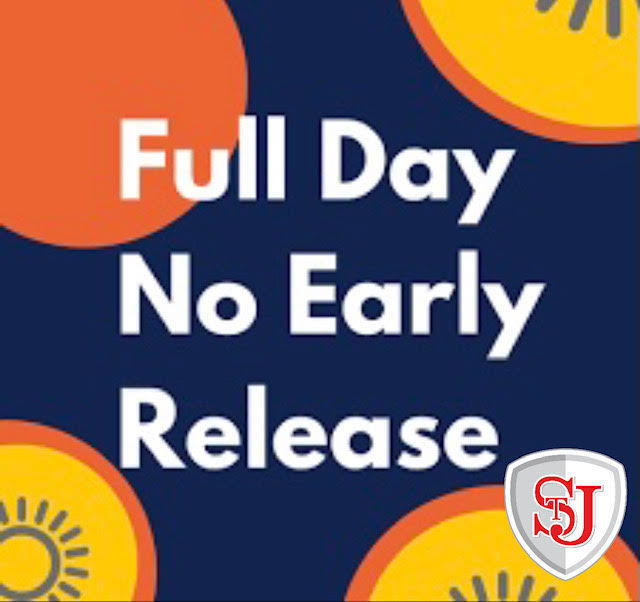 Community Tailgate This Friday 5:00 PM - 6:30 PM at The Football Field Before The St. James Tigers Take on The California Pintos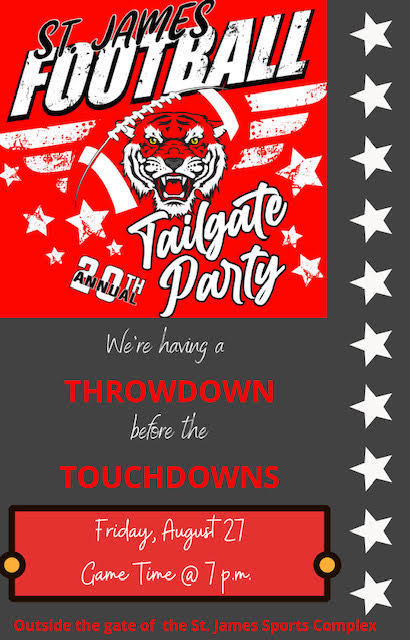 Have a great first day of school TIGERS!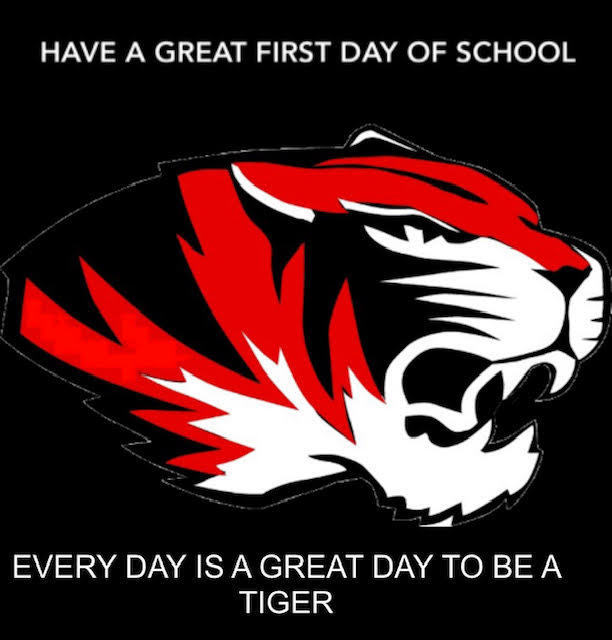 Great Teacher PD day! Thanks for sharing with us @unfoldthesoul Ken Williams! #StartWithTheCrown #STJSchools #OneTeam #OneFamily #OneMission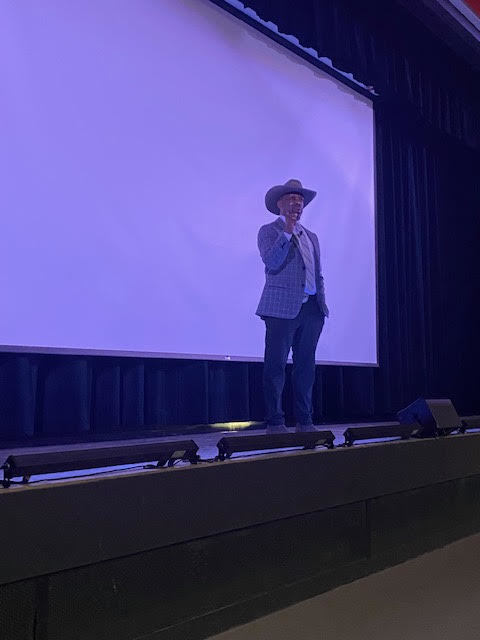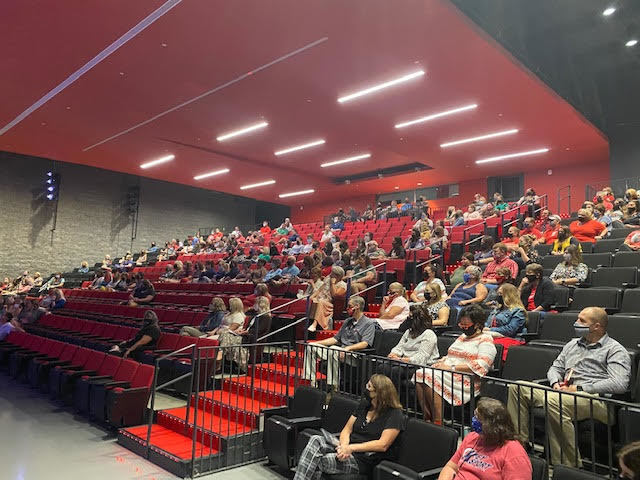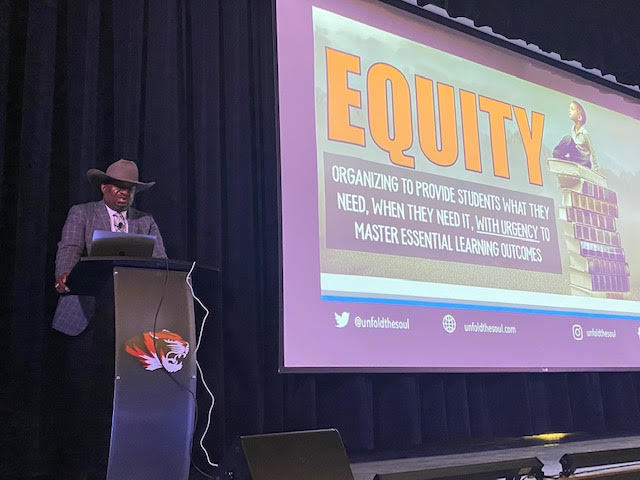 Please view the level of entry for the 2021-2022 school year.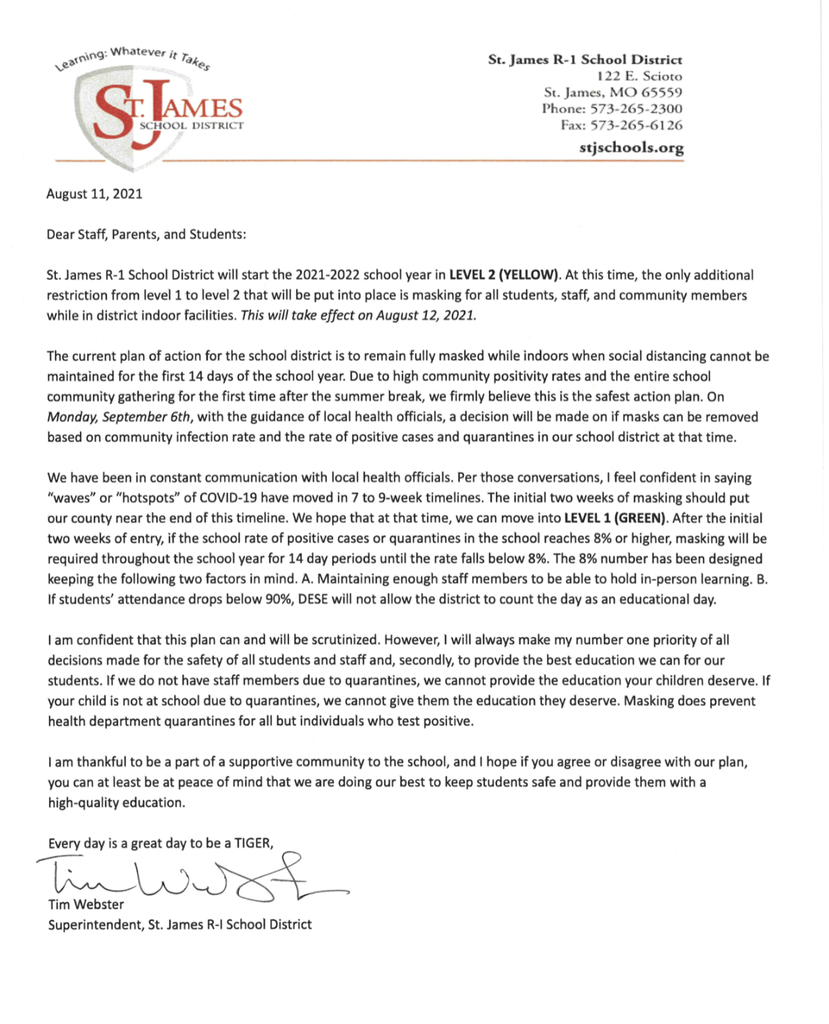 August 2021 St. James School District Newsletter!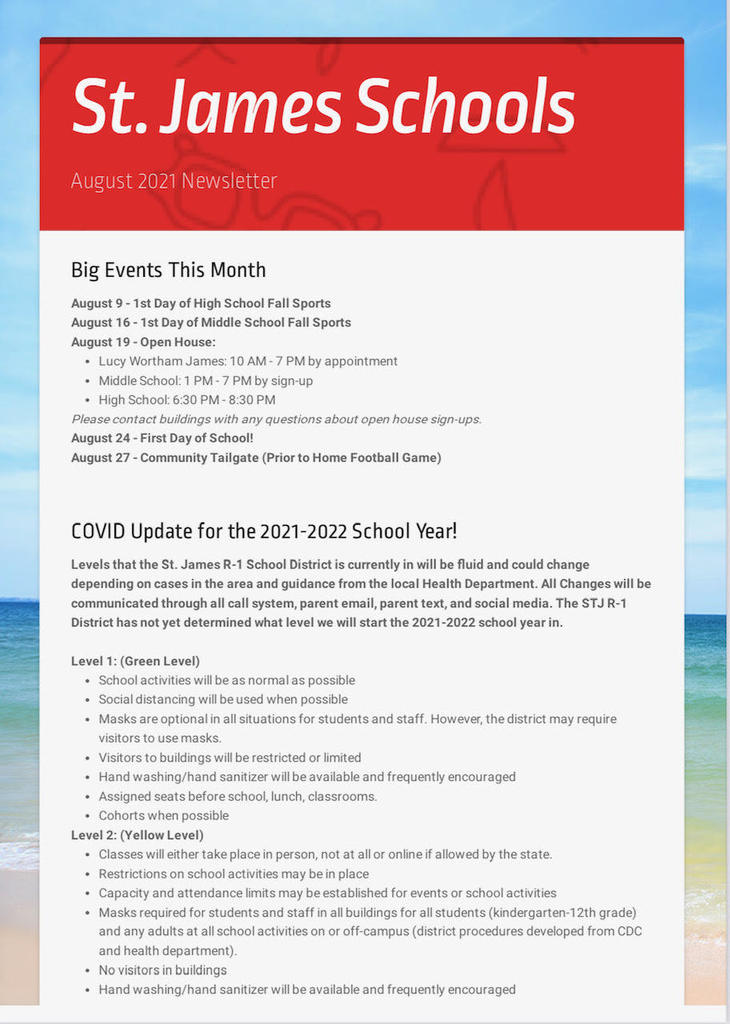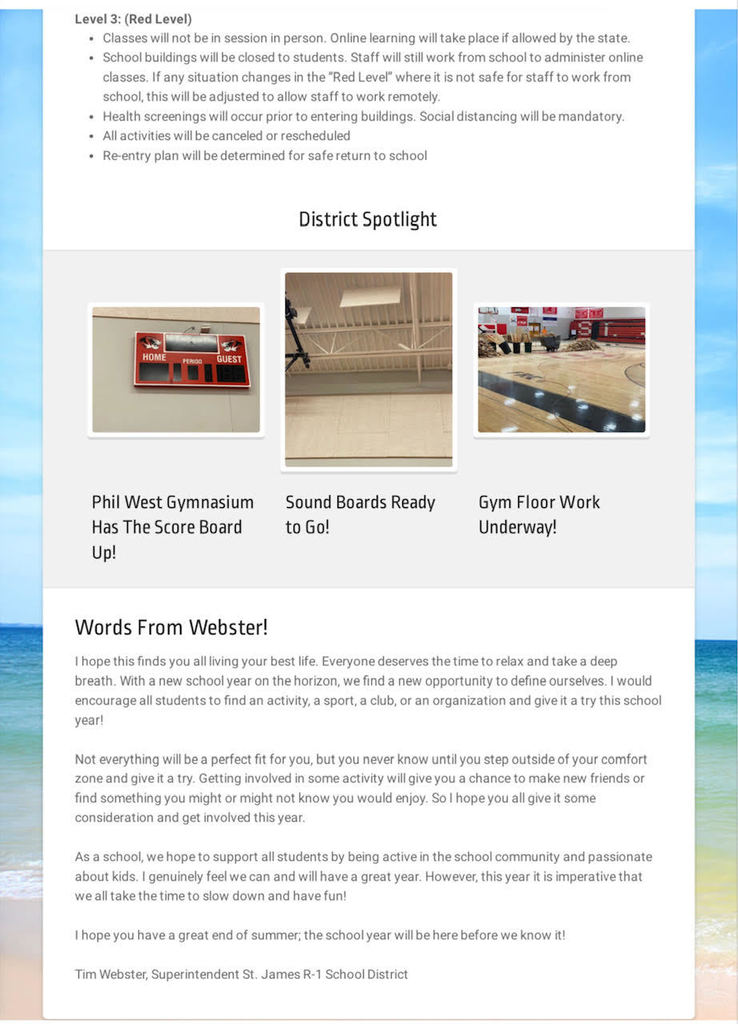 Student enrollment for the 2021-2022 school year is open. You should be receiving the following letter in your email shortly.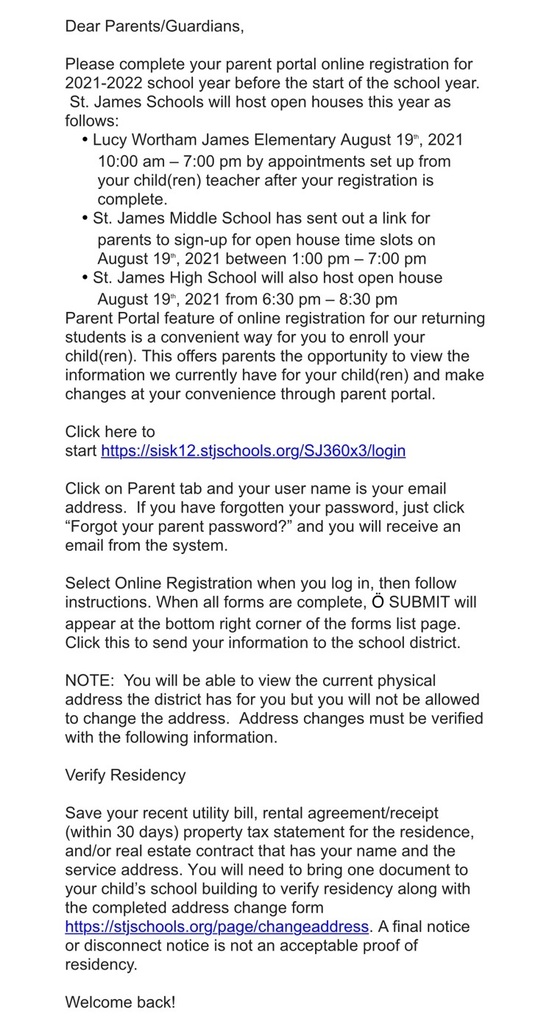 Want to alway be in the loop? Go download the new app in the app store!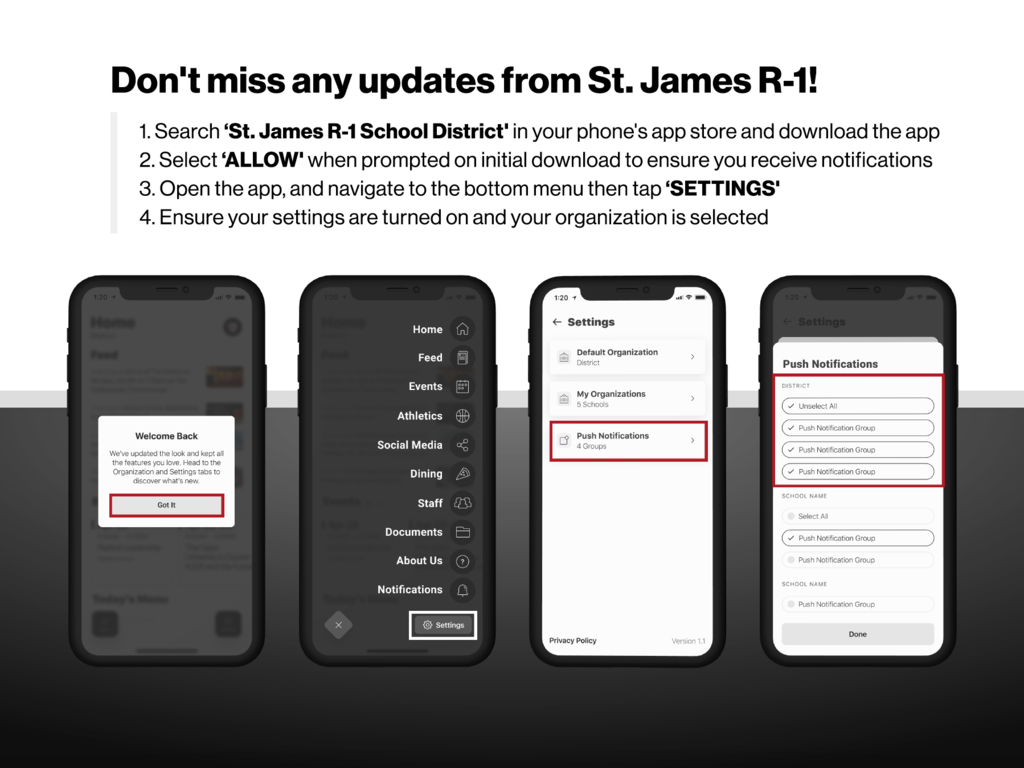 You asked for it, we got it! This year we are joining Titan Family Connect to monitor your student meals, all online payment processing (meals, fees, and more), Free & Reduced Applications, with more exciting options coming. Get a head start, sign up online and download the App. All the information is not in yet but it is coming soon so sign up now. Here are the instructions to register at
https://family.titank12.com/
: 1. Register Register at:
https://family.titank12.com/
or download Titan Family Connect App 2. Confirm Email Confirm your email address by clicking on the email verification link sent to your email address. 3. Sign-in Now you can sign in at
https://family.titank12.com/
using your email and password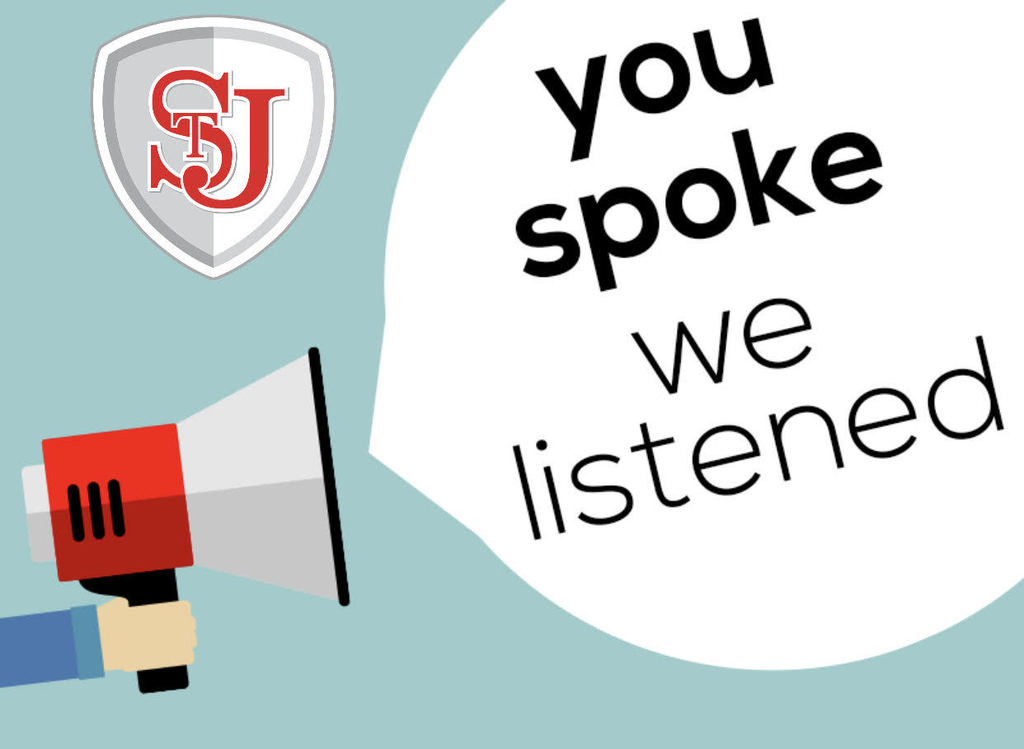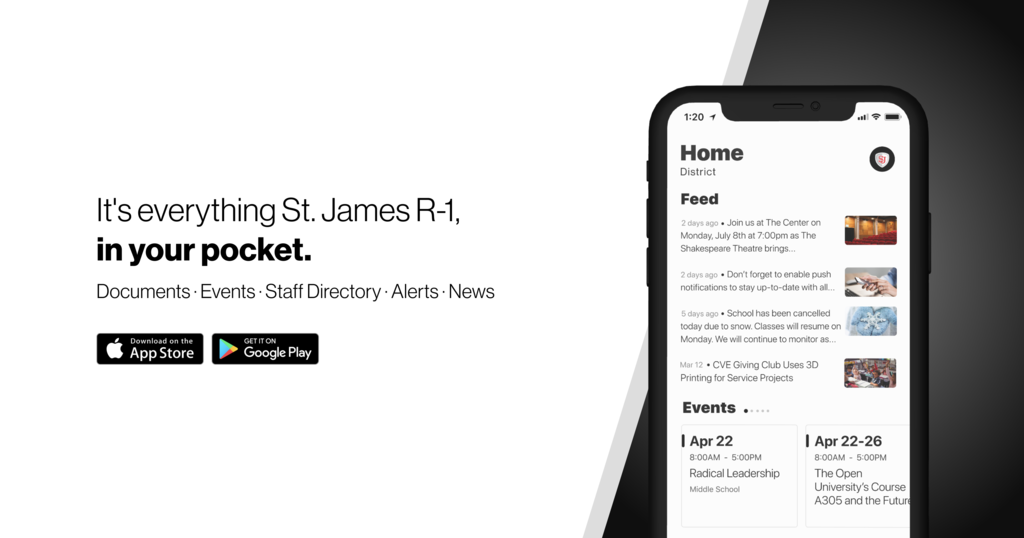 Have a happy and safe 4th of July from St. James Schools!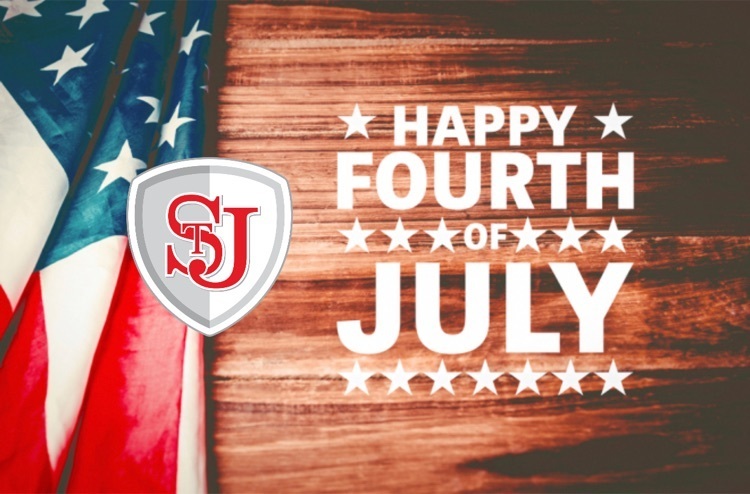 St. James School District July Newsletter